Twitter X: Could this be the worst rebrand of all time? Elon Musk broke the news today via a series of Tweets that Twitter will be rebranding from the iconic bluebird to… an X.
Musk claimed that the website X.com now points to Twitter, which suggests at some point we won't be saying Twitter, we will be saying X.

As for the X.com website, it appears Musk's claim that it now points to Twitter is not true, unless we don't understand the internet.

Musk said in a series of Tweets, "And soon we shall bid adieu to the twitter brand and, gradually, all the birds."
Dead birds and Twitter X
While Musk seems keen to depart from previous incarnations of Twitter, Twitter's branding is more than just a logo. It is actually a social media language. Think about words like "tweet" or "retweet". They are iconic and describe actions used by people on the platform. Will we all now "X" an idea? And then re-X an idea?
Twitter CEO Linda Yaccarino was quick to wax lyrical about the new "X". She said, "X is the future state of unlimited interactivity – centered in audio, video, messaging, payments/banking – creating a global marketplace for ideas, goods, services, and opportunities. Powered by AI, X will connect us all in ways we're just beginning to imagine."
She continued, "It's an exceptionally rare thing – in life or in business – that you get a second chance to make another big impression. Twitter made one massive impression and changed the way we communicate. Now, X will go further, transforming the global town square."
Musk said that an "interim logo" will be used on the site until the branding is decided upon. The rebrand is part of Musk's giant aim to make X the "everything" app, reminiscent of China's WeChat.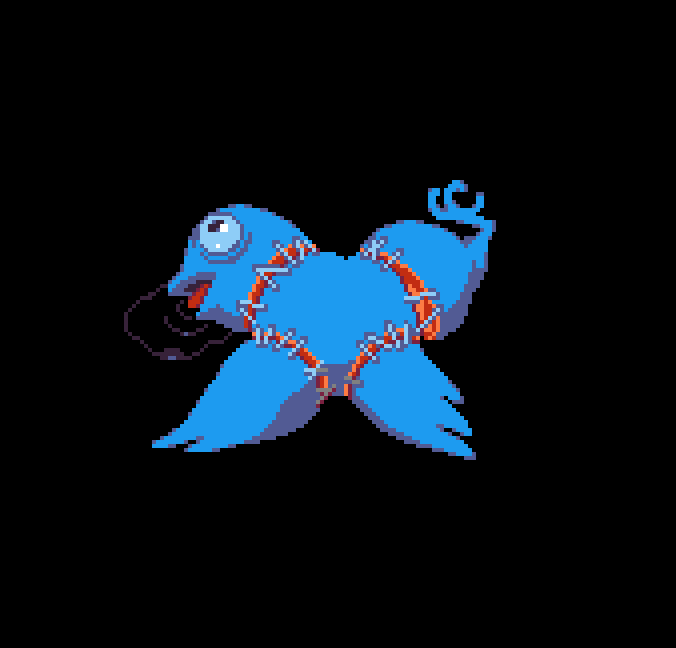 In his vision, he sees the X app as having the ability to message, use social media and to pay for everything in our lives.
This change at Twitter is coming hot on the heels of the introduction of a competitor — Mark Zuckerberg's Threads. Threads is the fastest-growing app in history, however, interest in Threads has been tapering off after the initial hype, with user activity dropping by 70% according to some estimates. Even with interest in Threads waning, it seems to be a risky time for Musk to be experimenting with branding. With the crypto crowd mainly opting to stay on Twitter and not move to Threads, it will be interesting to see if Musk can rebrand while keeping his most faithful audiences on the site, or whether they will ditch and disperse to other platforms.

We can all ponder as to how well a name change worked out when Facebook became Meta. Well, it kind of didn't work out. No-one called it Meta. Except Meta.

It is interesting times in social media land.