In a virtual gathering on Twitter Spaces, Elon Musk, the entrepreneur and CEO of companies like Tesla, SpaceX, and Twitter, hosted an explainer session to discuss the future of his new AI, called xAI (eXtended Artificial Intelligence).
Musk registered xAI in March 2023, despite his backlog of smack-talk about how other AI services should be canned, and asking for a stop to be put on AI. He did this along with Apple co-founder Steve Wozniak and other AI experts, who called for a six-month pause on AI training.
During the Twitter Spaces session, Musk said, "I spent many years thinking and worrying about AI safety. And I've been one of the strongest voices calling for AI regulation or oversight, some kind of referee for when companies just do what they want to do."
Musk expressed to listeners that China may find themselves subordinate to a digital super intelligence if the Chinese Communist Party doesn't regulate their current AI projects. He suggested the key to developing a safe and efficient AGI lies in cultivating curiosity and having an insatiable thirst for truth, and that is the main driver for him in creating xAI. He added it "won't be politically correct. People will be offended. Our AI can give answers that they might find controversial even though they might be true."
What will xAI do?
The Twitter Space brought together his shiny new team of xAI staff, who have backgrounds in influential organisations such as DeepMind, OpenAI, Google, and Tesla. While xAI has not been released to the public yet, the session was to explain the goals of xAI and what they hoped to achieve with it.
So how is this new AI different from existing AIs? Musk, known for his wildly ambitious pursuits, said the goal is "to build a good artificial generative intelligence (AGI) with the overarching purpose of just trying to understand the universe."
The xAI mission statement is, he said, "What the hell is really going on? That's our goal."
Musk said his great hope was that xAI will solve the 'Fermi paradox' — the question that persists as to why humans have not yet found alien life.
Co-Founder Greg Yang added that xAI could "unlock the greatest outstanding mathematical problems, and that there are many answers about the universe that are right in front of our face but we just can't see it."
Competition with other AIs
Musk said that xAI is "definitely in competition" with OpenAI's ChatGPT and Google's Bard, among other emerging AIs.
During the online session, Kyle Kosic, who used to work for OpenAI and is now on the xAI team, added: "The reason I'm particularly excited about xAI is that I think the biggest danger of AI is monopolisation by a couple of entities."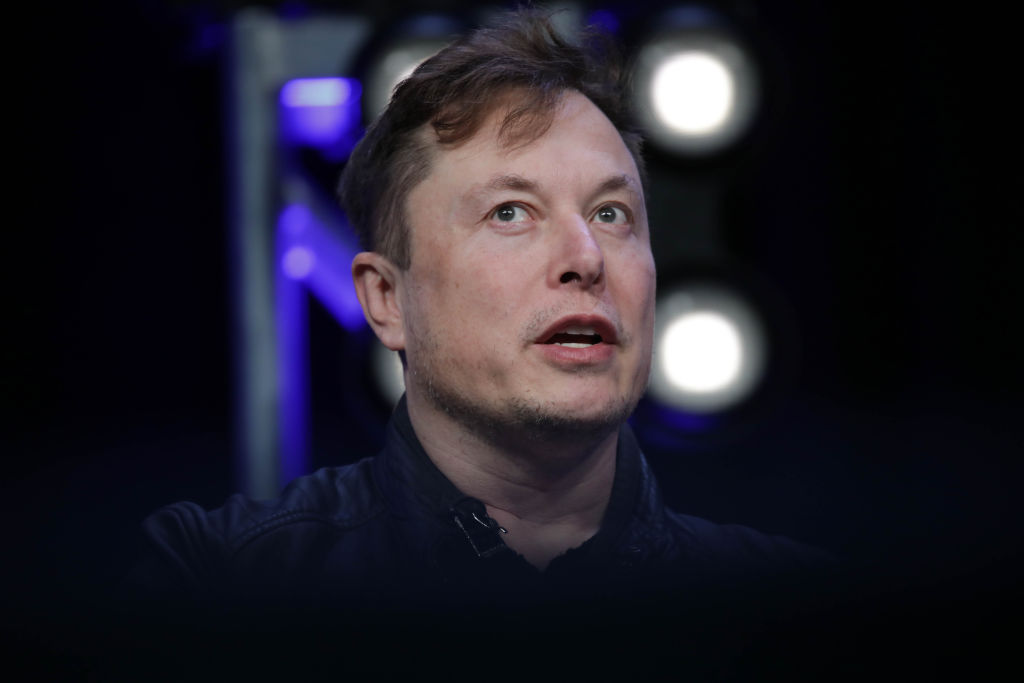 Tesla and xAI
Musk says that xAI will be used at Tesla to solve ongoing problems, like a possible electricity shortage, and a voltage transformer shortage within 2 years. So for anyone who drives a Tesla, it might be worth following this line of enquiry.
"If I look at the experience with Tesla, what we're discovering over time is that we actually over-complicated the problem. The answer was much simpler than we thought. We were too dumb to realise how simple the answer was."
Current AIs, when asked technical questions, can throw answers out that are nonsense, and Musk maintains that AIs can do better. While initially xAI will use heavy computing, this will lessen over time as the AI teaches itself and solves problems as it goes along.
Where Will xAI Lead Us?
Will xAI solve the big problems? Or will it be used to create PowerPoints for our next sales pitch, like ChatGPT is being used for now?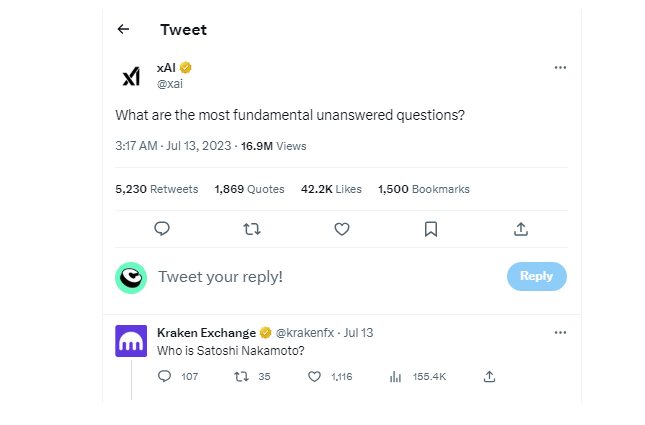 Musk said, "Humanity is much more interesting than no-humanity. One can look at the various planets in our solar system, the moons and asteroids, and really, probably all of them combined are not as interesting as humanity. I'm a huge fan of Mars. But Mars is just much less interesting than Earth with humans on it."
Will xAI save us from overcomplicating problems? Maybe we will all just have to ride this one out.