In the midst of the latest global teardown of 'scams' in crypto, I think we need to talk about Kim Kardashian and other celebrity 'fake follower' problems.
People make serious decisions about investing in Web3, and these decision are often made off of a project's 'influential follower base'. Everyone knows you can pay 'follower farms' to 'buy likes'. A lot of companies do this, unfortunately, especially when in the start-up phase.
Celebs are at it too. As it turns out, some of the most followed celebs in the world have fake followers. There are many reasons why this happens. But those at the helm of these accounts are ultimately responsible.
There are different sources across the internet which detail the celebs who have the most fake followers. But the tables mostly feature the same names. On the hit list are the Kardashians, the Jenners, Blake Lively, Paris Hilton, Justin Bieber, Rihanna, Drake, Zayn Malik, James LeBron, Gigi Hadid, Neymar, Travis Scott and Beyonce, among others.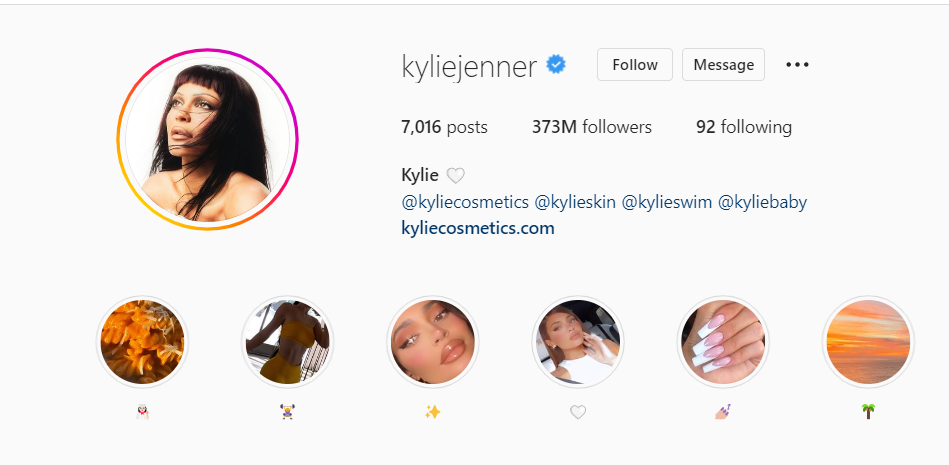 How to discover if followers are fake
There are many ways to find out if a celeb has a fake following. There's a tool called Hype Auditor that's great for Instagram. Others tools include Analisa.io, IZEAx Discovery, SparkToro, SocialBlade, and TrendHERO.
Each app gets slightly different results, but generally speaking, when it comes to celebs, these tools are an eye-opener. For example, 40% of Kylie Jenner's followers are fake. That means that of her 373 million followers, around 150 million of her followers aren't real people. Jenner's sister Kendall doesn't fare much better. Of her 157.6m followers, around 37% are fake.
Over to the social media platform that everyone is talking about — Twitter. While the new owner, Elon Musk, is aware there is an infestation of bots, Musk himself has fake followers. According to the SparkToro app, up to half of Musk's followers are likely not real.
Musk is not alone among moguls. Half of Bill Gates followers are fake and other major global brands are at it as well. KFC, Pizza Hut, and Burger King have fake followers, as well as Nike and Victoria's Secret.
Kardashian fakeness and why this matters for crypto
The crypto industry already has an image problem. With rugpulls, hacks and scams abounding, the field does not need any more bad press. It's bad enough that Sam Bankman-Fried (SBF) is still running around like a completely crazed poodle, wildly unarrested.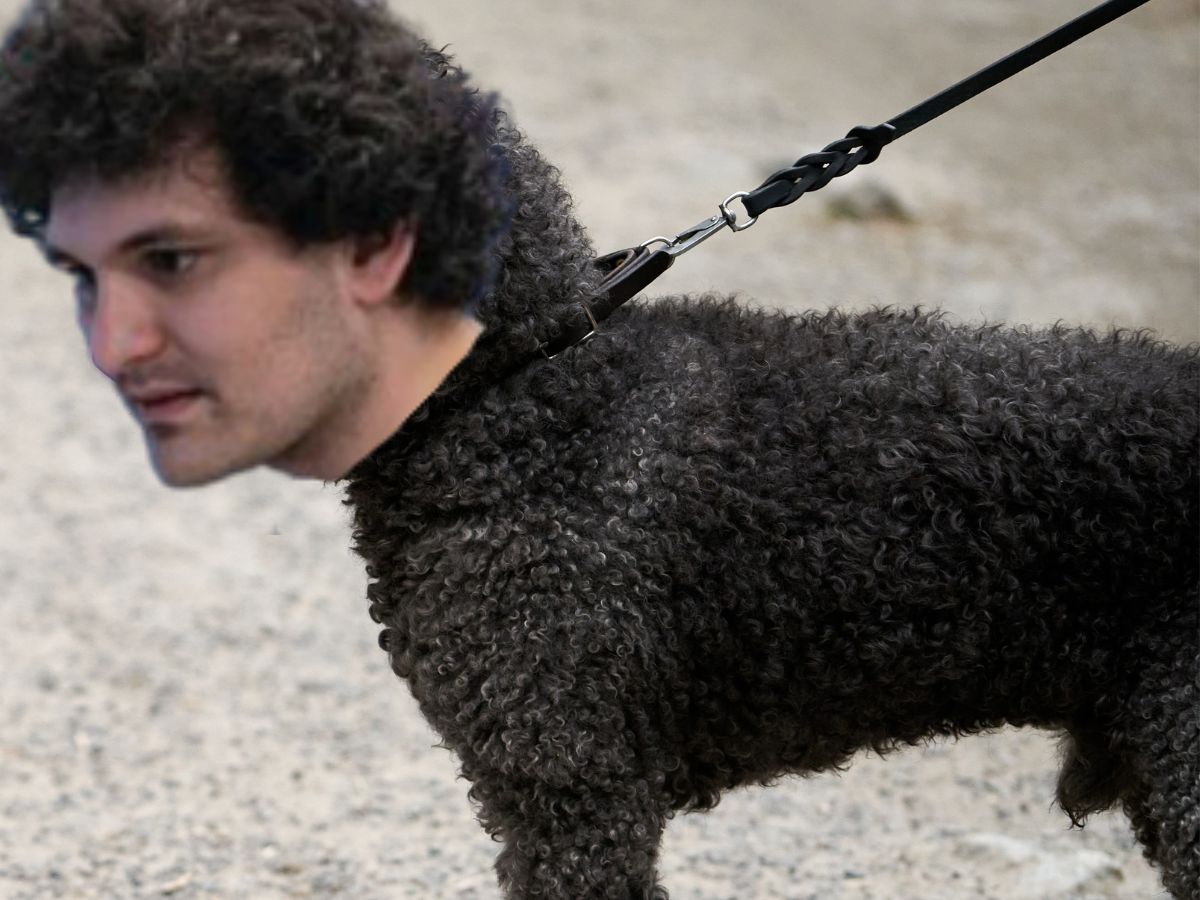 The brilliance of some crypto projects is definitely overshadowed by an image problem, and let's not deny that there are some shit projects out there. Honest crypto projects need to choose influencers that people can trust, and crypto marketers must do their due diligence to regain the trust that has been lost by the collapse of FTX, among other disasters.
Let's take EthereumMax for example, the crypto Kim Kardashian was recently paid to shill. When the coin went to the wall and took people's money with it, the spotlight on Kim's involvement burned bright. She was fined US$1.26m for pushing such ridiculous project. Sure, some of her millions of followers are real, but if scam trackers are anything to go by, you shouldn't trust anyone who didn't earn themselves a legitimate fanbase.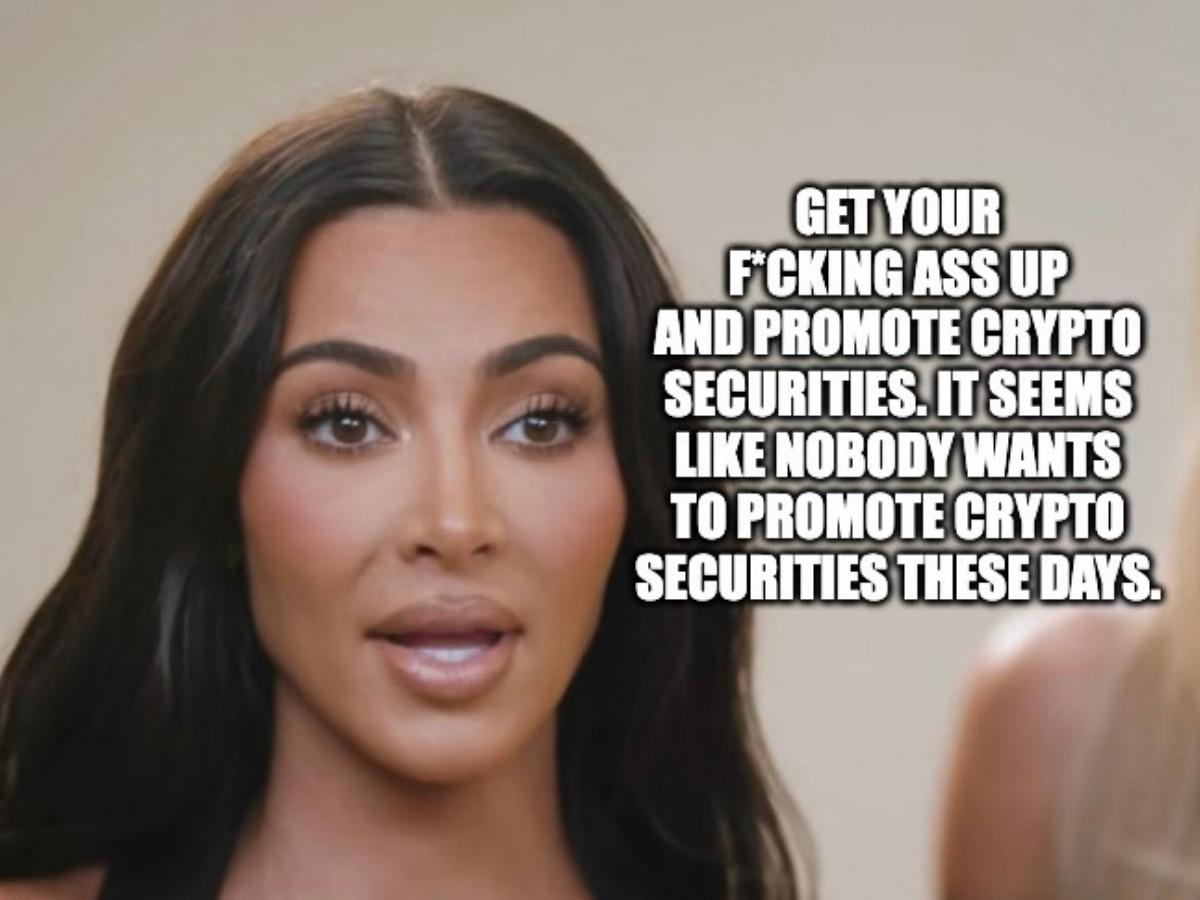 Trust in Kimmy K's shill was a big price to pay considering her fee for promoting the coin was $250,000. The SEC said that Kim had not told her audience that she was advertising for EthereumMax, and banned her from promoting any type of crypto for three years.
Kardashian Fake followers: Other celebs with fake followers
Paris Hilton is another celeb with a legion of fake followers, who is also a keen shiller of many crypto projects, including the Bored Ape Yacht Club (BAYC). See key shill example on the widely watched, "Tonight Show." Host Jimmy Fallon fought through a conversation with Paris Hilton about his own Bored Ape NFT.
Kardashian Fake followers compounded
Influencers are here to stay and are a good advertising tool but only if their audience can safely trust them. So, if you do want to use an influencer to push your message, then it would be an excellent exercise to use one of the above apps to check on just how many fake followers the influencer has.
Fake accounts are easy to distinguish. They usually have a nonsense name that sounds like a bad password. They don't usually have a profile pic, and they don't engage with anyone. If they do, its a language probably only native to Mars. These fake accounts also don't usually have any followers. Nigel No Mates are a big red flag. Always do you due diligence.
In an ideal world, celebs should remove all of their fake followers to give an indication that their message is trustworthy. But of course, they don't.
For marketers, it is expensive to pay an influencer and not get a return because they're paying to speak to faceless Nigels. Genuine crypto projects don't foray into the space of fake proof. Alas, they both get tarred with the same brush of scammers.
Like Elon cleaning up all of the bots at Twitter (let's hope he keeps his word), influencers need to do some housekeeping and clean up their own house.
Many studies show that micro-influencers — smaller influencers with genuine followers — get a better return on marketing investment. This is because their audiences are more interactive, actually legit, and will engage with what an influencer actually has to offer.