SBF or otherwise known as Sam Bankman-Fried, has appalled us further. As we slowly begin to uncover the extent of the fraud, deception and bad faith embedded in FTX's dramatic fall from grace, new revelations continues to come to light, offering more evidence that former FTX CEO Sam Bankman-Fried (SBF) was anything but the benevolent altruist he portrayed. 
According to a report from the Wall Street Journal, it has come to light that SBF personally received US$300 million in a October 2021 funding round of US$420 million. This self-evidently unusual arrangement came to light on a closer inspection of FTX's financial records and was previously undisclosed.
At the time, investors took SBF at his word that the US$300 million was partially to reimburse him for the money he spent buying out Binance's stake in the company. Whether this is true or not is unclear, although given SBF's shameless antics including using customer funds to prop up his failing trading company Alameda Research, few are likely to give him the benefit of the doubt.
Still, it is indeed the case that SBF bought out Binance's 15% in the company in July 2021, a fact subsequently confirmed by Binance CEO Changpeng "CZ" Zhao.
SBF and the FTX details remain sketchy 
The Journal notes that in October 2021, the funding round valued FTX at US$25 billion and included the likes of BlackRock, Tiger Global, Singapore's sovereign wealth fund Temasek and Sequoia Capital.
The report however notes that it remains unclear what exactly Bankman-Fried did with the $300 million, as FTX's 2021 audited financial statements said the money was being kept by the company for "operational expediency" on behalf of a "related party."
FTX was not known for having strong corporate governance, famously ignoring calls from prospective investors to implement entirely reasonable things like a board of directors.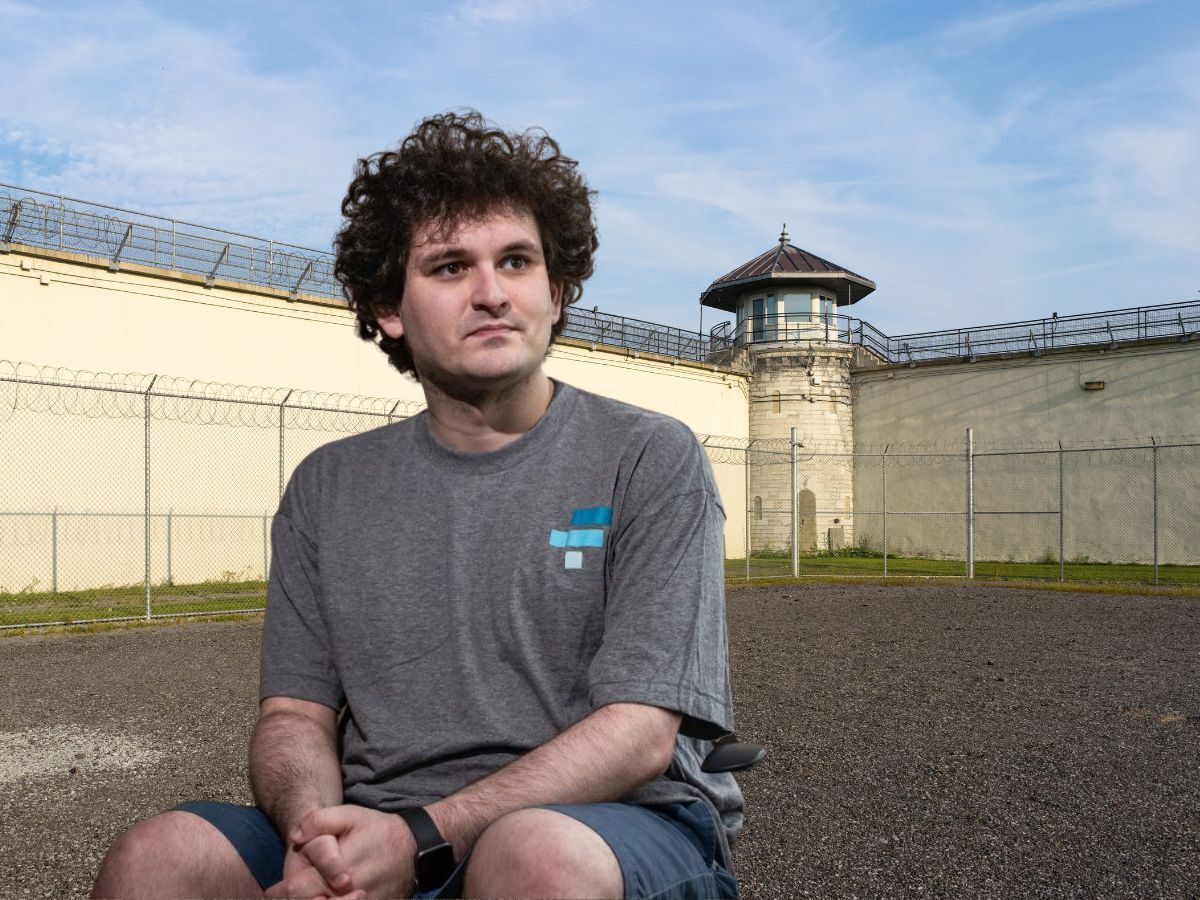 All this leads to the US$300 million question – what did SBF do with the money?
Perhaps that and all other unanswered questions will be addressed in a hearing before the US Congress next month. SBF and affiliated companies and individuals are expected to attend, although there have been whispers of him looking to head to Dubai which doesn't have an extradition treaty with the US.