Nike NFTs: Just when you might think that people won't pay for things in the metaverse, Nike just proved in 185 million ways that this is far from the truth. 
Global sports and fashion brand Nike has demonstrated the company is crushing other brands when it comes to virtual product revenue.
According to crypto data platform Dune, Nike has secured more than $185 million on their metaverse retail ventures so far. This puts Nike ahead of major fashion brands including Gucci, Adidas and jewellery empire Tiffany & Co.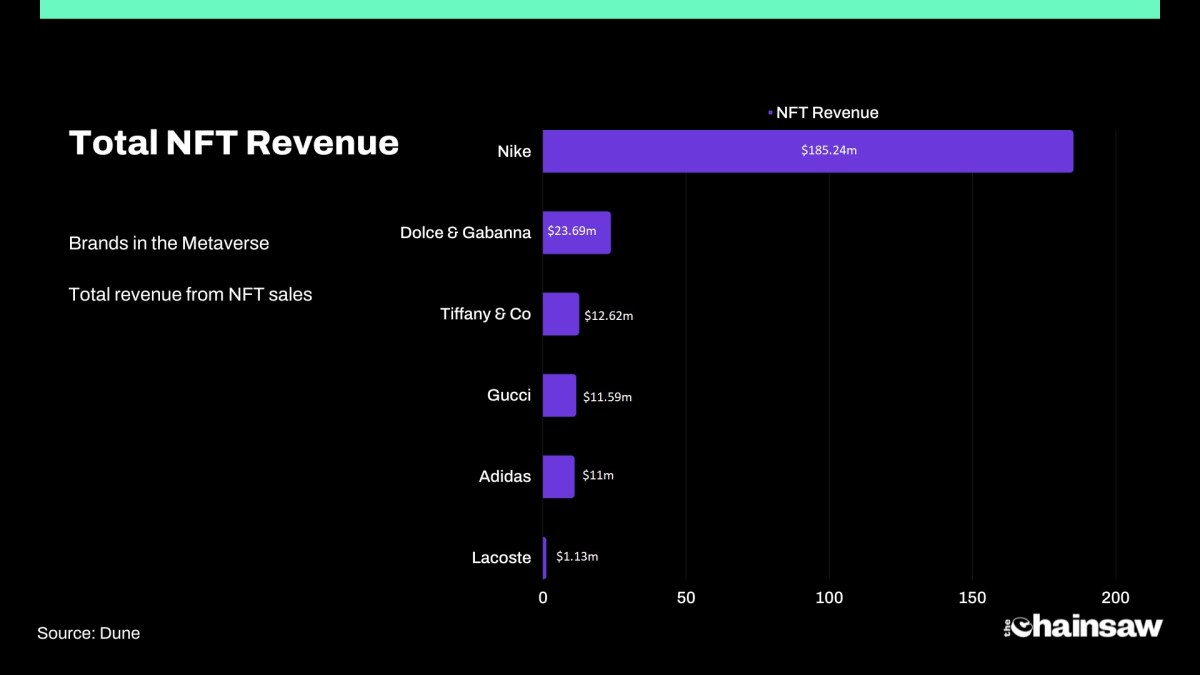 Digital clothing is the next retail frontier
Metaverse commerce is popping — and projected to reach US$426.9 billion by 2027. Estimations from leading multinational investment bank Citi have stated that the market will be worth US$13 trillion by 2030.

Fashion will be a significant part of that figure, and evidence shows the younger generations will only continue becoming more comfortable with metaverse spending in the future.
Why? Because generation Z are already cultivating online identities beyond their real life identities. In fact, surveys show that they feel far more 'themselves' in the metaverse than in real life. It is this very sentiment that's leading major brands to pay attention to this shift in retail paradigms. Brands are recognising that they will need to understand the metaverse to speak to this generation.
There are many of these strange metaverse worlds at the moment, ranging from The Sandbox to Decentraland, to Minecraft and Roblox for younger audiences. The sci-fantasy idea is that one day in the future some of these virtual worlds will be interoperable, meaning people can carry their purchased items of their virtual selves and take them from one world to the other.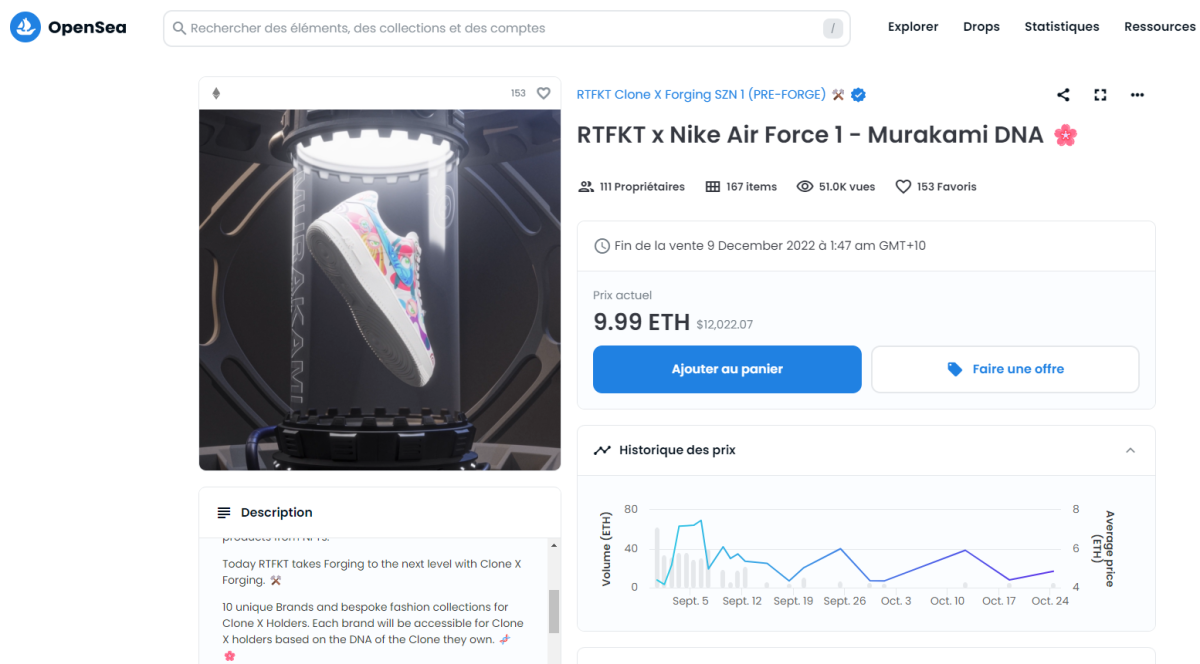 Avatars and fashion
In these worlds, people use an avatar — a digital version of themselves. And recent research also shows that it is important to users of these avatars that they represent them properly. Brands like Nike are enabling this.
This has opened a realm of possibilities for designers who are seeking to build new metaverse-based retail models for the next generation. And research shows that this is already providing a more sustainable solution to environmental damage than the existing fashion industry.
'Fast fashion' is notorious for producing low-quality clothing that ends up as fast waste. It is these unsustainable practices that could drive many young people towards an online fashion philosophy.
Since metaverse fashion has become a new trend, we're seeing an exploration of what's called phygital items for sale: the merging of physical items and digital items. That is, if you buy, say a ring, it may now come with a digital version too, which means you can wear the actual ring in real life, and a digital version online. You can sell either item separately or together.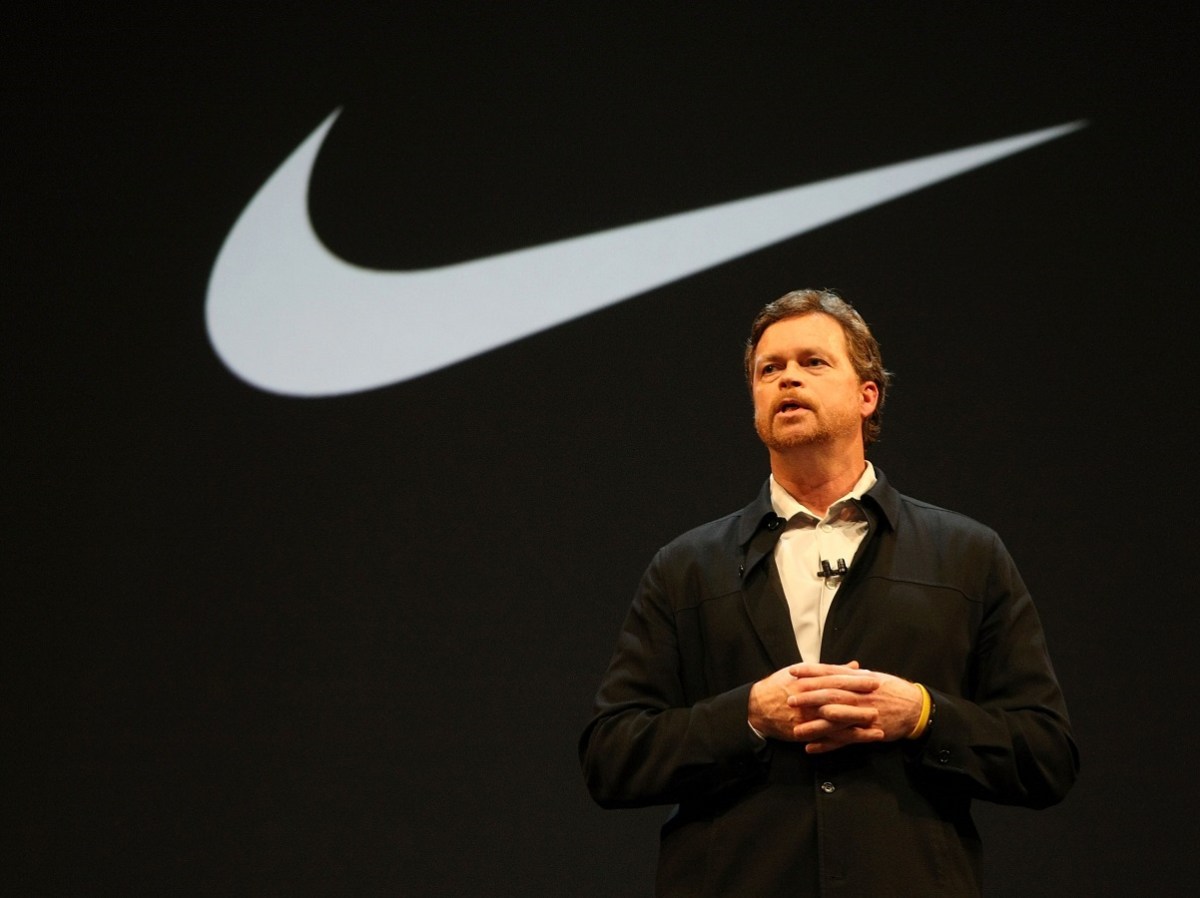 Online life
The idea of having an online life as well as a real life is not new. This idea is decades old. It came from American fiction writer Neal Stephenson's 1992 science fiction novel, Snow Crash where the term 'the metaverse' was first coined.

One of the first key examples of this trend dates back to 2003 when an internet platform called Second Life allowed users to create an avatar and interact with other users in a virtual world. It was immediately popular and by 2013 it had around one million users.
Second Lifers worked out pretty fast that their avatar held value. Soon there were vendors online selling property, ready-to-go houses, and even clothing for the people using the platform. Way back in 2006 a virtual realtor made her first million on Second Life, selling virtual land. Others have made fortunes selling clothing for avatars in the Second Life world.
Now, Second Life has lost its market lead. It couldn't compete with new social media platforms, like Facebook and Instagram, and there are technical problems. Many people said that its underlying infrastructure was old and creaking and couldn't cope with the speeds required for new technology.
What this did result in, however, is the birth of an idea. The seed of an online life was sewn. You could live a totally different life online. And it was clear how important avatar accessories were to people who used these worlds.
Metaverse application
Now in the metaverse, where there are much more sophisticated versions of platforms like Second Life, the opportunities for apparel companies are quite limitless. Technology allows consumers to satisfy all sorts of fascinating desires in how their avatar looks. And here, uniqueness is key.
Users of this tech want to buy fashion items that are unique to them. Non-fungible tokens (NFTs) give these items a digital certificate proving who owns the item and of its authenticity. And these can be one-offs, not found anywhere else.
So what does that mean for companies today? It means a lot for companies like Nike, who have been early movers in the space.
Not only have Nike been doing some interesting projects in terms of digital shoes and NFTs, it seems that now they are working towards creating their own metaverse, or at the very least a Web3 platform (learn more about what Web3 is here).
Rtfkt: Nike's metaverse roadmap expands 
Nike recently filed new trademarks in relation to its .Swoosh Web3 platform (pronounced dot swoosh), where fans can collect and trade the Nike-branded virtual items. Nike's patent applications relate to virtual footwear, virtual clothing and virtual sports equipment. Other companies also forging ahead include Microsoft, Samsung, Disney and Adobe.
Nike recently acquired Rtfkt (pronounced 'artifact'), a company that makes digital clothing and accessories that people can wear in the metaverse.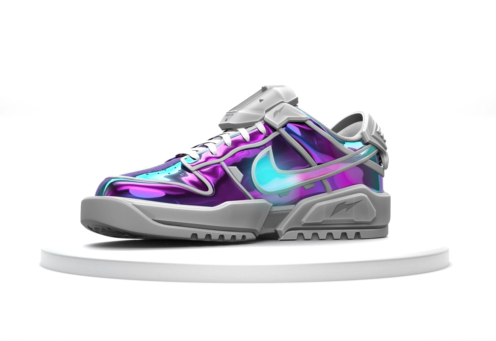 The collab with Nike is interesting. In this case, Nike goes a step further than just digital apparel. The idea here is that you can buy an NFT of a shoe, and once you own the virtual shoe, you can also acquire the real-life (IRL) shoes to go with it.
Where to for Nike from here?
Nike's new Web3 platform, .Swoosh will be a place where the Nike fans can gather together in a community of like-minded people, which is a strategic play for brands.
.Swoosh wants to be a place that will be easy to use. So Nike will drop sneaker NFTs in a way that users don't need to touch crypto. They can use their credit or debit card, curing some of the pain points around using NFTs.
Nike is doing all this in an NFT winter and a crashed crypto market. However, a bear market is considered by industry leads as the best time to build new projects.
Will Nike succeed? If their track record is anything to go by, yes. Let's face it, an NFT is way sexier than a boring receipt for a pair of shoes.
Interesting times!