Reddit appears to be foraying further into Web3, with a recent blog post announcing the creation of a new feature called Community Points that allows users to "take ownership of their existence online".
That sounds a lot like it is trying to create a product in Web3 known as a DAO – let's dive in.
What is a DAO?
DAO, which stands for decentralised autonomous organisation, is a community that is self-governing. In a DAO there is no leader and all members of a group get to have a say.
Crypto investor Cooper Turley described DAOs as an "internet community with a shared bank account".
This is where blockchain technology comes in: members of a DAO typically hold a crypto token issued by the DAO as proof of membership. This token allows them to vote on matters concerning their DAO.
For example, the poster child of the NFT scene, the Bored Ape Yacht Club, has a DAO called ApeDAO. In December 2022, ApeDAO members came together to elect members for a Special Council.
Back to Reddit.
Reddit and 'Community Points'
Reddit notes that its new Community Points feature can be viewed as a "token", and is built on blockchain technology:
"As blockchain tokens that are owned and controlled by communities themselves — not by any app or platform — Community Points represent a way for Redditors to own a piece of their favourite communities."
Powered by blockchain, check.

Next, Reddit elaborates that these Community Points "not only represent ownership and reputation within the community, but can also be used for community governance, moderation, and unlocking premium features".
You can play a part in governing a community, check.
Finally, and most importantly, Reddit highlights that: 
"Each community has its own Points that it can customise with its own name, symbol, distribution rules, and uses. Every community has its own needs and we expect each to use Points differently and in novel ways that help take them to the next level."
That sounds a lot like the hundreds of different kinds of DAOs in existence. Check.
'The Front Page of The Internet' and Web3
Reddit's blog post further breaks down the distribution model of Community Points. In short, Points will be allocated to members of a subreddit who contribute meaningfully to the community.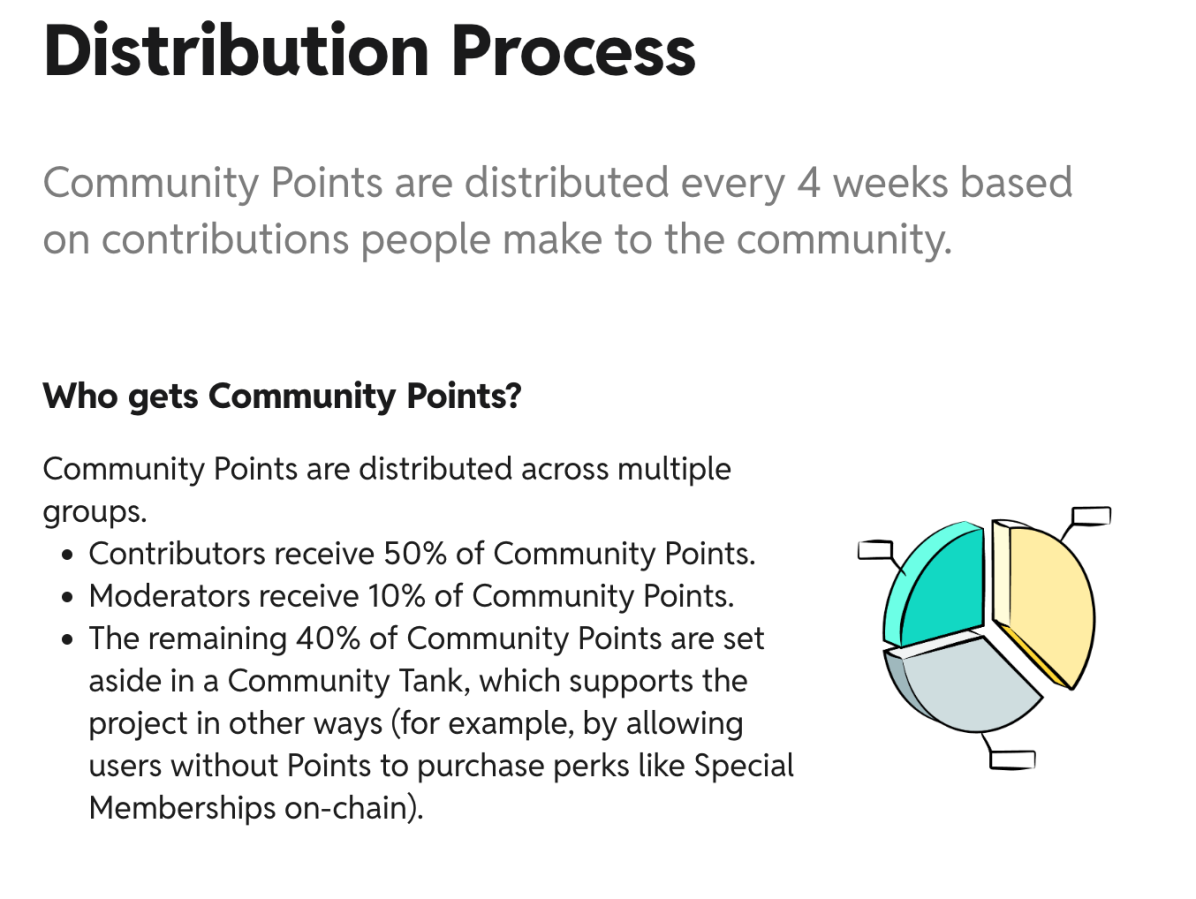 Community Points are also linked to Reddit's Vault, which is an online wallet that lets users store virtual coins, among other goodies. A Reddit user's Vault "corresponds to a blockchain address" – much like a typical crypto wallet.
So, it's safe to say that the "Front Page Of The Internet" is embracing another aspect of Web3 – DAOs – with Community Points. 
However, Reddit's executives have always rejected Web3-specific terms and buzzwords. This was deliberate, says Reddit CEO Steve Huffman. "We try really hard not to use any crypto words — it just confuses people," he said. "The ecosystem is so confusing. I can't figure out half this stuff."

But this is perhaps to also distance the company from the shoddy reputation that the Web3 space has earned in mainstream media due to countless scams, non-stop government crackdowns and FTX.
In August the company started distributing "blockchain-based collectible avatars" to its millions of users for free which, you guessed it, are basically NFTs.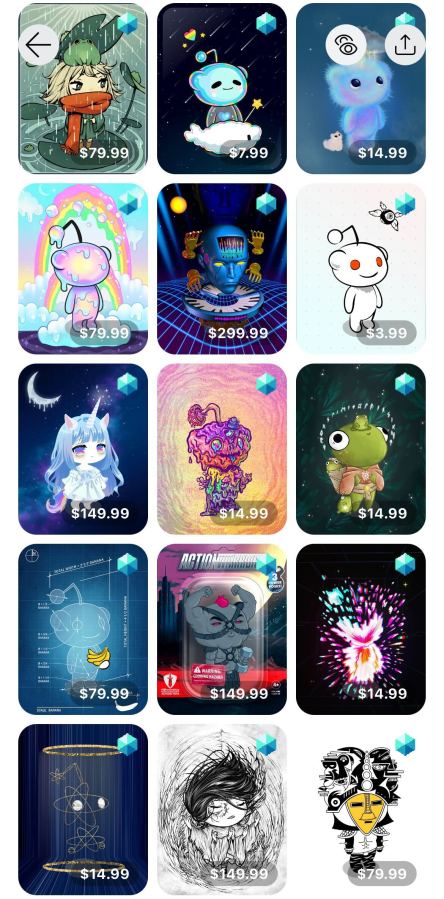 Reddit's venture into Web3 without actually saying it is Web3 could perhaps be a valuable lesson in branding to others trying to break into the space.