Alex Zhang: His foray into Web3 was really a 'friends with benefits' situation. After tinkering with Ethereum, Bitcoin and decentralised finance (DeFi), Zhang quickly realised he wasn't interested. 
He was however captivated by one big question: If crypto can store financial value, could it also store cultural value? So, he went to his friend.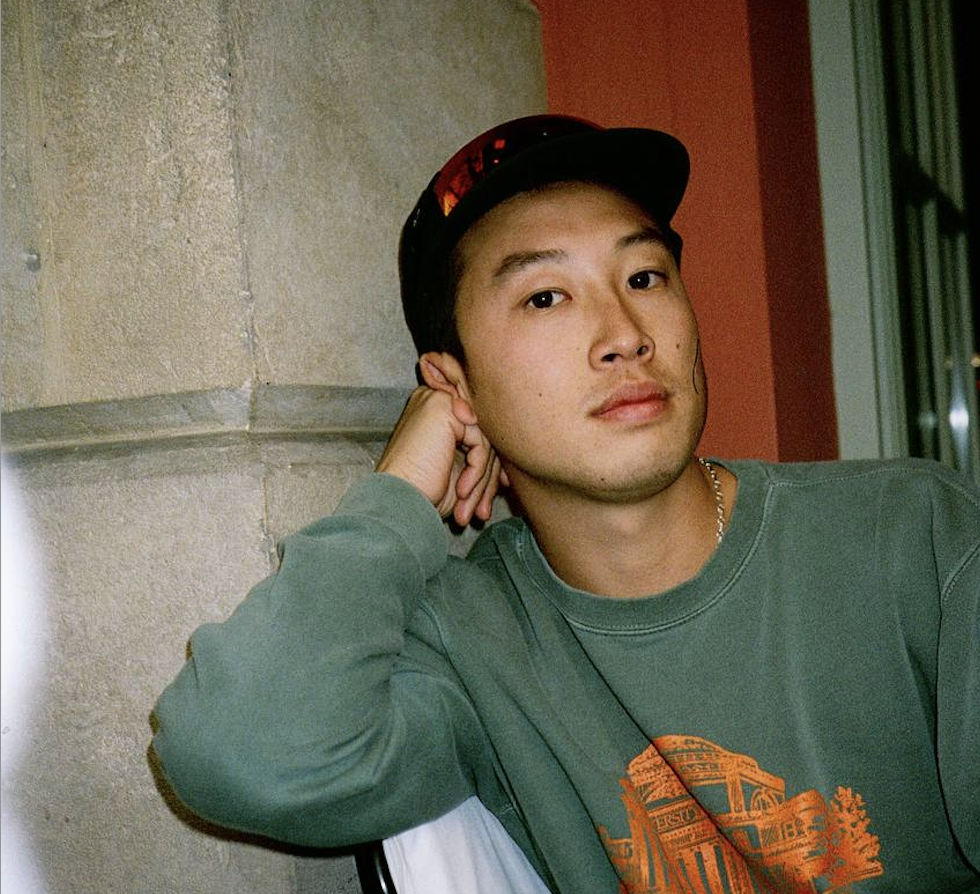 Alex Zhang starts his journey
In the height of Covid, Trevor McFedries, Zhang's good friend, minted a token as an experiment, centred around a bunch of friends. People with 75 Friends With Benefits (FWB) tokens could join the Discord.
Everyone was stuck at home and no one had anything else to do.
"I joined with about 30 other people. I called Trevor and told him this feels like the internet is fun again, and I have some ideas," Zhang shared. That day, he became the self-titled 'Mayor'. His first task? To figure out what it looks like to scale human coordination and collectively accomplish ambitious feats.
Zhang was no stranger to community building. He spent five years at Summit, a global community of entrepreneurs, academics, artists, philosophers and scientists.
Rad people doing rad things, coming together for exclusive, invite-only events. Think TEDx by day, Burning Man by night. Zhang was Summit's Creative Director and President. Prior to this, he ran a co-working space and radio station in Los Angeles.
His head and heart were always at the intersection of events, technology, and community.
Zhang had his first revelation of 'communities as cities' when he pulled off Summit's purchase of the 10,000-acre ski resort at Powder Mountain in Utah. It remains a permanent home for Summit's year-round events. His 'DAOs as cities' philosophy went on to inform and inspire FWB's growth.
"We've all been part of emergent social scenes, whether it was punk music or the arts. The difference is these scenes didn't benefit the community members. The kids in the 80s hanging out in Soho in New York didn't capture any value; it was the real estate developers and maybe a couple of lucky artists."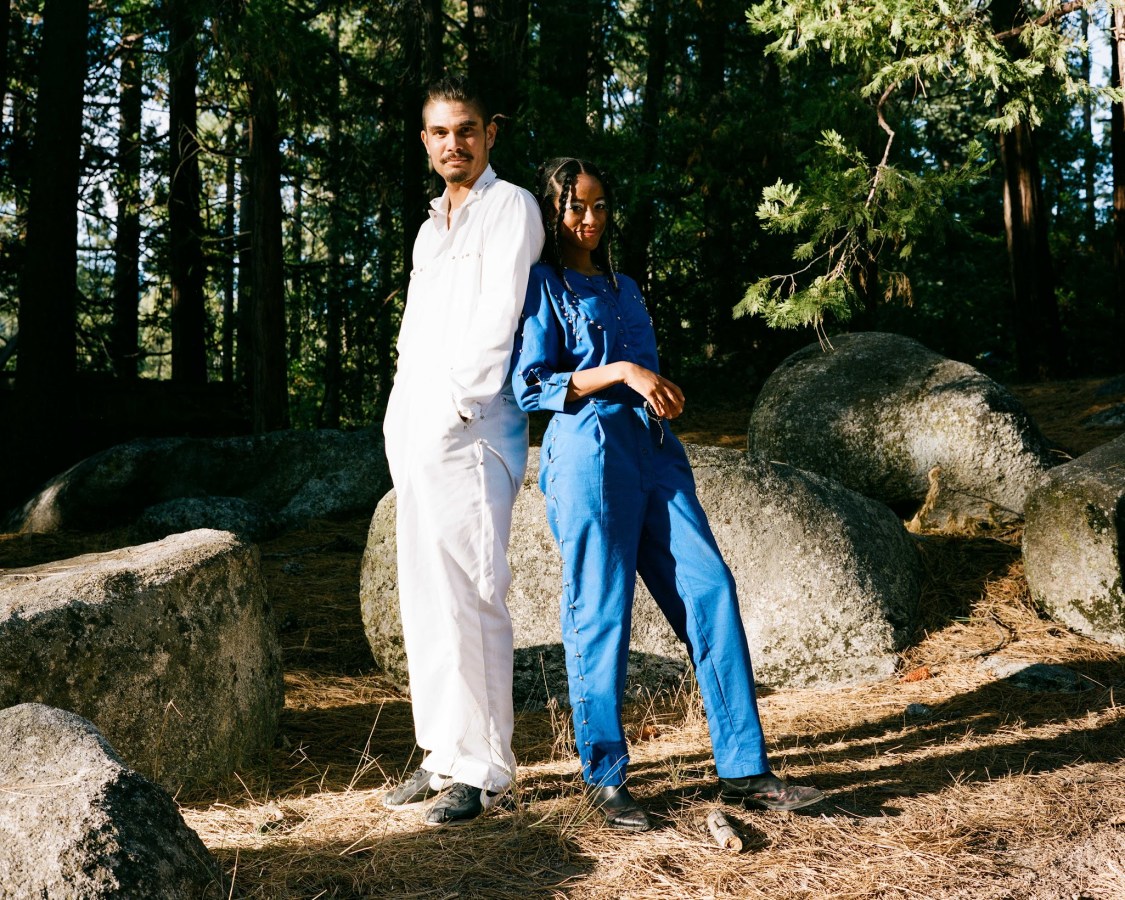 Value
"The idea that value could reach all areas of the network interested me. Friends With Benefits functions more like a town or small city than a company or platform. The role of a mayor in a city should not be executive or didactic but should facilitate and create infrastructure for other people to emerge," Zhang said. 
This sentiment struck a chord. "It was the most active community."
FWB quickly grew from 30 to 50, to 200, to 1000, to 5000 and beyond. As the community expanded, Zhang focused on setting up the decentralised events team. Today, FWB has thousands of members, over 65,000 Twitter followers and over $18 million in the treasury. There are dozens of events every month – from art shows and museum openings, to coworking hangs and nacho crawls.
"We have an event happening in Sydney. An Australian in the community reached out and set up the party, without me being involved".
Zhang says FWB is a community that uses crypto, but not a crypto community. There's a difference, he believes. While he said the community could be run outside crypto, it's the transparency that's important.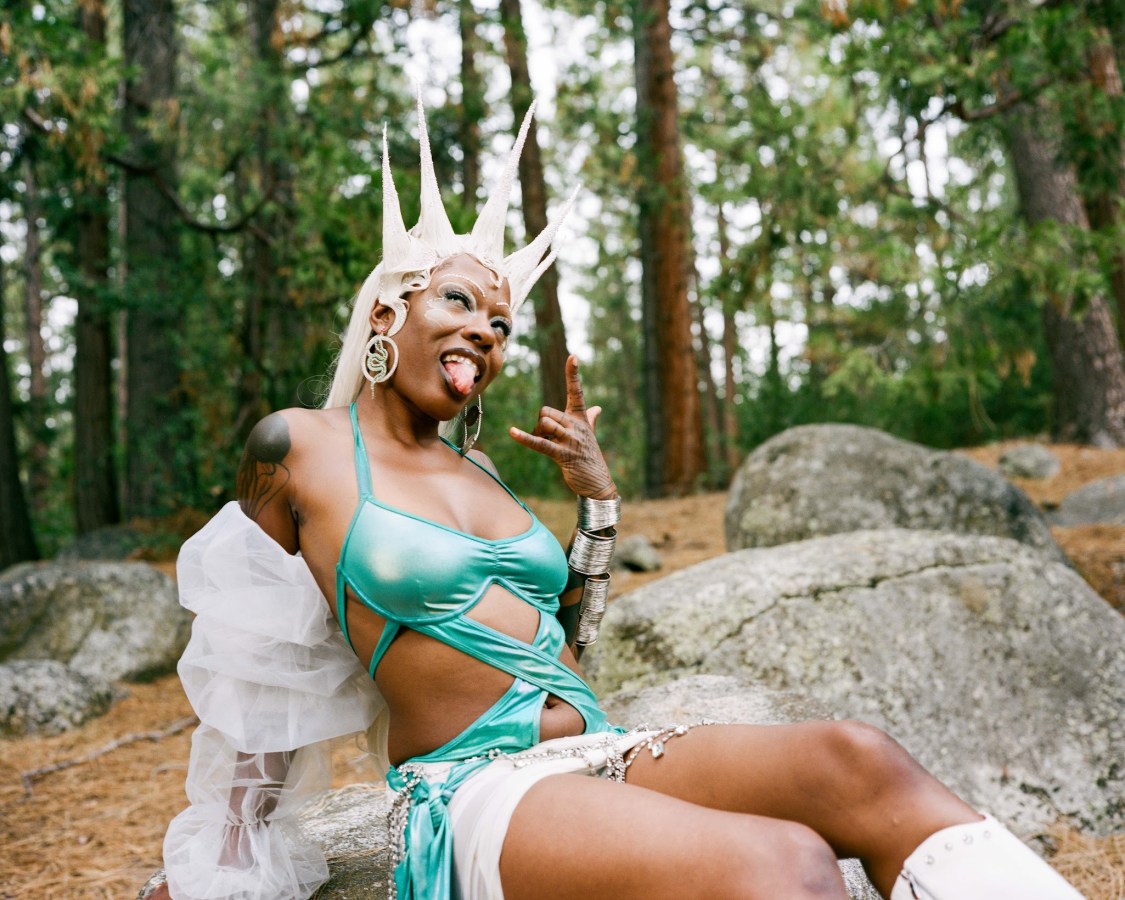 "Any member can go look at the community dashboard and see, in real-time, how many assets we have, who owns them and where the money within the treasury is flowing. Any transaction that hits FWB.eth is immutable on-chain. Community without transparency can create misaligned incentives. The voting also happens on-chain, so there's a historical record of all FWB activities."
A new kind of social network
Something magical happens when internet friends meet IRL. FWB knew this and made the decision early in the game to be an IRL community.
"Technology should be an enabler but at the end of the day, we're not going to be happy if we all just hang out in the metaverse. FWB really hit its stride when we threw our first token-gated party in Miami. It was clear that this transcended Discord or the digital."
Zhang spoke about communing in a way that feels, breathes, and behaves differently than today's social networks. He compared platforms to giant public town squares, whereas FWB is like a city with collective belonging that sprawls into neighbourhoods. If FWB is a city, it's one of the biggest ones. Most likely, New York.
How to build the New York of DAOs?
Zhang said it's more gardening than architecture. "I have so many people ask how they can amass a community like FWB. That's the wrong approach because every city is different. You need to give time and space to allow for those groups of people to build their own sets of patterns, memes, rituals, and habits that ultimately define a community."
"What makes FWB special is when you go to one of our events or chill in the Discord, it has character and energy. It might not be your vibe – just like Bushwick in Brooklyn is different from the Upper East Side in Manhattan – but if it is and you feel seen, it's the most powerful thing in the world."
It's the age-old tale of artists and creatives finding a space they belong.

Zhang stressed the importance of paying attention to where the natural energy is flowing within a community, even if it's just five people. "It's asking those five people, what do we want this to be? Then, let it grow. That's the base level. From there, it starts to become more fun, with economic and policy theory".
Just like a city planner, he takes cues from urban economics.
Cities are in a perpetual state of evolution. They're always changing. The Dunbar Effect exists in communities, too.
"When a community hits a certain level of scale, it's natural for it to eventually fracture and break into small groups. Things aren't cool forever. It probably won't be cool in five years. The only way I can think of to create a dynamic social experience that always feels cool is to keep reinventing itself. By breaking into smaller pieces. That balance is going to be exciting to figure out." 
Alex Zhang: Cultural tone
Artists have always set, influenced, and rejected the cultural tone. They likely always will. Friends With Benefits isn't Burning Man circa 2000s or Lower Manhattan in the 60s. While it's an extension of the spirit, it's community-building history in the making.
When asked if I could join FWB, Zhang said: "I'm sure that won't be a problem. Put me down as a friend. But it's ultimately up to the community."