It's been five months since the Bahamas-based crypto exchange FTX collapsed in on itself. Now, lawyers representing the roughly 1 million debtors of the exchange say that re-starting the exchange could be on the cards by the end of next year.
On Wednesday April 12 in the United States Bankruptcy Court for the District of Delaware, lawyers tasked with picking through the rubble of FTX said they have managed to recover roughly US$7.3 billion (AU$10.9 billion) in liquid assets, up an extra US$2 billion from the figure FTX bankruptcy lawyers provided earlier this year.
Speaking to the recovery of the assets, FTX's lead bankruptcy attorney Andy Dietderich said that the exchange could finally hold its head above water.
"The situation has been stabilised and the dumpster fire is out."

Andy Dietderich, lead bankruptcy attorney at FTX.
FTX and crypto markets
As is the way with crypto markets, the native token of the FTX exchange (which goes by the ticker FTT) surged more than 115%; pulsing from US$1.26 to US$2.61 in just a few hours, according to data from TradingView.
On top of tracking down the elusive funds and balancing the books at FTX, Dietderich said that he has also been working with a number of US law enforcement agencies who are investigating former FTX CEO Sam Bankman-Fried (SBF) for fraud.
SBF is currently staring down the barrel of a maximum 115 years in jail, after being charged by three seperate US agencies — the SEC, the CFTC and the DoJ — for a total 12 counts of fraud, money laundering and other financial crimes. SBF has pled not guilty to all charges.
Innocence or not
While SBF clings to his innocence, several key executives from the exchange and its sister hedge fund Alameda Research have already pleaded guilty to multiple counts of fraud and conspiracy to commit money laundering. Among these executives are former Alameda Research CEO Caroline Ellison, FTX co-founder Gary Wang and the Director of Engineering Nishad Singh.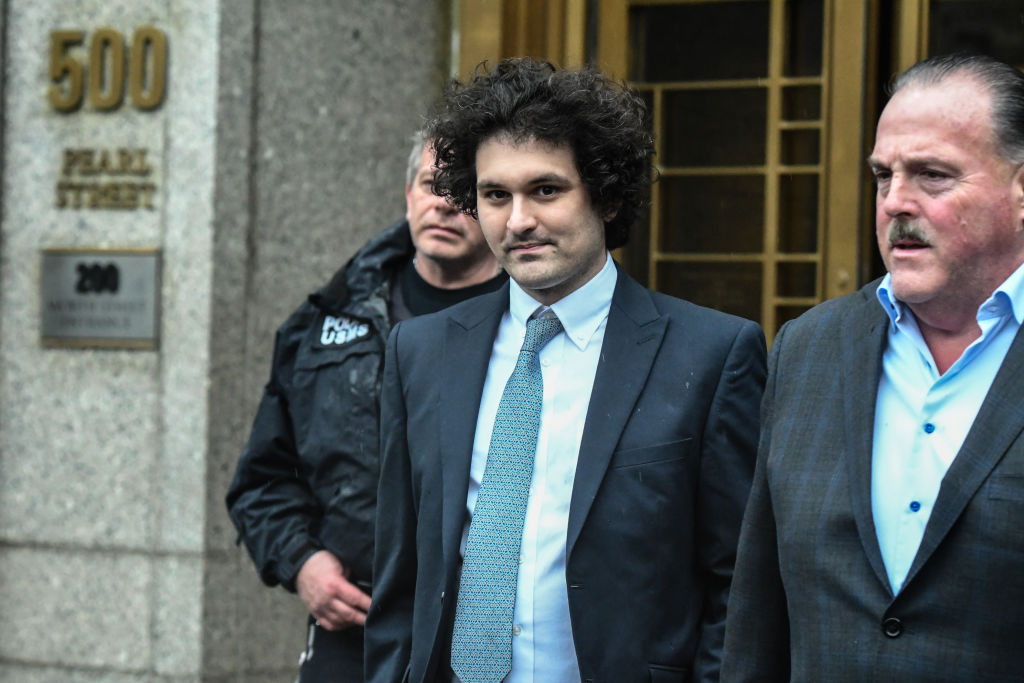 "Mr. Bankman-Fried repeatedly, pervasively, and often persuasively lied to stakeholders and customers and creditors in order to maintain a digital con game," Dietderich said in court.
"FTX was a facade, a digital Potemkin village or, perhaps more apt, a video game," he continued. "Behind the user interface there was no correspondingly sophisticated reality, no equivalent process for segregating assets or reconciling trades, no reliable relationship between the positions reflected in the online game and the underlying positions held in the real world."
The fact that the lawyers representing FTX have found more than US$7 billion (AU$10.4 billion) means that the crypto exchange's debtors may eventually be paid back, at least in part. Additionally, a potential reboot should be treated as good news by those with funds still stuck on the platform, as it points to a long-term confidence that all assets will be recovered and returned to debtors.