The cryptocurrency market has continued to grow from strength to strength over the past decade. However, as the industry has garnered more mainstream traction, the need for high-quality crypto wallets in Australia and abroad has continued to become increasingly more prevalent.
In this article, we will explain the ins and outs of various crypto storage units. Plus, we will also list some of the best options available in the market today.
What is a crypto wallet?
In essence, a cryptocurrency wallet is a device or program designed to store an individual's digital holdings as well as their associated private keys. To elaborate, every crypto wallet contains a public key (i.e. the address of the specific wallet) and a set of private keys. These two critical data sets are required to sign cryptocurrency transactions. It is worth noting that anyone privy to the latter can gain control of the coins associated with that address.
There are several different crypto wallets in the market, with each of them featuring their very own set of operational and functional capabilities (i.e. security attributes, supported coins, etc). Listed below are the different types of crypto wallets that every crypto enthusiast should be aware of.
Hosted wallets
A hosted wallet is an online service designed to store a user's crypto while also allowing them to send/receive digital assets. Examples of hosted wallets include those provided by centralised exchanges such as Binance, Coinbase, Bitflyer, etc, basically any localised crypto entity. That said, since the security of hosted wallets is overseen by a third-party entity, they are more prone to external tracks, hacks, and other security lapses.
Self-custody wallets
Much like their aforementioned counterpart, self-custody wallets (also referred to as non-custodial wallets) are designed to store digital currencies. However, the difference lies in the fact that these offerings allow clients to transact with public blockchains as well as the various decentralised applications (dApps) that have been built atop them. Unlike custodial wallets, self-custody storage units require users to retain complete ownership of their private keys at all times. In this regard, if these keys are ever lost, investors stand to lose control over their assets permanently.
Hardware wallets
As the name suggests, hardware wallets (or cold wallets) are physical devices that can be used offline to store digital assets alongside the 'access data' associated with them. More often than not, they come in the shape of a USB device and can provide a high degree of resilience to external threats. The private keys contained in them are well protected and not exposed online at all times.
How does a crypto wallet work?
Crypto wallets — both hardware and software-based ones — make use of an internet-enabled digital infrastructure in order to access the blockchain network related to a particular cryptocurrency. It is essential to understand that digital assets are simply pieces of data that have been stored on a decentralised database, albeit in a scattered fashion. A wallet essentially helps amalgamate and locate these pieces of information linked with an individual's public address and sums up the amount within its interface.
Several methods can be employed when sending/receiving funds using a crypto wallet. Typically, to send digital currencies users need to punch in the recipient's wallet address into the designated column along with the amount to be sent. Once this is done, the transaction has to be verified using the individual's private keys. The user has to shell out a small gas fee to complete the process.
Over the years, this process has become even more simplified, so much so that many wallets now come replete with QR codes and near-field scanner systems. When using these tools, all users have to do is scan these codes, enter the amount of crypto to be transferred, punch in the relevant private key, designate a transaction fee, and finally complete the transaction.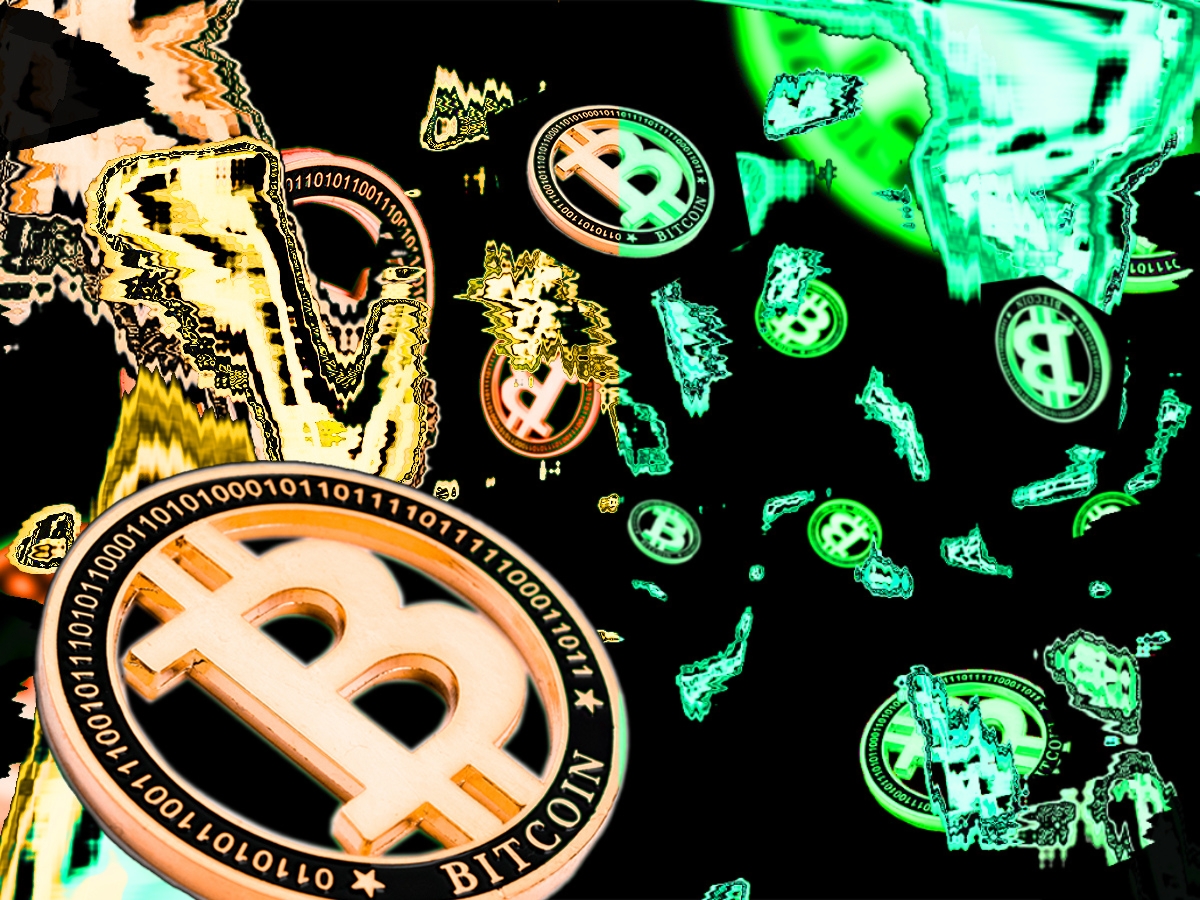 So what is the best type of crypto wallet?
Best crypto wallets in Australia
After conducting an extensive review of the many crypto wallets, we have devised our list of the best crypto wallets in Australia. To craft our list, we have compared several wallets based on features like security standards employed, ease of use, etc.
However do note, there is no real 'best crypto wallet in Australia', as much as there are various options that suit different types of people with different levels of experience and expertise.
Best for beginners
With one of the largest verified customer bases in the world, Coinbase's native wallet solution is the perfect beginner solution. This is for anyone looking to buy, sell, store, and stake digital assets. To elaborate, the Coinbase wallet is designed to enable seamless crypto exchanges between different addresses while providing clients with a high degree of security. This is thanks to its use of techniques such as 2-FA (two-factor authentication).
Best for advanced users
This is one of the best crypto wallets in Australia today. The Trezor Model T is designed for advanced users looking to store their crypto passwords and keys in one place. The unit comes with a touchscreen interface and is capable of creating/storing keys in an offline fashion. As a result, users can sign their transactions safely without the threat of any hacks, malware intrusions, etc.
Trezor Model T utilises open-source hardware and software, affords clients the ability to install Bitcoin-only firmware as well as use their device as a two-factor authenticator.
Best for mobile users
Atomic Wallet is a free-to-use mobile crypto wallet that offers users a high degree of anonymity and security. It does not require clients to undergo any third-party verifications or know-your-customer (KYC) processes to access their funds. Thanks to its easy-to-use interface, the wallet is ideal for new and seasoned investors alike.
Best for hardware wallet
Ledger Nano X is by far the crypto wallets in Australia today, specifically a hardware one. It has many rich features, such as Bluetooth connectivity, support for hundreds of crypto assets, and huge storage capacity. Additionally, the device comes with an intuitive display system that is extremely easy to navigate. This is alongside a well-developed app framework that allows users to buy/sell thousands of cryptos, stake their assets, facilitate instant token swaps, etc.
Best for security
Exodus is a user-friendly, non-custodial wallet that currently supports nearly 200 cryptocurrencies. However, it is its safety features that separate this storage solution from the rest of the fray. The platform does not store any sensitive user data locally or require users to provide their personal information to make use of the platform. Lastly, transactions emanating from Exodus are entirely anonymous, with each transfer taking place via a new wallet address.
Best for your buck
The most comprehensive, affordable crypto wallet on the market today is the Ledger Nano S. Not only is it small and well-priced, but it also has an excellent track record of keeping its clients' funds safe.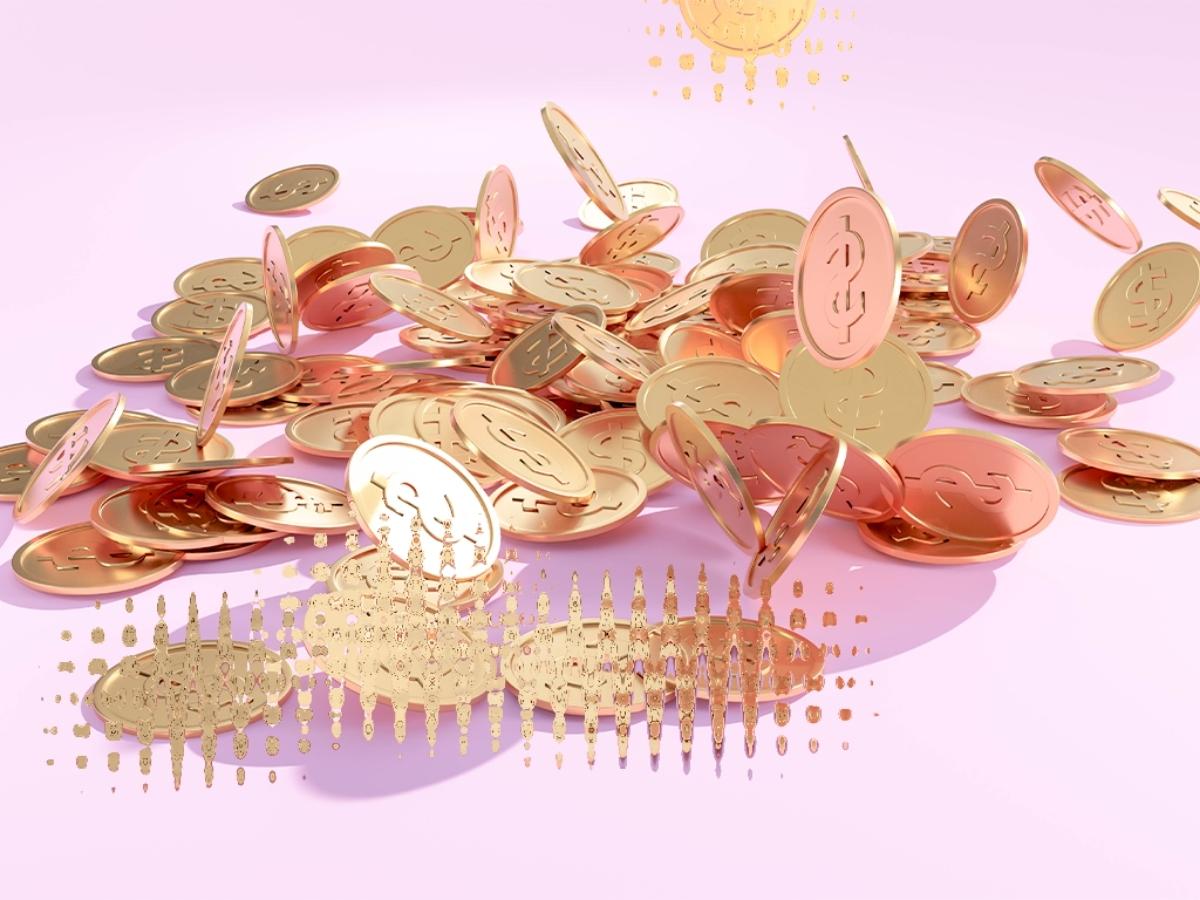 How much does a crypto wallet cost?
Acquiring a wallet can cost users anywhere between $0 to $400. To elaborate, most software wallets or exchange-associated storage solutions are either free to use, levy a flat fee or charge users a small percentage of their total transaction value.
Hardware wallets, on the other hand, can be pretty expensive depending on their feature sets and technical capabilities. For example, Ledger and Trezor's base options typically cost around $80 while their higher-end devices, such as the Ledger Nano X and Trezor Model T are available for $149 and $255. There are also other cheaper options like Safepal that sell for $50.
Crypto wallet apps
Best crypto wallet for android
Bitcoin.com's native storage solution is a fully functional cryptocurrency wallet that allows users to buy, sell and store a host of digital assets, including popular ones like Bitcoin, Bitcoin Cash, and Ethereum. Other features included as part of this free offering include a swapping module, a market data widget (for tracking the price action of various cryptos in real-time), and customizable network fees, among other things.
Best crypto wallet for iPhone
Trust Wallet is one of the most popular crypto storage solutions for the Apple iPhone. It allows users to send/receive/store cryptos and NFTs. It can also be used to accrue interest on one's holdings, participate in various blockchain games, and access numerous DApps and DeFi platforms.
How do you cash out your crypto wallet?
To withdraw one's assets, users first need to liquidate (sell) their desired crypto assets in exchange for fiat/cash. Once this is done, most wallets provide users the option to transfer their funds either into their linked bank account or use the newly acquired funds to buy more crypto. Most wallet operators do not put any limit on the amount of crypto you can sell for cash. But it is best to check the KYC/AML restrictions of each platform before liquidating huge sums of crypto.
Is Binance a crypto wallet?
Binance itself is an exchange that allows users to invest in and trade cryptocurrencies, and has its own crypto wallet for traders to store their funds. You can also choose to use Trust Wallet or MetaMask to connect to the exchange.
Is MetaMask a crypto wallet?
MetaMask is a non-custodial wallet that can be connected to different applications and exchanges. It is available as a browser extension and a mobile app.
Is it safe to buy cryptocurrency?
As with any other investment vehicle, cryptocurrencies, too, present investors with an opportunity to get rich but at the same time incur massive losses. That said, by maintaining a diversified portfolio as well as employing risk mitigation strategies (such as Dollar-Cost Averaging), it is possible to maximise one's crypto gains. Moreover, digital asset holders must store their assets in a secure wallet. The market has witnessed a growing number of incidents, such as hacks and third-party thefts, in recent years. In this regard, users can choose to opt for one of the many digital asset storage solutions highlighted in this piece.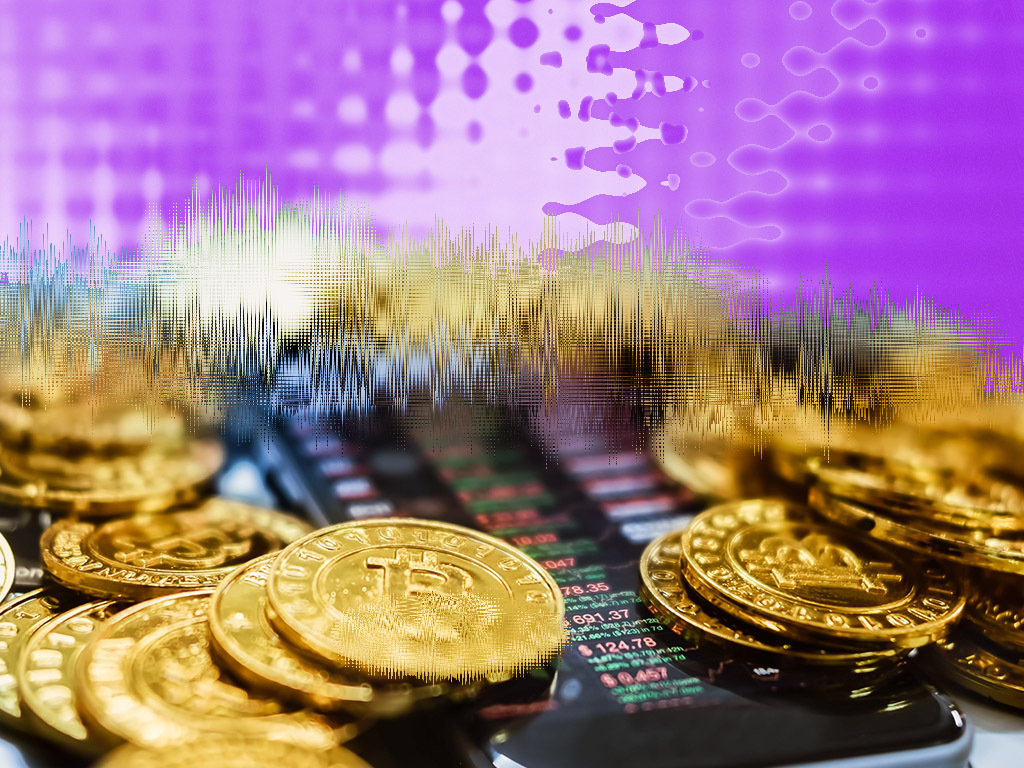 Risks involved with investing in crypto
As the crypto market has continued to gain widespread traction, it is essential for investors to understand the risks associated with the trading of cryptocurrencies.
Straight off the bat, it should be noted that these digital assets are subject to a high degree of volatility. Unexpected changes in market sentiment can potentially result in sharp price surges/dips fairly regularly. It is pretty common to see the value of cryptos dropping by hundreds (sometimes thousands) of dollars overnight.
Also, owing to the fact that cryptocurrencies are still largely unregulated, their legal status can vary quite significantly from country to country. However, as this sector has continued to gain an increasing amount of prominence, governments across the globe are starting to provide more clarity on their legal status. Lastly, since the crypto industry is still relatively nascent, instances of hacks, rug pulls, scams, etc, are pretty common.