US crypto: The United States seems hell bent on crushing the controversial cryptocurrency industry. This week we saw the CTFC put Binance in its crosshairs for allegedly skirting US Securities laws and now, Democratic Senator Elizabeth Warren has sounded a rallying cry to build an 'anti-crypto army' as an integral part of her re-election campaign.
US crypto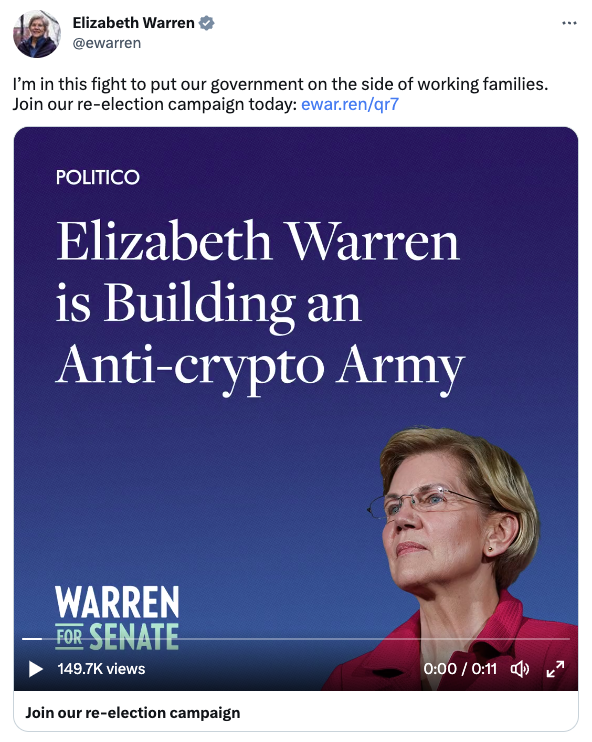 Even though this comes as no major surprise, as Warren has long been a critic of cryptocurrency, even going as far to suggest that cryptocurrencies are capable of "ruining the economy" in a Wall Street Journal op-ed weeks after the collapse of FTX.
Still, it appears as though Warren's campaign may not garner the type of popularity she thinks it will, with a survey conducted by crypto asset management firm Greyscale Investments in November of last year finding that approximately 59% of Democrats consider crypto to be the future of finance.
Still, American politicians making a stand with anti-crypto sentiment may have gained popularity following the collapse of FTX and a number of other major crypto firms over the course of last year.
This week in Web3
Taking a step away from Elizabeth Warren for a moment, a number of other major events went down this week; one of the most notable being a self-proclaimed "anti-fascist" who trashed a Gucci store after the luxury brand partnered with Yuga Labs, the company behind the Bored Ape yacht Club NFT collection.
"Anti-fascist" trashed a Gucci store after Yuga Labs partnership
A New York man has been arrested for allegedly destroying items at a Gucci outlet in Chicago. According to local news publication CWB Chicago, Todd Fine, 42, allegedly entered the luxury retail store and "knocked purses and bags on the floor," causing a reported US$16,000 in damages.
Todd Fine's lawyer, Tressa Palcheck, says his actions were "part of a First Amendment demonstration against Gucci's partnership with a crypto organisation which has fascism ties." A quick peek at Fine's Twitter account shows that the "crypto organisation" his lawyer referred to is most likely Yuga Labs, which owns the Bored Ape Yacht Club (BAYC).
For those who want to sit through a full ten-minute video of Fine's antics at the Gucci store, we've included it in full right here:
The claims that Yuga Labs is somehow 'dog whistling' to Nazis and white supremacists first emerged when provocateur Ryder Ripps first began circulating rumours in 2021.
Yuga Labs co-founder Wylie Aronow have since penned a letter debunking the allegations one-by-one.
"Our logic was that any sane human being would have accepted the fact that I'm Jewish by heritage and that my co-founders are all children of immigrants, and that should have been enough evidence that we weren't secret Neo-Nazis. How wrong we were!" Aronow said.
Matt Damon revealed why he appeared in *that* Crypto.com ad
In what is easily one of the most memorable moments of the 2021 crypto bull run, Matt Damon's infamous Crypto.com ad featured the Oscar-winning actor uttering the memorable line: "Fortune favours the brave," amidst an ad that depicted crypto investors as valiant pioneers, pushing new boundaries of exploration.
Turns out that while fortune was busy favouring the brave, Crypto.com was busy favouring Matt Damon's not-for-profit organisation Water.org.
Damon explained that, at the time, Water.org "had a down year," and that he funneled all of his pay from the commercial to the organisation.
"I did that commercial in an attempt to raise money for Water.org … and Crypto.com heard about that, and they gave a million dollars to the charity," Damon said in a red-carpet appearance for his latest film, Air.
Elon Musk comes out against AI
Elon Musk, Apple's Steve Wozniak, former presidential candidate Andrew Yang and hundreds of other tech leaders have signed an open letter calling for the artificial intelligence (AI) developers to hit the brakes on new projects.
The letter, issued by non-profit organisation Future of Life, proposes that AI systems with "human-competitive intelligence," can pose "profound risks to society and humanity." The letter urges laboratories to pause training artificial intelligence machines for a period of six months.
"Powerful AI systems should be developed only once we are confident that their effects will be positive and their risks will be manageable."

Pause Giant AI Experiments
Bitcoin miners are on track to have their best month since early 2022
According to The Block Research, Bitcoin miners are currently on track to reach their best month in terms of revenue since May of last year, around the time when Terra collapsed and the bear market took over the industry.
Miners brought in at least US$718 million in March so far, according to data from The Block Research. Overall revenue for miners has declined since the beginning of March 2022. Around that time, Bitcoin began trading lower. A declining Bitcoin price combined with a surge in energy prices around the world, significantly cut profit margins for many of the mining firms in the industry.
"With the Bitcoin price run, we saw another month of meaningful increase in hashrate, which in turn accelerated block times and resulted in more value being generated for the mining industry as a whole both in terms of BTC and USD," Charles Chong, senior manager of business development at Bitcoin mining firm, Foundry told The Block.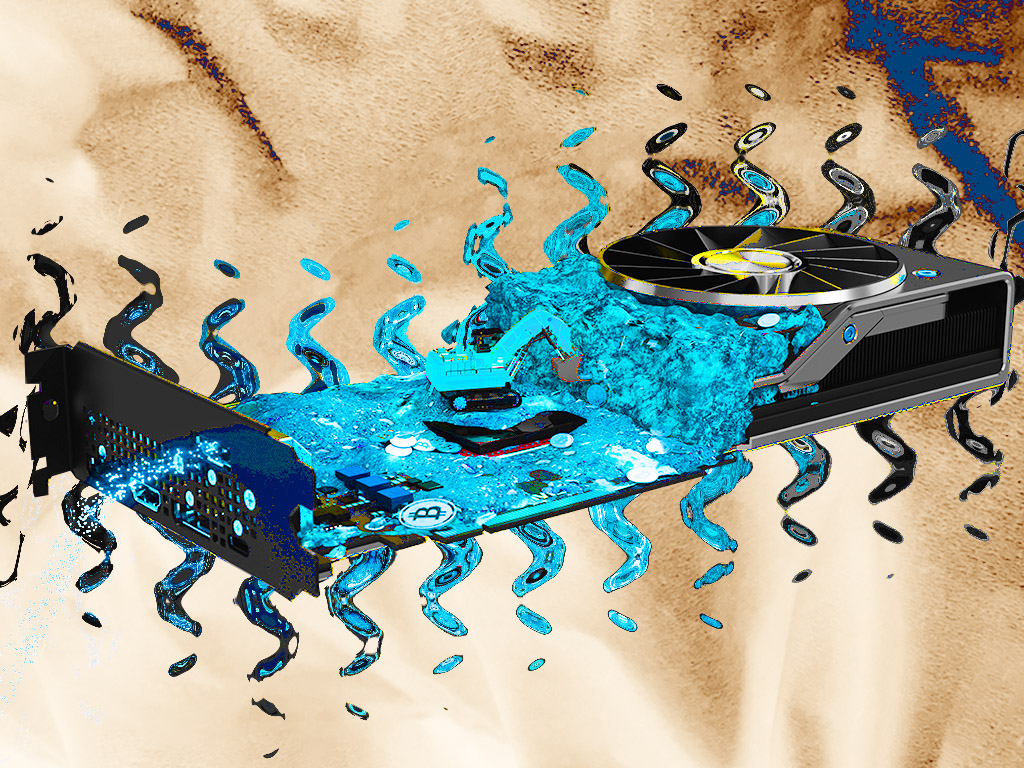 The CFTC won't let CZ be
This week's roundup wouldn't be complete with a quick run through of the CFTC's lawsuit against Binance which did surprisingly little to shake up the market considering the significance of its claims.
The lawsuit, which was filed in the US District Court for the Northern District of Illinois, claims that Binance ran a derivatives trading operation in the US, offering trades for cryptocurrencies including Bitcoin (BTC), Ether (ETH), Litecoin (LTC) and Binance USD (BUSD), all of which were notably referred to as 'commodities' in the complaint.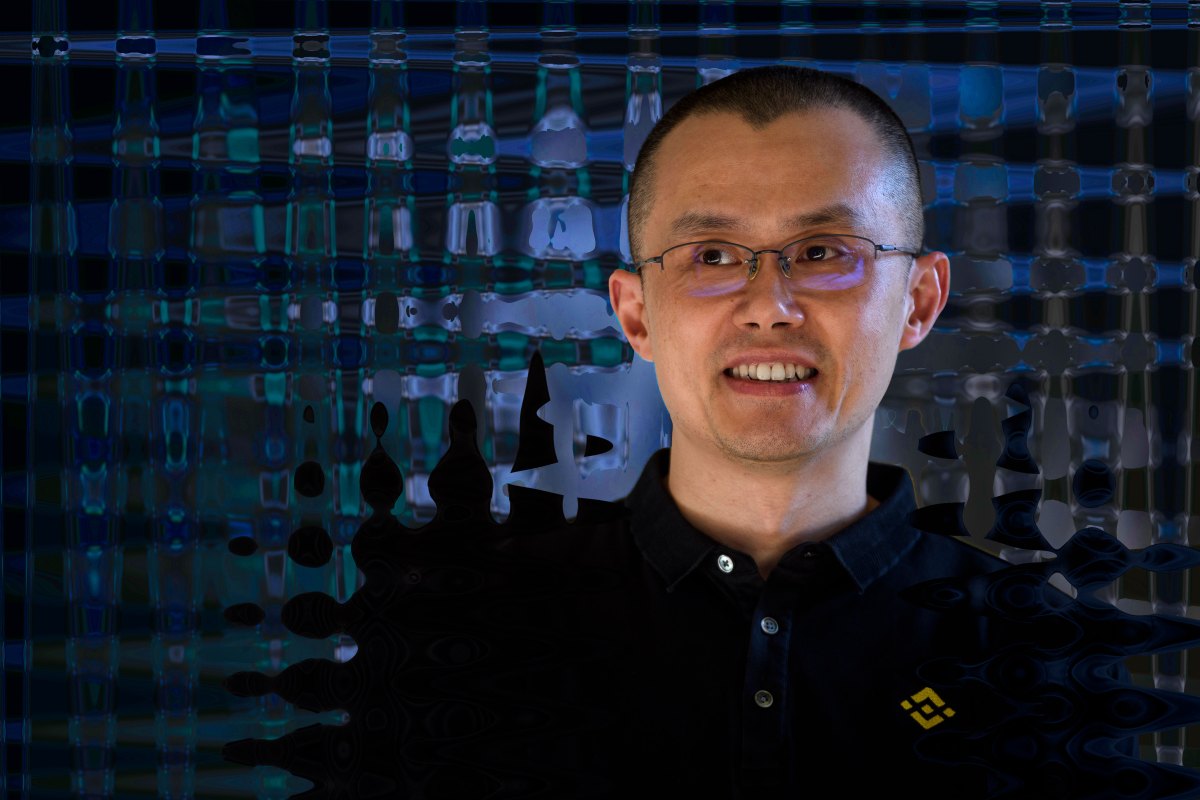 Roughly 8 hours after the CFTC announced its legal action against the exchange, Binance CEO Changpeng Zhao, most commonly known by the acronym 'CZ' took to Twitter to post a public statement concerning the CFTC action where he called the complaint "unexpected and disappointing," and claimed to have been working cooperatively with the CFTC for more than two years.
Web3 funding wrapped
There's always money going around in crypto land, you just gotta find it.
Here are this week's notable funding deals:
Eigen Labs, which is developing an Ethereum "restaking protocol", raised US$50 million (AU$74.4 million) led by Blockchain Capital.
Fetch.ai, which is creating infrastructure to "build, deploy, and connect smart agents to automate Web3 systems", raised US$40 million (AU$59.5 million) from Web3 investment firm DWB Labs.
Character.ai, the company behind the popular chatbot that lets users talk to fictional versions of famous figures like Elon Musk, raised US$150 million (AU$223 million) led by a16z at a US$1 billion (AU$1.49 billion) valuation.
Crypto markets this week
Bitcoin (BTC) is holding strong above the US$28,000 despite the broader crypto market facing a 'rough' from regulators in the United States. While other large cryptocurrencies including Solana (SOL), Binance Coin (BNB) and Litecoin (LTC) all witnessed some reasonable drops in price over the last seven days, Bitcoin seems to have separated itself — albeit temporarily — from the rest of the market.
While some alarm bells went off initially on the news that the Commodity Futures Trading Commission (CFTC) was pursuing Binance, Bitcoin seemed to shrug this news off, posting roughly 3% gains in the last 48 hours. At the time of writing Bitcoin is changing hands for US$28,187 (AU$41,498).
Analysts from crypto investment firm QCP Digital wrote that Bitcoin is currently on track to reach its best quarterly performance since the beginning of 2021.
Winners and losers
The biggest gainer of this week was Ripple (XRP) which surged on the back of rumours that the Ripple Foundation would emerge victorious over the SEC in a two-year-long court battle over whether the token should be deemed a 'security' under US law. At the time of writing, Ripple's native XRP token is up a respectable 24% for the week.
Following XRP into second place was Stellar (XLM) which posted a 20% gain over the course of the last seven days.
The rally came after international payment application MoneyGram was awarded the "Best Use of Blockchain in FinTech" award at the 2023 FinTech Breakthrough Awards. MoneyGram was acknowledged for implementing real-world blockchain use cases via its unique on/off-ramp digital wallet services, which have been constructed in partnership with the Stellar Development Foundation, the team behind Stellar (XLM).
The biggest loser was Stacks (STX) which fell roughly 19%. The reason for Stacks' decline is most likely due to the hype of a Bitcoin Ordinals-inspired rally cooling off a little. Just behind Stacks as the second-biggest loser of the week stood the Mina Protocol (MINA), which is marketed as the "world's smallest blockchain."
The size of the entire Mina Protocol comes in at just a few kilobytes, standing in stark comparison to Ethereum's 300GB blockchain. Essentially this means that syncing with the Mina network is far easier for the average user and you could even choose to run a full Mina node from your smartphone if you're into that kind of stuff.
Still, MINA experienced a 17% drawdown this week, with the price cooling off a little after experiencing a fairly solid rally at the start of the year.
And that's it for this edition of The Chainsaw Weekly Wrap.
As always, here's the best memes from Crypto Twitter. Have a great weekend y'all.