An anonymous cryptocurrency user took a US$1.1 million (AU$1.7 million) loan from a stranger online, and used an NFT as collateral.
There's a lot to unpack here – let's get started.
Borrowing millions from strangers
The transaction took place on Arcade, a DeFi platform that facilitates crypto lending, and was first noticed by an X user who was browsing blockchain records online.
According to Arcade's on-chain records, an anonymous borrower loaned US$1.1 million (AU$1.7 million) from an anonymous lender. The annual percentage rate (APR) for this loan was 40% and repayment has to be made within 60 days. So, the borrower has to return US$1.172 million (AU$1.82 million) by November 1, 2023.
If this loan was facilitated by a traditional lender, a valuable asset would need to be put on the table as collateral – like Gollum's precious. However, we're in cryptoland and we're dealing with magic internet money. So, anything of value can be accepted. In this case, the borrower used their collection of Supreme t-shirts as collateral instead.
The Supreme t-shirts aren't regular t-shirts, either – they're from Supreme's iconic Box Logo Collection, which contains every t-shirt design the streetwear brand has released – from 1994 to 2020. With 253 t-shirts, Supreme's Box Logo Collection was valued at US$2 million (AU$3.1 million) by auction house Christie's in 2020.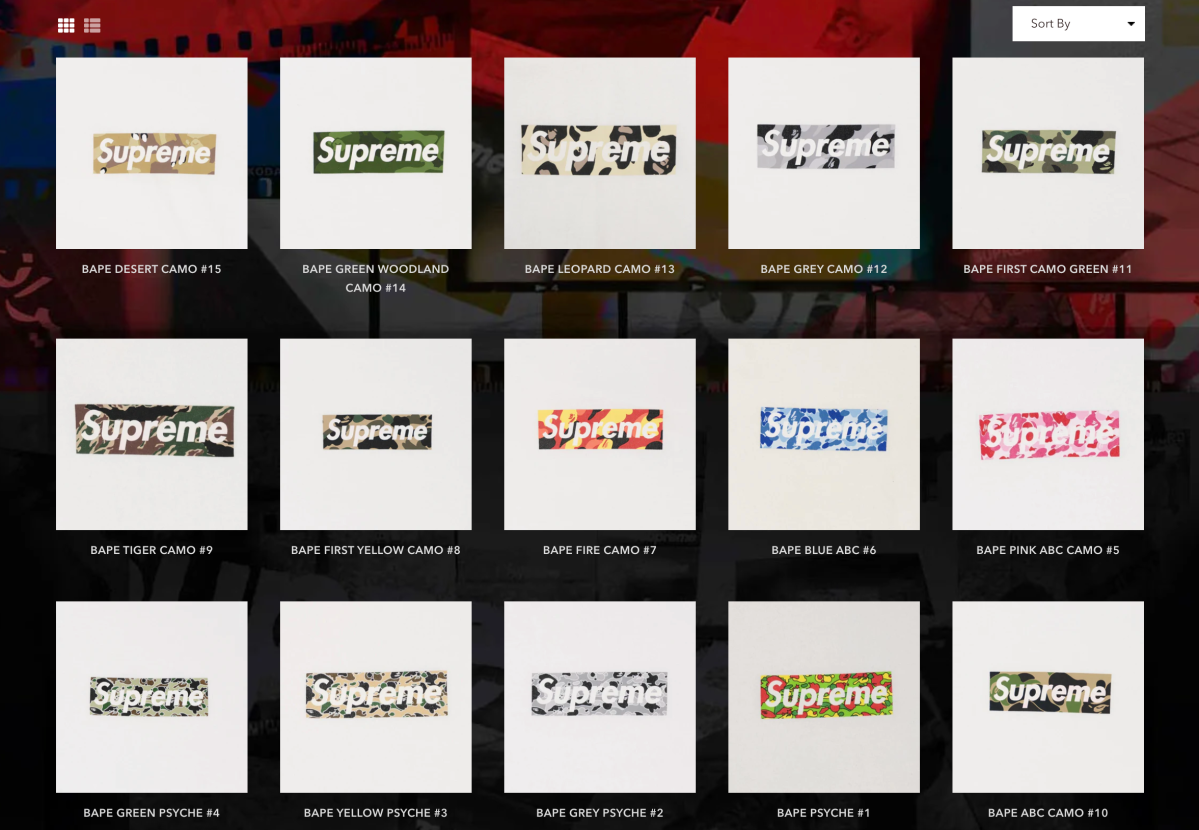 Supreme t-shirts turned into an NFT
The Supreme t-shirts were first sent to an escrow company called 4K to ascertain their authenticity. The company then issued an NFT to the borrower (the owner of the t-shirts) confirming the authenticity and legal ownership of the t-shirts. The US$1.1 million (AU$1.7 million) loan was then processed.
If the borrower does not repay their loan on time, a.k.a. if they default, the lender can now use the NFT as proof to 'redeem' the physical Supreme t-shirts. So, the lender would now own the US$2 million (AU$3.1 million) Supreme Box Logo Collection.
The NFT of the Supreme t-shirts represents ownership of a real-life asset. NFTs are backed by blockchain technology, which keeps immutable transaction records on the internet. So, in this case, it also serves as a legal product that entitles the lender to repayment should the borrower default on the loan.
Maybe NFTs have a use case after all
This is not the first time someone has used NFTs as collateral for an expensive purchase. In July, an anonymous borrower secured a US$35,000 (AU$54,200) loan using a Patek Philippe watch as collateral.
Patek Philippe watches are considered the most expensive luxury watches in the world. They cost more than a Rolex, and less than one million of them have been made since 1839.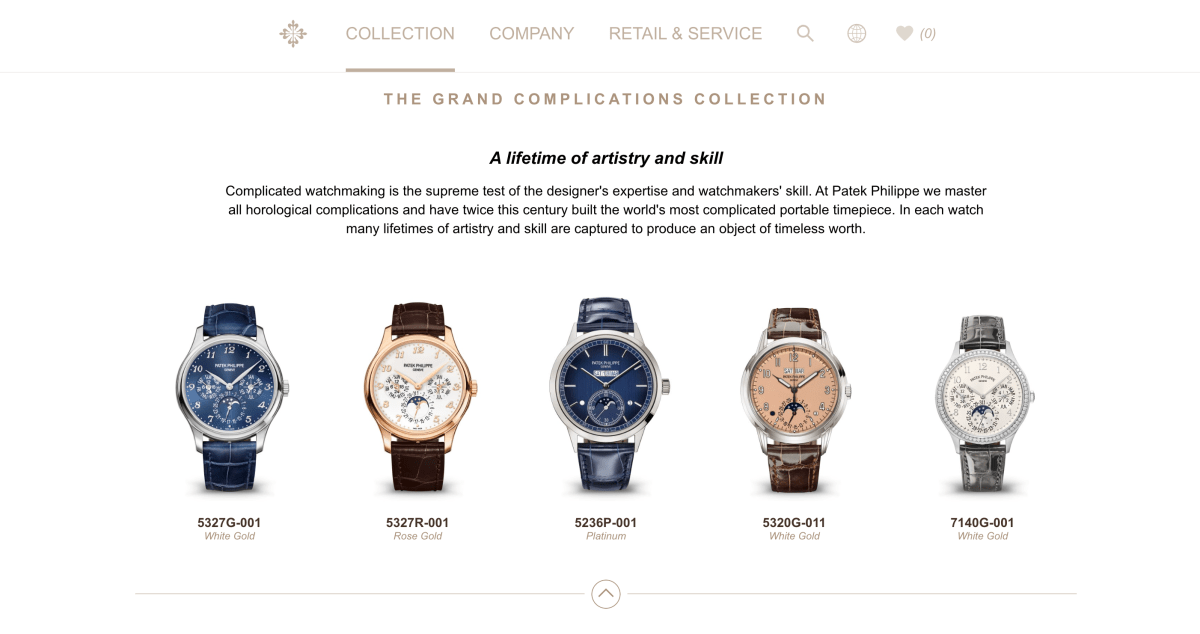 In that case, the Patek Philippe watch used as collateral was valued at US$200,000 (AU$309,000), and an NFT certifying the watch's authenticity was issued to the borrower, who was also the owner of the watch.
On X, people in the NFT community have also come forward and claimed that they've witnessed rare Pokémon cards being listed on Arcade as collateral.
"The entire reason I got into NFTs is because my physical art collection is very very hard to catalogue … eBay Vault is basically frontrunning this entire thing," said one X user.
A small section of the NFT community has long viewed NFTs as being more than just JPEGs with a high price tag. Now, as people start to treat NFTs as a legal representation of ownership rather than a speculative toy, maybe JPEGs of funky artwork could have a real-life utility after all.
But what if…?
Considering that nearly all crypto transactions happen on the interwebs, what happens if the borrower defaults on the loan and disappears to the south of France with the money and the Supreme t-shirts?
In traditional finance, the lender – for instance, the bank – would have a legal right to seize the collateral. It could be a house, furniture, or electronics – you name it.
In decentralised finance (DeFi), internet anonymity would present a challenge if one were to go after a borrower and seize their assets. However, blockchain trackers could work with law enforcement to track down the borrower's crypto wallet address and geographical location.
Blockchain tracking firms (such as Chainalysis) have had partnerships with authorities like the FBI to solve financial crimes. So, the solution here wouldn't be too different compared to traditional finance.
But so far, there has yet to be reports of cases where a borrower with an NFT as collateral defaults on a loan.