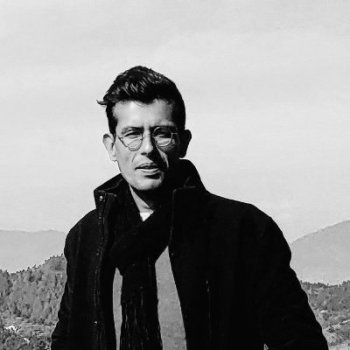 Shiraz Jagati
Shiraz is a freelance journalist, guitar aficionado and crypto enthusiast who loves to travel the world. When not writing, he likes to make music, read books and practice meditation.
Posted in
Business
Ticket fraud is on the rise. Here's how brands use NFTs to prevent crimes.
Posted in
Style
Metaverse fashion is spurring innovations from reducing emissions to tracking the story of garments.