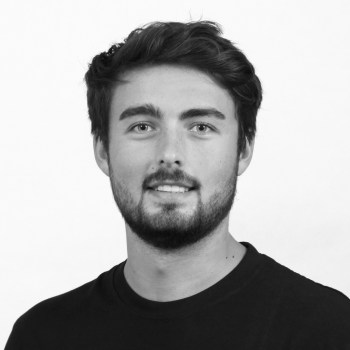 Patrick McGimpsey
Patrick McGimpsey is a freelance writer who is passionate about crypto and the world's financial landscape.
Posted in
Culture
The blockchain-agnostic DAO mints 420 NFTs and requires "Proof-of-Sesh" on entry.
Read more
Posted in
Art
Yuga Labs, the NFT project's parent company, "wants to be a Web 3.0 lifestyle company".
Posted in
Industry
You've probably heard of blockchain technology, but do you know what it is? Or what it's used for?...
Posted in
Ethereum
Ethereum (ETH), a decentralised blockchain network, offers a number of advantages over other blockchain platforms.
Posted in
Crypto
A close look at what staking offers crypto holders and how you can contribute.
Posted in
Bitcoin
There's much more to Bitcoin (BTC) than a digital currency that facilitates instant payments.