NFT Royalties: Otherdeed comes out on top. Despite 2022 being a tumultuous year for the NFT space, the leading projects still achieved monumental multi-million-dollar figures in royalties payments, otherwise known as creator fees.
In the traditional art world, artists earn revenue based upon their sale of their work, minus a transaction fee taken by auction houses such as Sotheby's or Christie's for services such as attracting an eclectic audience and facilitating the auction.
On the blockchain this process is initially analogous. During the minting phase of an NFT, the artist collects a revenue based upon the price and demand of their asset. Digital marketplaces take a nominal fee for their service – in the case of OpenSea, this stands at 2.5%.
However, whereas in traditional artistry the process concludes at this stage, in the NFT space, artists are awarded a secondary payment – known as a creator royalty, and typically set at between 5-10% – for the subsequent distribution of their work in perpetuity.
In other words, every single time an asset changes hands in the infinite future, the artist collects a 5-10% fee of that transaction paid by the buyer.
In the 2022 royalty leaderboard, metaverse land asset Otherdeeds topped the billing with US$49.9 million royalty fees at a rate of 5%. Azuki came in second with US$41.5 million also at 5%, while Bored Ape Yacht Club came in third at US$32.3 million with a 2.5% fee going to Yuga Labs.
Otherdeed Mint Madness
If you haven't been living under a rock for the past year, you'll have probably heard about the infamous Otherdeed mint.
In May last year, Yuga Labs announced the launch of their metaverse land project. Purchasing an Otherdeeds asset would grant you deeds to a plot of land in their mysterious Otherside metaverse. A Red Hot Chili inspired theme song added to the excitement. 
In the days prior to mint, the expectation and hype surrounding the project was absolutely colossal, with demand far outweighing supply in a way the NFT space had never before witnessed.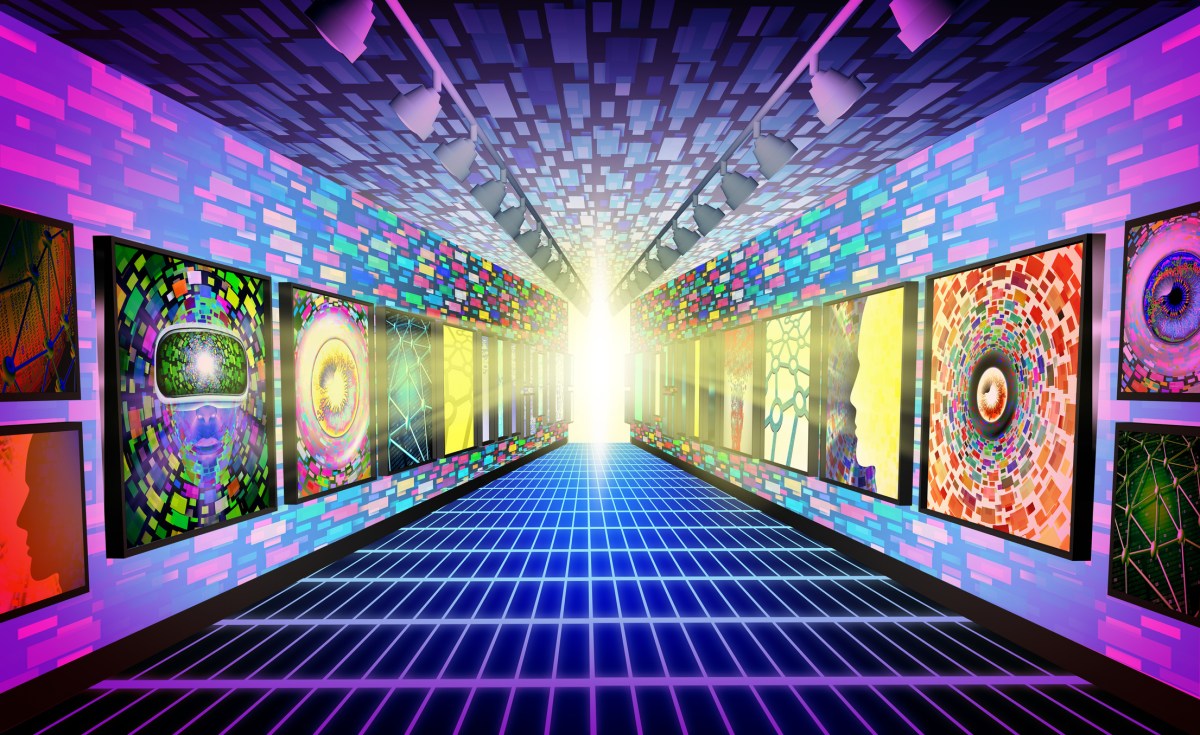 Upon mint, hundreds of thousands of frentic degens swarmed to the minting site to get their hands on the 305 APE (US$5,800) prized asset. Yuga generated US$561 million in twenty-four hours making it comfortably the highest selling NFT drop of all-time. 
Gas prices — the fee for any blockchain transaction — skyrocketed to obscene levels as over 55,000 ETH was burned in one day. Some madman paid $14,000 for one asset due to the outrageous gas fees. 
The hysteria of frenzied activity resulted in the Ethereum blockchain temporarily crashing. In layman terms, it was an absolute shit-show. But it's exactly why Otherdeeds tops the charts in royalties for this year – because it quite simply accumulated the most sales revenue.
NFT Creator Royalties
In November last year, a feisty debate spread throughout the NFTverse on whether artists should be granted the creator royalty revenue, or the industry should divert back to the traditional art model.
On the one side were artists, vehemently demanding that marketplaces uphold their rights to commercial ownership. Many artists make their living from creator royalties. It's their only opportunity to pursue a full-time career doing what they love. 
Especially those with smaller audience bases and the inability to flog an jpeg of a chimp to 10,000 computer nerds.
On the other side (no pun intended) were marketplaces, citing technical limitations of the Ethereum blockchains smart contracts. Speaking to The Chainsaw, Rarible co-founder Alex Salnikov referred to it as a "collective inflection point" in the history of NFTs, but argued that they will do "whatever is in our hands to achieve [a pro-royalty] outcome."
Royalties are the lifeblood of the industry, and precisely why the evolution from traditional art was advocated for by so many artists in the first place. Ultimately, marketplaces agreed with this sentiment, and implemented policies to enforce them. A win for all.
Today, OpenSea published a blog post revealing that creators earned US$1.1 billion on their platform over the course of 2022, with 80% of that figure occurring on collections outside the Top 10.
"We're committed to helping to protect creator fees and growing them into a more meaningful source of creator income", they stated.