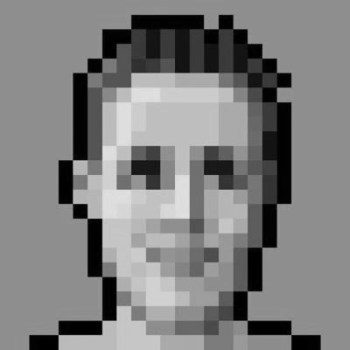 Tom Farren
Tom is a Web3 reporter from London, England with a passion for covering all things NFTs.
Posted in
Finance
The Pharrell Williams backed project will distribute digital wearables to NFT holders.
Posted in
Finance
Porsche accelerate their Web3 ambitions with a 911 Carrera inspired NFT collection.
Posted in
Finance
"You won't be able to keep us out", the men yelled to security guards.
Posted in
Crypto
Today's top Web3 news you need to know.
Posted in
Finance
Genesis prepares Chapter 11 bankruptcy amid "confidential negotiations with various creditor groups."
Posted in
Business
"We're living through times of significant change", says CEO Satya Nadella.
Posted in
Culture
A sneak peak into Sam Bankman-Fried's new daily routine.
Posted in
Culture
Here's why the Australian Open is bullish on Web3 and metaverse tech.
Posted in
Art
On Jan 17th, National Geographic will issue their genesis NFT collection titled 'GM: Daybreak Around the World'.