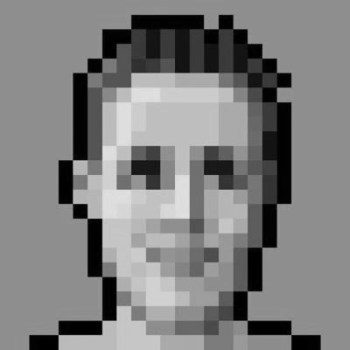 Tom Farren
Tom is a Web3 reporter from London, England with a passion for covering all things NFTs.
Posted in
Business
Two opal miners are building a sustainable digital marketplace for the resource.
Read more
Posted in
Finance
Ethereum falls to two-month lows after plummeting 10% to $1,300 over the past 24 hours.
Posted in
Culture
Camaraderie in sports has reached a new level of lucrative loyalty.
Posted in
Gaming
He created the opportunity to be Snoop Dogg's (virtual) neighbour, but wtf comes next?