Game of Thrones NFTs: When the smash-hit fantasy drama series Game of Thrones concluded its eighth season in May 2019, ardent fans were left wistfully deprived of the mythical tales and noble family feuds that they came to adore.
Originally adapted from by George R. R. Martin's series of novels titled A Song of Ice and Fire, the television series captivated audiences worldwide, achieving record viewing figures for HBO, consistent 90% + critic ratings, and 59 Primetime Emmy Awards.
The prequel series House of the Dragon closed out its debut season in October to much fanfare. In the interim period to the upcoming series, fans of the show have the opportunity to engage in a new medium.
In collaboration with Warner Bros NFT, 3D creation platform Daz3D – who worked as a technical partner on RTFKT's CloneX project – and streaming service HBO, Game of Thrones released its official digital collectables (NFT) collection titled 'Build Your Realm'.
Series 1 launched exclusively yesterday on the platform Nifty's, while an upcoming Series 2 will be minted on OpenSea. The collection sold-out with 5,000 Hero Boxes distributed throughout pre-sale and public sale.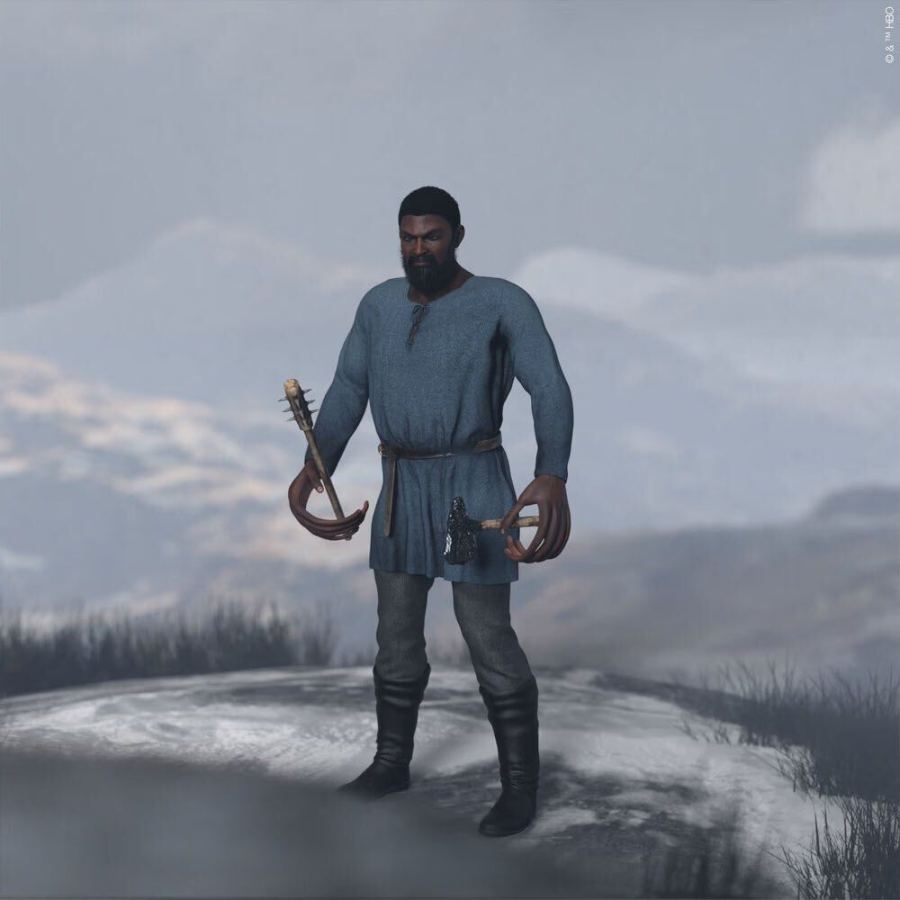 Hero Boxes
On January 10th, users could purchase a Hero's Box for $150 (0.11 ETH) which included an avatar, 3 story cards and 9 resource cards.
The avatars collected within the Hero Boxes represent different regions of the world. "This program will feature multiple Chapters that represent the regions of Westeros and beyond", read a blog post.
"Beyond the interactive avatar collectibles, story cards will give fans the opportunity to build a collection of iconic scenes and moments from the TV series. Hero Boxes and Collector's Packs will include Story Card collectibles that feature characters, locations, and battles directly from the Game of Thrones series."

Game of Thrones
Game of Thrones NFTs: Quality of Art
'Winter is coming' was a phrase synonymous with the Game of Thrones to describe a period of cold, misery in which fortunes turn for the worst. And it appears that winter has arrived in the bodies, or more accurately, the hands of the collections characters.
Upon minting reveal, the NFT community were quick to spot obvious artistic mistakes, including oversized hands and gravity-defying weaponry.
The community response on Twitter was overwhelmingly negative. One user wrote "this game of thrones art is borderline disrespectful lmao", while another wrote "man said "f*ck prior seasons of Game of Thrones I want the NFT collection vibe to be Season 8."