Atari are choosing violence and making a massive stab to get back into the limelight, by releasing a whole pile of retro games onto the blockchain. Will this move into Web3 gaming be the brand's great saviour? Or is it just a desperate milking of a bygone era that should be left in the 80s?
The Golden Gaming Age
The late 1970s and early 1980s were the start of a truly golden gaming era. If you grew up with an Atari console in your home, you achieved a new hotness at school.
Kids were battling it out via Pac-Man, Space Invaders, Donkey Kong, Frogger and Pong. If you didn't have an Atari at home, you could go to the games arcade and play there. The games arcade was the new milk bar: It's where all the cool kids hung out and nerds established who was alpha geek.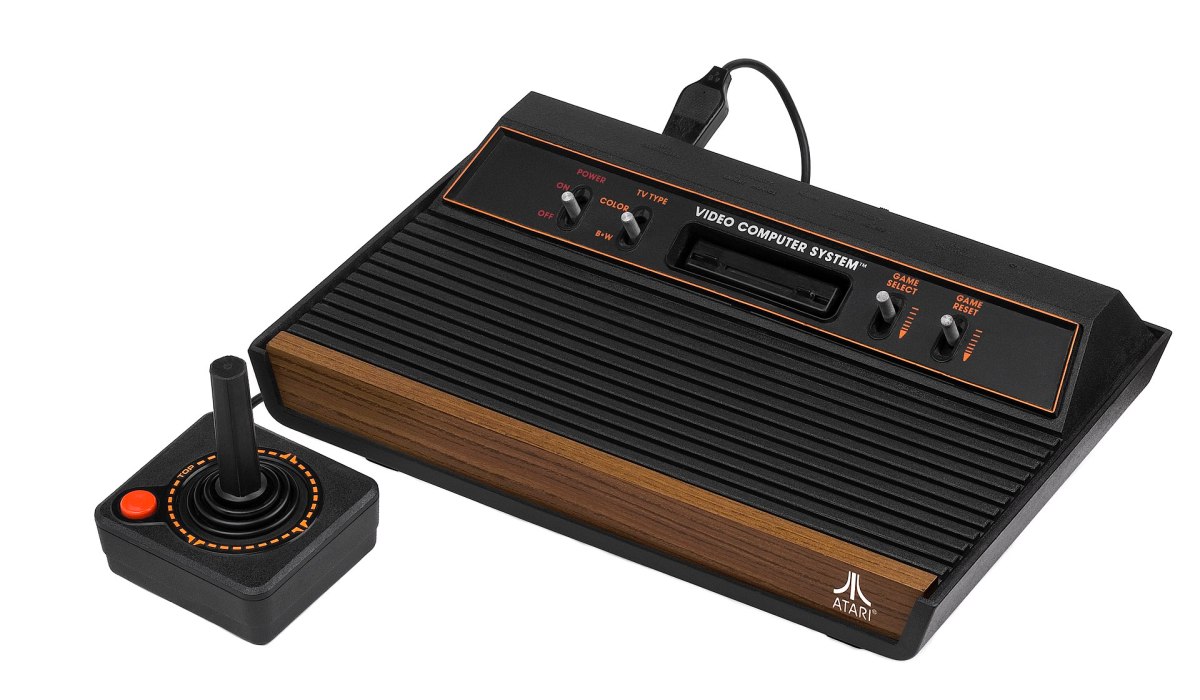 Atari had the ultra-coolest of all games. And, if you had an Atari T-Shirt, then you could def expect a pash somewhere along the line.
Video games crash
Then came the video games crash of 1983 (called the Atari shock in Japan). Interest in home game consoles died overnight. Personal computers had started to arrive on the market and they were a much more compelling purchase. You could game on them AND do other cool things.
The Atari name fell by the wayside for a while, but it still maintained a retro glow in the minds of Generation X.
Now, with the arrival of blockchain gaming, and with a name still associated with cool, Atari is back. They want to claim a stake in Web3 gaming. 
In this area, Atari have been actively setting up shop. They have created new games on the blockchain, and have created their own cryptocurrency, called Atari (ATRI) under their new division called AtariX. Players can use ATRI to buy items inside the games.
Atari (ATRI)
The native cryptocurrency, Atari (ATRI) has proven to be a volatile coin, hitting all-time highs of $0.78 in May of 2021, while the all-time low dropped to $0.0018 in December of 2022 (4 months). At the moment, the current price is $0.003.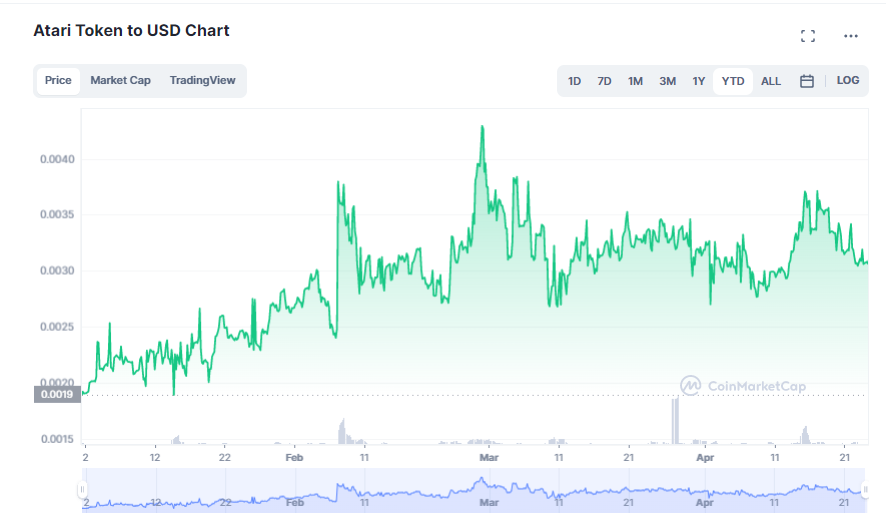 Atari in the Metaverse
Atari has also made moves into the metaverse, by creating a themepark in the Sandbox.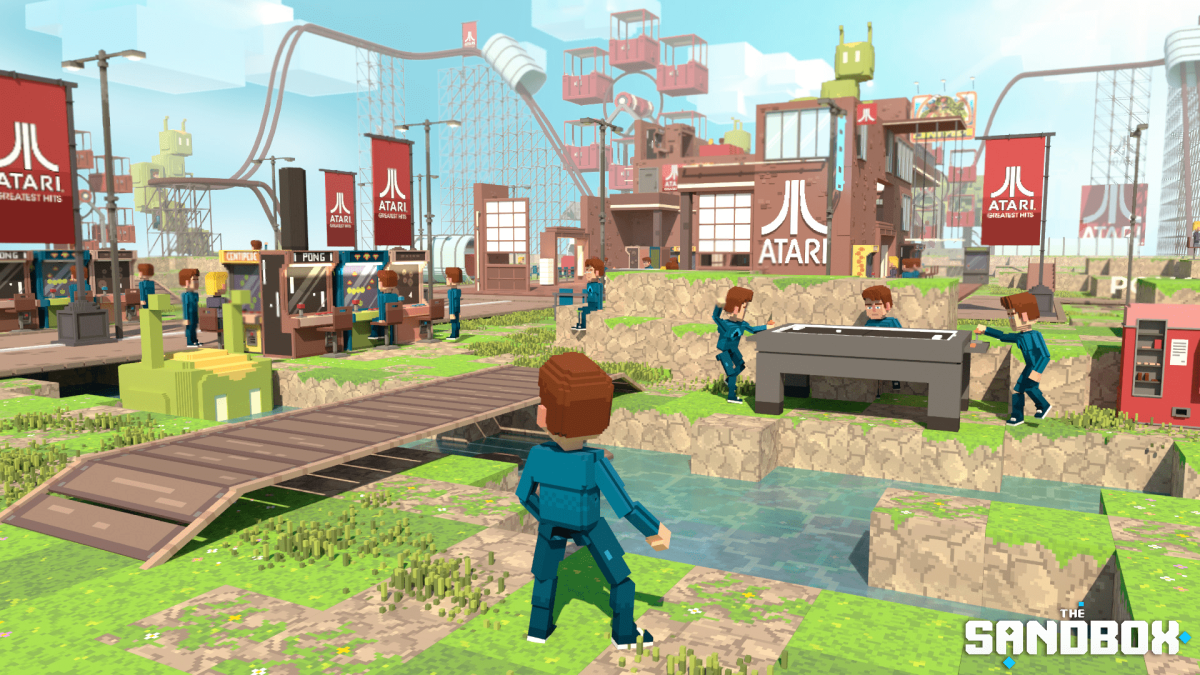 They also created a giant retro arcade in Decentraland.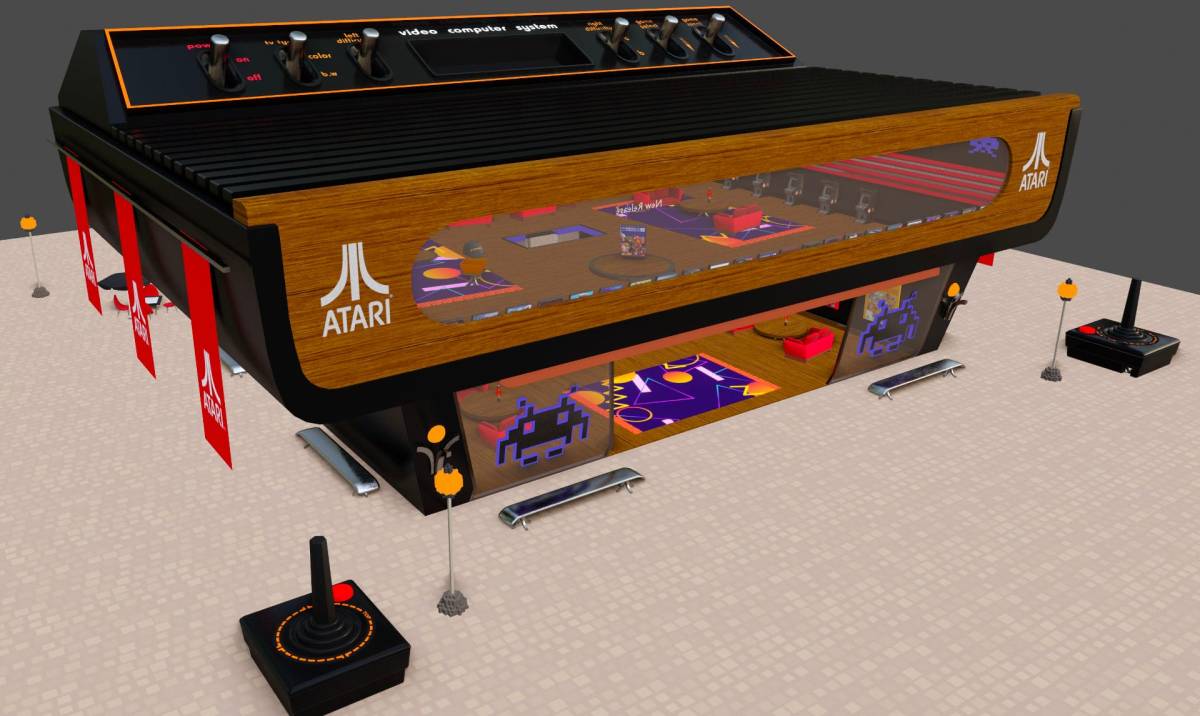 Atari has also launched an NFT series, so they are diving superdeep into a Web3 future.
Will they make a comeback?
Will Atari get to the top of the pile again? It's hard to predict. If you dig around in gaming forums, many commentators don't trust the "new" Atari, because the company has changed hands so many times, and it is a world away from its original creators.
Another factor is that blockchain gaming is in Struggletown. While many Web3 gamers have discovered that they can earn crypto simply by playing games, many developers have been accused of forgetting about making good games, and focusing only on the Play-To-Earn aspects. Pretty much, Web3 games got the reputation of being not a whole lot of fun.
Retro Games release
Last week, Atari announced that they were going to release 100 PC and console titles from the 1980s and 1990s, plus produce merchandise alongside the retro games unleashing.
Atari CEO Wade Rosen said, "This is a deep catalog that includes groundbreaking and award-winning titles… Many of these titles are a part of Atari history, and fans can look forward to seeing many of these games re-released in physical and digital formats, and in some cases, even ported to modern consoles."
Atari also said in the press release that they plan to reinvent old classics, re-imagine story lines, and develop "entirely new narratives inspired by the games that set the course for an entire industry."
Atari for the win
The new iteration of Atari seems to have very ambitious plans, and the company seems to be staying faithful to its roots. Embracing the blockchain, however, is a risky move, simply because the blockchain gaming industry has had a rough start. Web2 gamers have not been moving to Web3 gaming as fast as game makers had hoped, despite the massive investments in Web3 gaming.
And yet… blockchain games are projected to be the future of gaming, with the market set to reach $294 billion in Australia in 2024.
Will Atari regain the dizzying heights that they achieved in their heyday? It could go either way. But, let's keep watching, because Space invaders and Pac Man will always be part of gaming DNA.