Win! This winter crypto market has been a hell of a chilly one, but for those who have been here for a while, you'll likely be more immune to the crushing vibes of bearish sentiment.
It's not all crypto though, and times in general are weird — since the post-pandemic era, major tech behemoths are experiencing mass layoffs, and young Aussies are increasingly more frustrated by old mate Landlord sending through another rent increase via the mailbox.
Despite crypto's notorious volatility, data increasingly shows that Millennials still view digital assets like Bitcoin as a safe haven, and more than half of Aussies are still bullish. According to ANZ, young people are primed for constant instability, so the recession is simply not carrying the same weight as it might have a decade ago.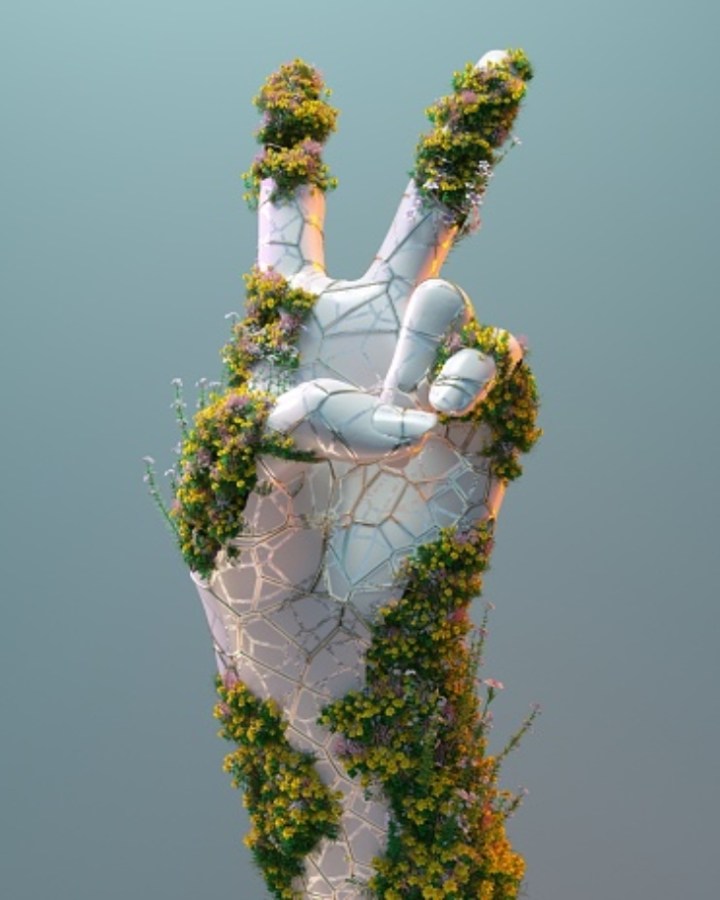 Win: What do you think?
We want to hear from you! We're surveying more than 1,500 young Aussies with a chance to win 500 sweet bucks to learn how you're feeling about your current finances right now.
Tell us how you're saving and spending, and we'll swing $500 to one winner in exchange for your help.
All terms and conditions for the competition can be found here.