Aussie crypto investing: Alright fam, we had a hell of a shocking year last year through the crypto industry in 2022, but according to a new survey, Aussies are still ready and willing to diversify their portfolios in crypto assets. 
According to global crypto app Luno, Aussies are paying greater attention to their savings and investments, with more than 80% of survey respondents looking to further diversify their asset holdings in 2023. The survey found that those Down Under are looking to contribute more to future investments like house deposits amidst a cost of living crisis.
Aussies became increasingly alarmed about the rising cost of living throughout 2022, as Australia's inflation rate reached more than 6% by the middle of the year — which is the fastest annual increase in 21 years. 
Aussie crypto investing
We truly experienced the full brunt of this when we were asked to fork out extra cash for increasing rent payments, fuel and gas costs, as well as sky-rocketing electricity bills. Fruits and vegetables also rose more than 5.8% off the back of floods and heavy rainfall in farming areas across Queensland and New South Wales.
Breads and cereals increased more than 3%, predominantly due to global supply shortages prompted by Russia's invasion of Ukraine. The cost of clothing increased by an average 4.4% due to higher freight costs while international travel and accommodation increased by a whopping 10.9%.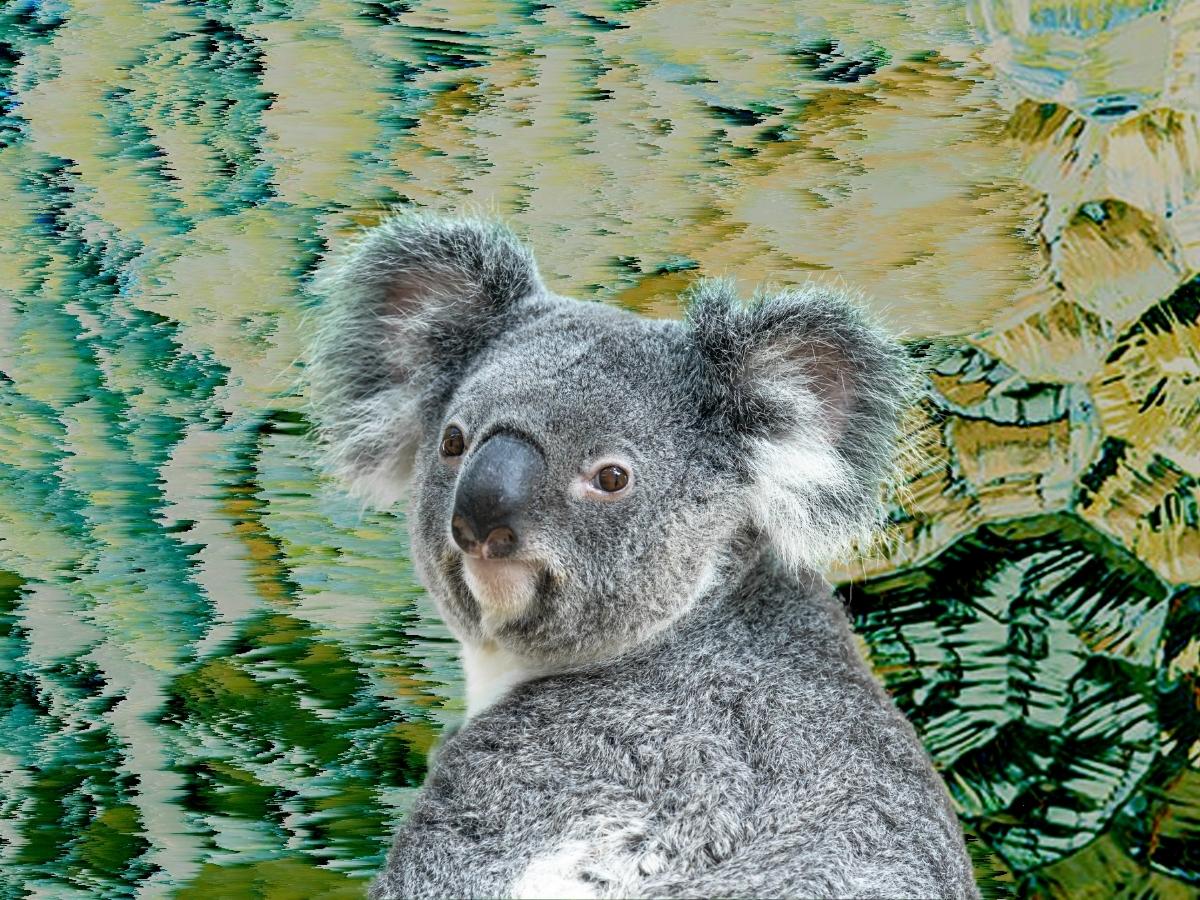 Aussies are are still confused
While Luno's survey found that overall, Aussies remain rightfully confused over crypto, with 71% having less than a "basic understanding" of cryptocurrencies. Still, half of those surveyed are willing to continue investing in digital assets throughout this year.
Just under half (41%) believe their understanding of crypto to be minimal, while a third feel they know nothing about crypto at all. This makes sense when there are more than 20,000 digital currencies in circulation and the most recent trending tokens take names like BONK.
"One of the benefits of cryptocurrency is that anyone can invest. It was designed to be decentralised, meaning everyone has the power to access, trade and invest in coins. However, like any financial system, it's imperative that potential investors do their research before entering the market," said James Logan, Country Manager of Luno, Australia.
"Our research shows that Aussies are feeling inspired to invest in the New Year but it's concerning to see how many don't feel confident in their understanding of it. We encourage anyone wanting to invest in crypto to do your own research (DYOR) in order to make informed and educated decisions with long-term goals in mind," shared James, who recommended speaking to a specialised financial advisor or using resources available on crypto-exchange platforms.
You can also refer to our own Chainpedia section here.