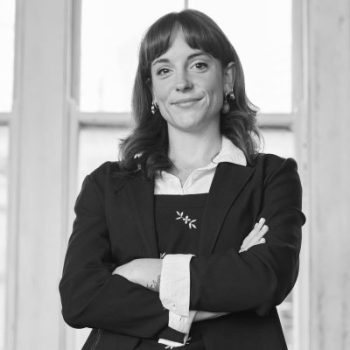 Samantha Howard
Samantha Howard is Head of Editorial at The Chainsaw.
Posted in
Finance
Everything you need to know about the latest news, events and happenings in crypto.
Read more
Posted in
Culture
DAOxperts of Gitcoin, Gnosis, MetaCartel, Radicle and more begin a new dawn to drive funds to public goods.
Posted in
Business
From Afterpay to NFTs, here's how Aussie Max Shand is making history.
Posted in
People
We spoke to the Managing Director of Kraken Australia on how they remained dry in the storm.