Sam Bankman-Fried (SBF), the former CEO of the now-defunct cryptocurrency exchange FTX, concluded his testimony in his ongoing criminal trial on Tuesday (local time). His four-day stint on the witness stand in a Manhattan federal court marked a critical point in the trial, as both the prosecution and the defence gear up for closing arguments, scheduled for tomorrow. And the SBF testimony was… confusing.
SBF faces a litany of charges, including seven counts of fraud, conspiracy, and money laundering. These allegations revolve around the alleged misappropriation of FTX customer deposits to cover losses at his hedge fund, Alameda Research, as well as to settle loans and fund personal expenses, including extravagant real estate purchases.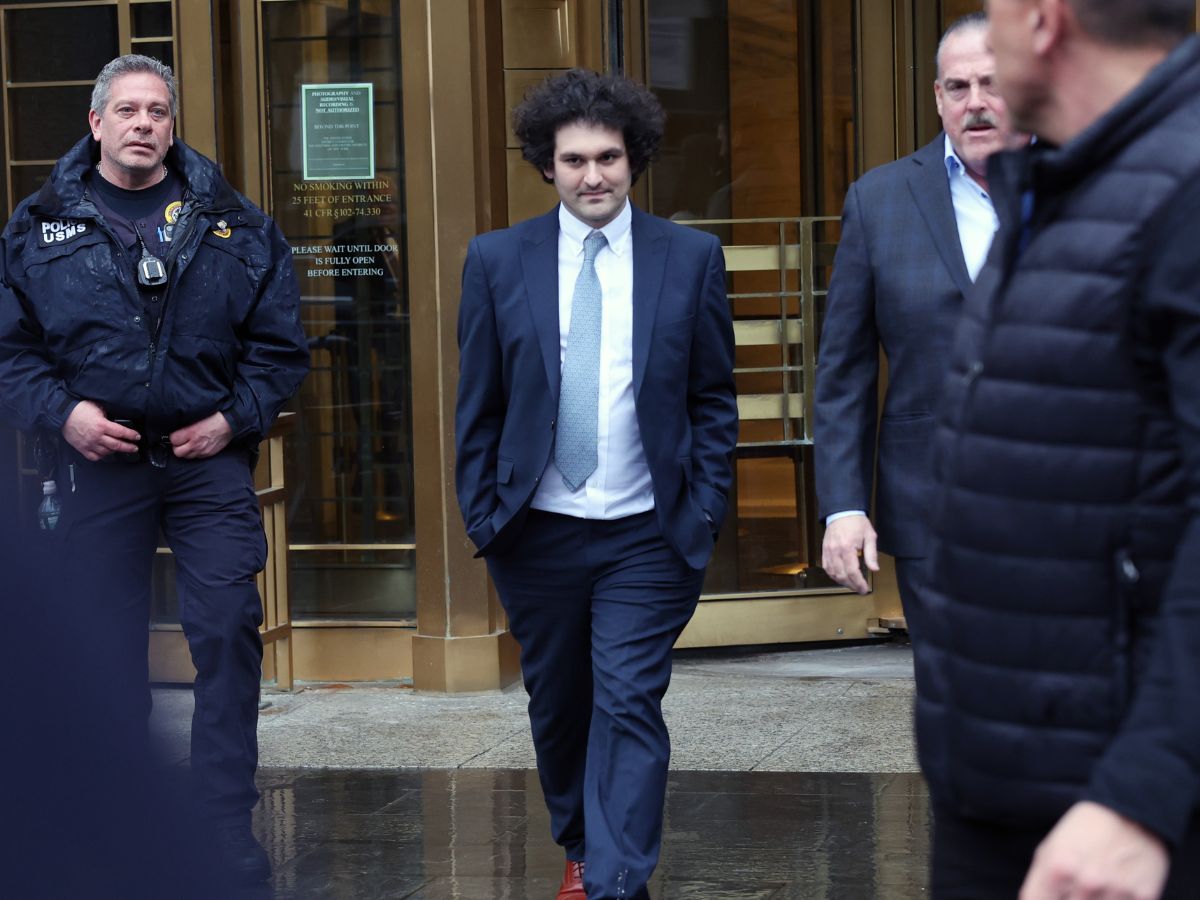 Cross-examination unearths doubts
The turning point during the trial came during the cross-examination phase when the prosecution cast doubts on SBF's defence. He claimed that he remained unaware of the critical issues afflicting both FTX and Alameda Research until the eleventh hour.
Assistant U.S. Attorney Danielle Sassoon, however, grilled Bankman-Fried regarding events dating back to June 2022, several months before the bankruptcy. This period carries significance, as former FTX executives, cooperating with the government, contend that they had identified an $8 billion deficit in Alameda's balance sheet during that time.
Former FTX head of engineering Nishad Singh and developer Adam Yedidia recalled their conversations with SBF about the substantial negative balance at Alameda, which essentially represented unreturned funds borrowed from FTX customers. SBF, however, maintained that he lacked the necessary context to grasp the gravity of the situation until October 2022, claiming that his attempts to seek clarification from employees were met with dismissive responses.
Evidence paints a different picture
Yet, during Tuesday's proceedings, evidence presented by Sassoon indicated that SBF's understanding of the situation might have been more realistic than he initially asserted.
SBF also blamed his former colleague and ex-girlfriend, Caroline Ellison, for the balance sheet discrepancy. He also claimed to have acted under misguided legal advice from FTX's lawyers, believing that his actions were within the boundaries of the law and FTX's terms of service, absolving himself of blame.
SBF did not emerge unscathed during his questioning by the prosecution. They presented evidence suggesting that he knew about the $8 billion shortfall and had misled both the public and regulators about FTX's solvency. He also conceded that he had not taken any action against those responsible for utilising $8 billion of FTX customer deposits.
Other SBF testimony highlights
-When SBF was answering questions from his own attorney, he seemed confident and focused. He spoke clearly and directly.
-When the prosecutor, Danielle Sassoon, began asking him questions, SBF's behaviour changed. He appeared evasive and visibly annoyed.
-SBF often claimed he couldn't remember or distanced himself from certain documents or communications. However, Sassoon provided evidence that contradicted his statements, making him read those documents out loud.
-SBF, who is used to being in control of his narrative, became frustrated when he was challenged during the cross-examination.
-Sassoon brought up a public tweet from SBF in which he mentioned that there had always been regulation in crypto. Sassoon also displayed a private message that SBF sent to a reporter. It said, "Yeah. Just PR. F*ck regulators."
-During the testimony, there were moments when SBF seemed to play with the definitions of terms like "trading" and "margin trading," which could make his answers confusing.
-SBF's frustration reached its peak when Sassoon presented a document outlining FTX's key principles. When asked to read a part of it aloud, he mocked the content with an infomercial-like voice.
SBF's behaviour in the stand on his final day of testimony is questionable given the jury will soon be told to deliberate. Closing arguments for both sides will begin tomorrow.