Sam Bankman-Fried and his Daddy are now thick with lawyers, but time in the clink might still be looming.
Sam Bankman-Fried (SBF) not only managed to create the biggest mess in crypto history with the collapse of his FTX exchange, but he also seems to be pulling his entire fam into the slammer with him.
According to Reuters, SBF's father, Joseph Bankman, has hired Sean Hecker of Kaplan Hecker and Fink Law Firm to represent him.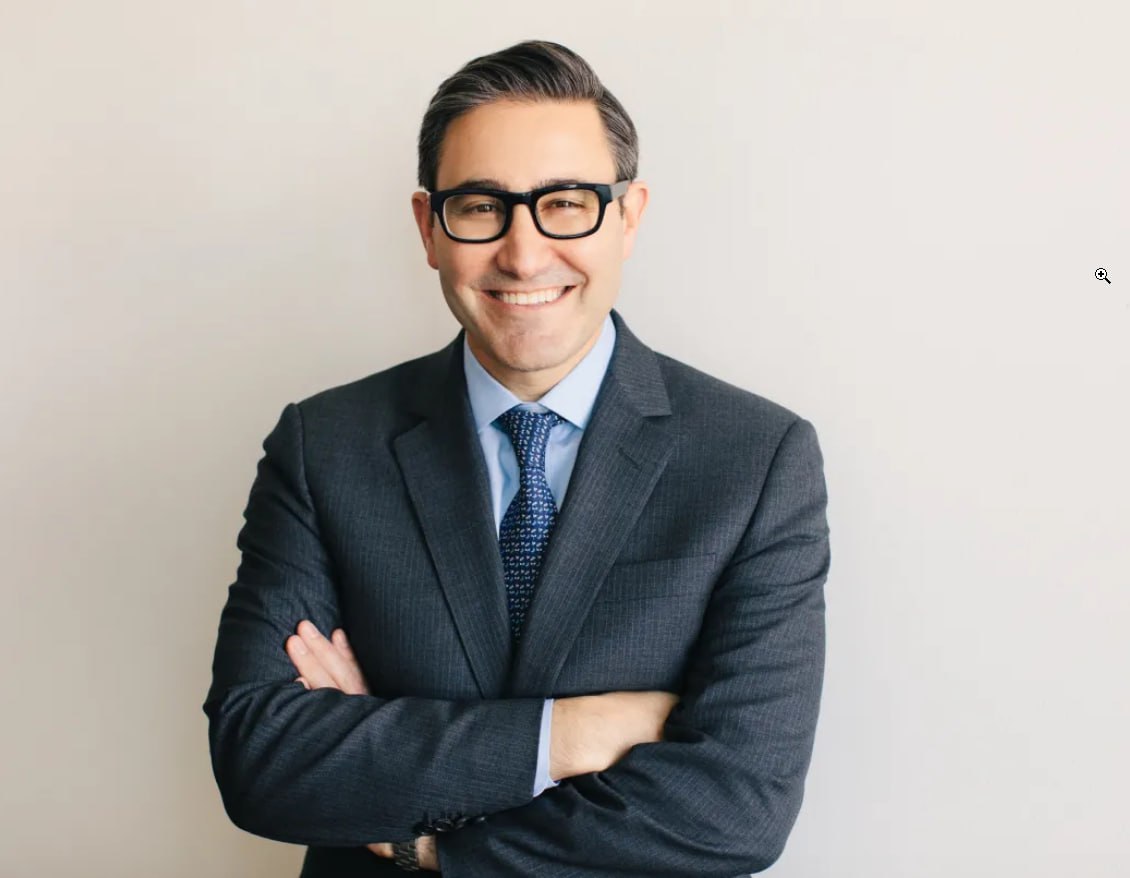 The lawyer, Sean Hecker is a specialist in white-collar crime. Hecker recently worked on the high-profile cases of Robert Bogucki, who was accused of defrauding the US government of US$6 billion, and Cheikh Gadio, the former foreign minister of Senegal, who was accused of doing dodgy accounting things. Hecker managed to get both defendants acquitted. So we all understand the type of lawyer that money can buy.
Joseph Bankman at large
Joseph Bankman, SBF's Daddy, is a tax law professor at Stanford Law School, and he is being charged with giving financial advice to his son and being an advisor in the whole fiasco. According to insiders at FTX, Joseph Bankman has been advising his son since the launch of Alameda Research way back in 2017.
In his capacity as a consultant for FTX, Joseph Bankman organised meetings with pivotal and influential in Washington for SBF, in the way that nepotism has worked for thousands of years.
SBF's mother is Stanford law professor Barbara Fried. She may have forgotten to teach her son to not break laws.
Sam Bankman-Fried's parents, according to Reuters, had luxury properties bought for them in the Bahamas, however, a spokesperson for SBF's parents said: "they had been trying to return the property to FTX."
Sure they were.
Mummy and Daddy have put up their home on the line as collateral against SBF's $250 million bond to get him out of the clink. Soon, all three might be in there for some quality time together. Aw cute.