Porsche NFTs: Luxury car manufacturer Porsche is set to embark on its Web3 journey this week, following in the footsteps of high-end brands such as Louis Vuitton, Prada and Gucci in releasing their genesis NFT collection.
Based around their iconic 911 model, the Porsche collection of 7,500 NFTs will feature virtual Porsche 911 Carrera which can be aesthetically designed by the owners to produce unique assets representing one of over 150,000 variations.
The public mint will commence on January 23rd on the Ethereum blockchain at a price point of 0.911ETH.
According to the company, owners of the Porsche digital collectable — referred to as the Porsche Pioneers Circle — can expect utility offerings such as special merchandise, exclusive behind the scenes access, as well as the opportunity to attend virtual and IRL events, among other benefits.
In addition, it was revealed that "every virtual 911 comes with an individual license plate ranging from 1 to 7,500. Some of them with special meaning for Porsche."
Porsche NFTs: Climate sustainability
Porsche has consistently outlined its intent on supporting climate endeavours, announcing their sustainability strategy 2030 which includes pivoting the company's operations to focus on areas of decarbonisation, circular economy and diversity, among other sectors.
One of the key areas of focus for Porsche is reducing the environmental impact of its vehicles. This includes developing more efficient engines, using lightweight materials in the construction of its cars, and investing in electric and hybrid technology.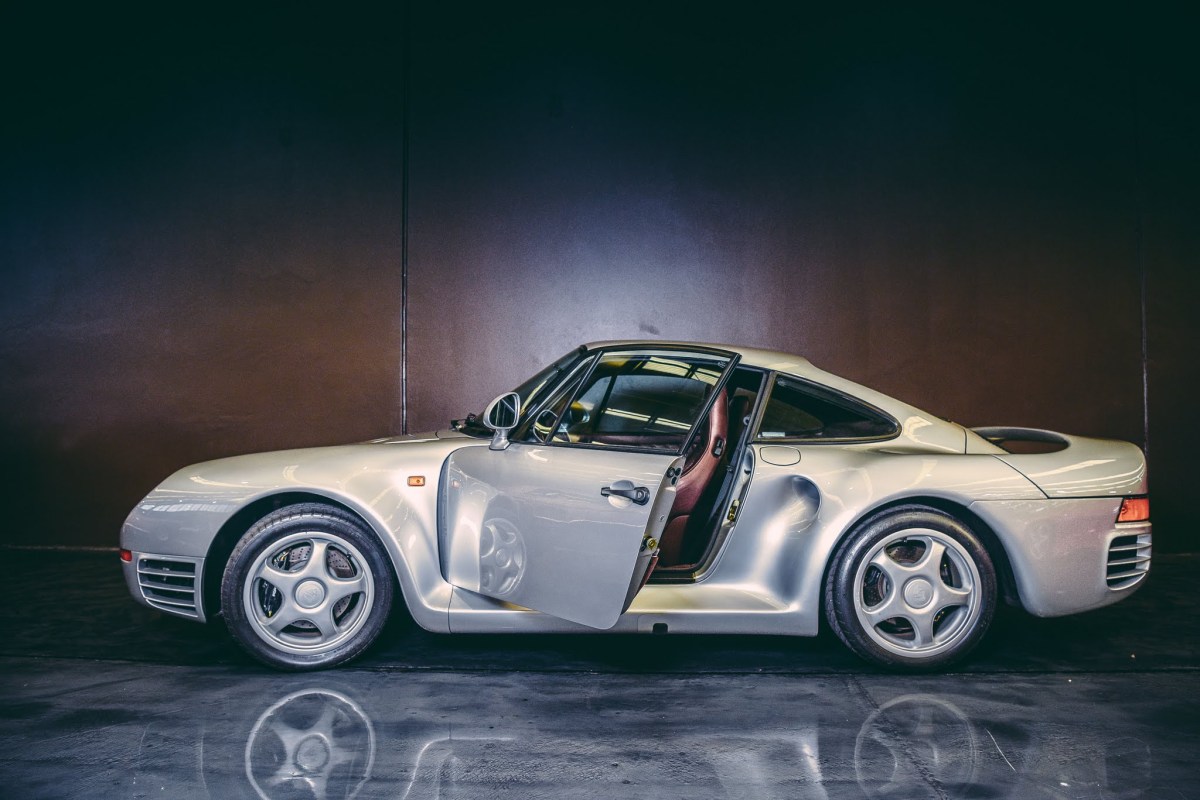 Additionally, Porsche has made a commitment to reduce carbon dioxide emissions from its production facilities by 30% before 2025, and "the goal of being balance sheet CO2 neutral across their entire life cycle."
Porsche decided to launch their collection on Ethereum, the most popular network for NFT audiences and market volume.
The network has faced criticism for its high energy consumption in recent years, largely the result of its proof-of-work consensus algorithm used to validate transactions on the network.
However, with the transition to proof-of-stake, it is expected that Ethereum's environmental impact will significantly decrease.