Golden State Warriors: Much of the conversation surrounding FTX's collapse has been centered around the billion-dollar mishandling of user funds, subsequent demise of crypto prices, and debt recovery strategies, among other pertinent topics.
And rightly so, these issues must be earnestly pursued to restore any credibility back into this teetering industry, but there also stands another topic which requires addressing – the precarious fate of FTX's extensive sporting partnerships.
FTX Dropped The Ball
From an age-of-evolution Larry David Superbowl commercial to the NFT collection with the Golden State Warriors, FTX spent the last two years desperately eager to spurge its bull-market capital on high-profile sporting sponsorships to enhance its brand awareness.
Here's a fully detailed list of their partnership deal, their valuations, and current status.
Miami Heat — In June 2021, FTX penned a 19-year, $135 million sponsorship agreement with NBA east-coast basketball team Miami Heat to become their official and exclusive cryptocurrency exchange partner.
The Miami stadium was renamed to the 'FTX Arena', while logos, names and other branding images were displayed throughout the stadium's interior. In addition, FTX planned to support digital content and Web3 endeavors.
Speaking to crypto publication Decrypt at the time, Bankman-Fried pretentiously declared that "It's been a pretty good year for us. To the point where, frankly, we don't need to rely on the other 18 years to have the funds for this."
On Nov. 12, Miami Heat issued a statement with County Major, Daniella Levine Cava, officially terminating the partnership. They collectively referred to the FTX news as "extremely disappointing" and stated they will "work together to find a new naming rights partner for the arena."
"The Heat were to receive $2 million a year as part of the deal", the post revealed, with "most of the rest — roughly $90 million over the lifetime of the agreement — was to be paid to the county, the vast majority of it earmarked toward fighting gun violence and poverty."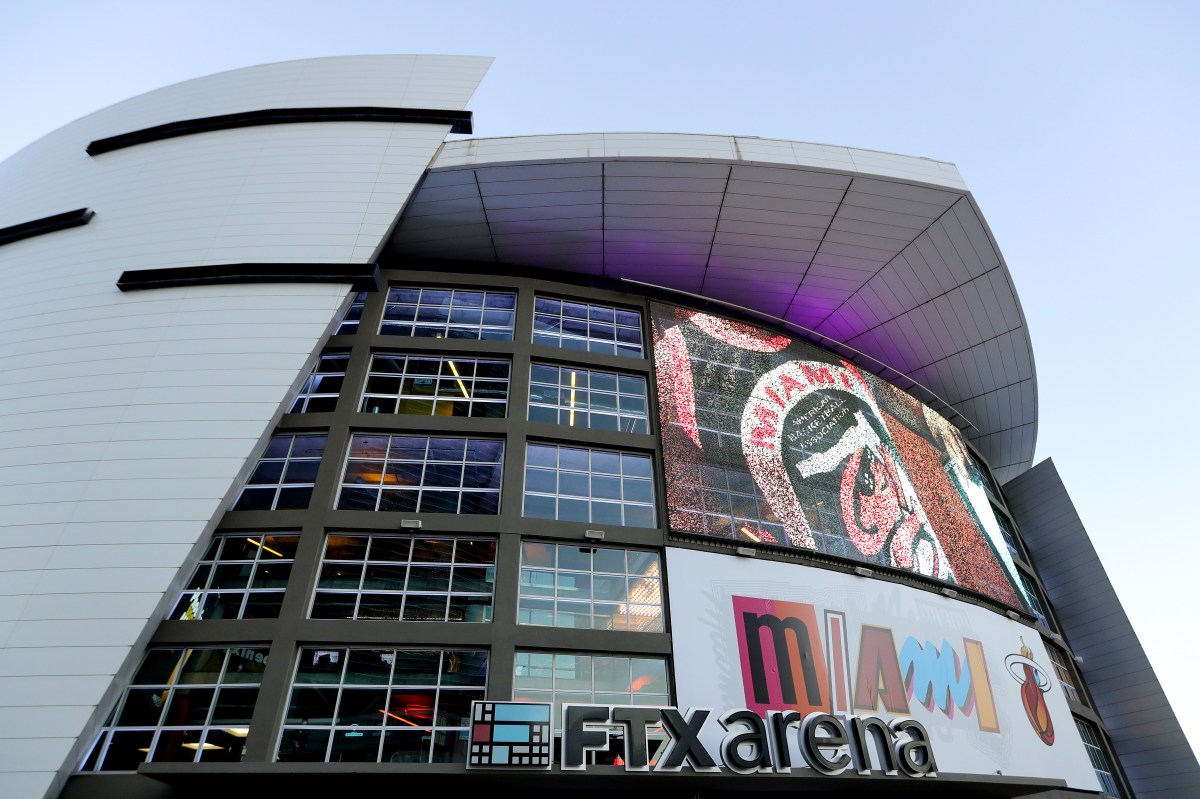 Golden State Warriors
In December 2021, FTX signed a $10 million international rights sponsorship deal with the Golden State Warriors to become their official cryptocurrency platform and NFT marketplace.
The Warriors compete in the NBA's Western Conference and boast the likes of Steph Curry in their ranks. The deal granted FTX prominent visual branding within the Chase Center stadium, as well as across their associated NBA minor league team Santa Cruz Warriors and NBA 2K esports team.
The press release at the time stated that three not-for-profit educational projects from the Bay Area: Self-eSTEM, Mission Bit and Techbridge Girls would receive a donation of 1 Bitcoin to support their mission of inclusion and equal opportunities within the educational system.
In April this year, the Warriors launched the 2022 Playoff NFT Collection in collaboration with FTX. The collection included 2,999 NFTs at an individual price of $499.99 with 11 different variations, including a golden hoop, varsity jacket, and logo pin, each associated with physical and digital utility perks.
Financial proceeds from the sale were allocated to the Warriors Community Foundation. The FTX website link to the collection is currently inaccessible.
On Nov. 15, the Golden State Warriors told ESPN that they have paused all promotional affiliation with FTX. No further comment or clarification was provided.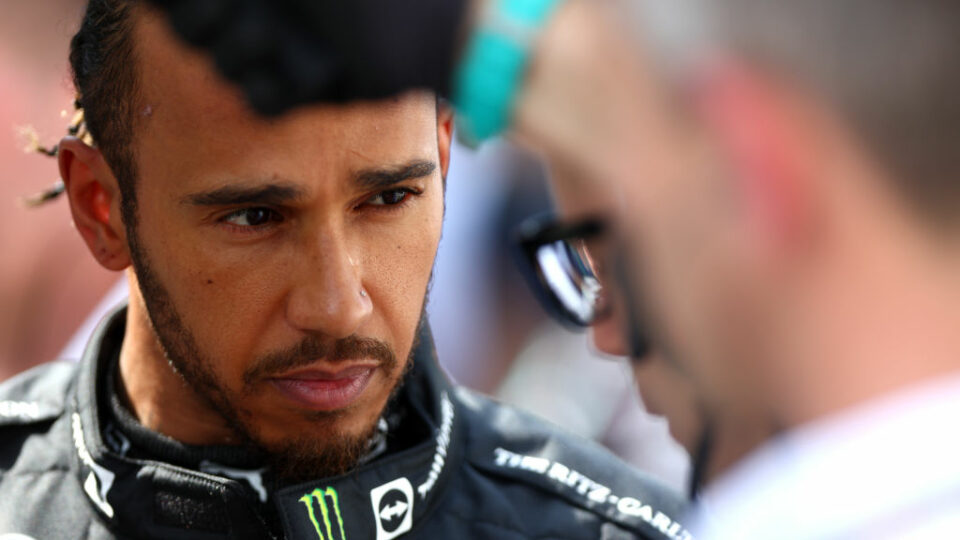 Mercedes-AMG Petronas F1 — out.
Mercedes-AMG Petronas F1 team pulled the plug on their sponsorship deal, removing all branding from cars and assets in-time for the Brazilian Grand Prix.
While major investor Christian Wolff remained convinced of crypto's relevance and believed in blockchain, he said that "this situation is very unfortunate. We considered FTX because they were one of the most credible and solid, financially sound partners that were out there," he said.
"And out of nowhere we can see that a crypto company can basically be on its knees and gone (in) one week. That shows how vulnerable the sector still is. There's so many customers, investors and partners like us that have been left in utter disbelief at what has happened," Wolff said.
At the time of writing, the Major League Baseball team and American eSports organisation SoloMid have not yet pulled out of their deals.