Got crypto stuck inside the bowels of the failed FTX exchange? Well now there is a Debtors' Customer Claims Portal opening up where you might be able to get some joy in all of this mess. That's right, the fabled FTX refund process is finally happening. The portal is a place that anyone who had crypto held on the FTX exchange, whether they be individual or institutional, can try to get (at least some of) their crypto back from the frozen exchange.
What happened to FTX?
For those that need speeding up, FTX was a prominent crypto exchange which experienced a swift collapse in late 2022. This is after its overlord, Sam Bankman-Fried was found to be using customer deposits to plug holes in FTX's sister company Alameda Research. He also used customer funds to make wild donations to politicians and to live a life of extravagant luxury.
The FTX collapse had huge repercussions for the international crypto community, and it is held up as the reason why a cold crypto winter descended across the land, which is only starting to be relieved now.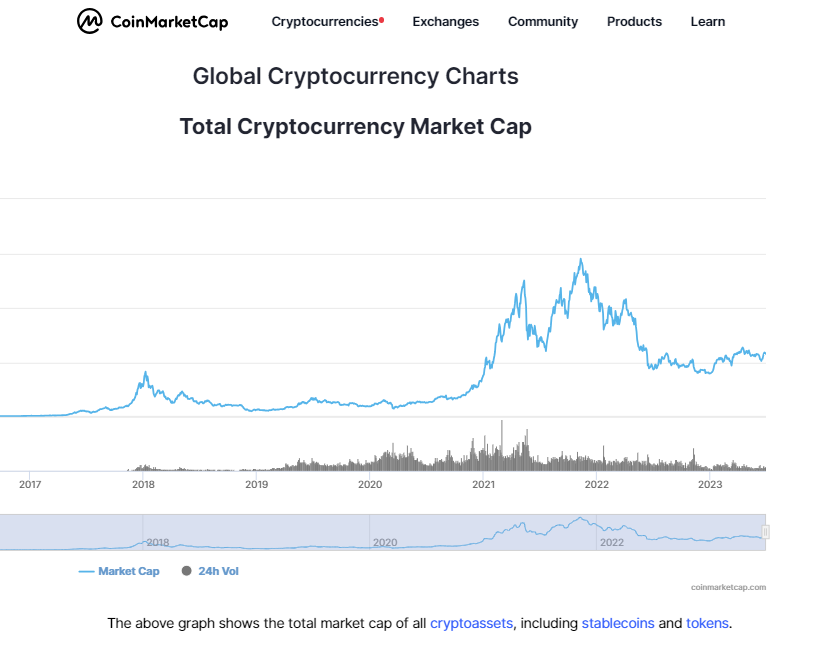 How to proceed
If you do have crypto trapped on the exchange, look smart and get clicking, if you don't register by the deadline, then you will have no claim in bankruptcy court.
The claims portal will be launched once the FTX's bankruptcy court proceedings are finalised. This is expected to be around July 3, 2023. FTX customers have a deadline to register: Claims must be in by September the 29th, 2023.
Registering means that you can vote on the Plan of Reorganisation, which is designed to work out how the existing funds will be redistributed to existing debtors.
According to the site FTX Bankruptcy Monitor, customers can use their username and password like they always did, and there is the usual password recovery process should you have forgotten it. "The new management of FTX has no plans to play fast and loose with regulatory risk. Given the lax KYC (Know Your Customer) policies of the previous team, there's danger that some accounts at FTX are linked to money laundering, terrorism, sanctions violations, and other prohibited activities. FTX will redo KYC for all accounts as part of the claims registration process."
FTX refund: Check your records
After customers have done their KYC admin, they will then move to a different website, run by Kroll Associates, who are handling the bankruptcy claims. They will see a history of their transactions, and their balance. If the customer agrees with the records, the claims registration is done… then.. we wait. If something doesn't match, then the customer can ask for the record to be amended, and upload supporting documentation.
And if you think you are going to make money on your crypto if it has risen in value since the bankruptcy, calm down. The crypto will be returned as crypto, reflecting the balance at the time of bankruptcy, and won't be returned as a fiat amount.
Good luck, FTX customers, may the retrieval and refund Gods be on your side.