FTX and congress: A whopping 196 members of the new United States Congress received some form of political donation from disgraced founder Sam Bankman-Fried and other key executives at the now-bankrupt crypto exchange FTX.
This was revealed in a recent report from crypto news outlet CoinDesk published this morning, which found that more than one in three of the total 545 members of the new US Congress — many of whom were only just sworn in last week — received campaign support directly from Sam Bankman-Fried, more well-known by his acronym 'SBF', and a number of other senior executives at FTX.
Those who received donations from FTX include a wide array of notable figures from both chambers of Congress.
The most noteworthy recipients of the FTX cash include the new Speaker of the House, Kevin McCarthy (R-CA) and Senate Majority Leader Chuck Schumer (D-NY), as well as congresswoman Nancy Pelosi (D-CA), Senator Mitt Romney (R-UT), Marco Rubio (R-FL) and Joe Manchin (D-WV).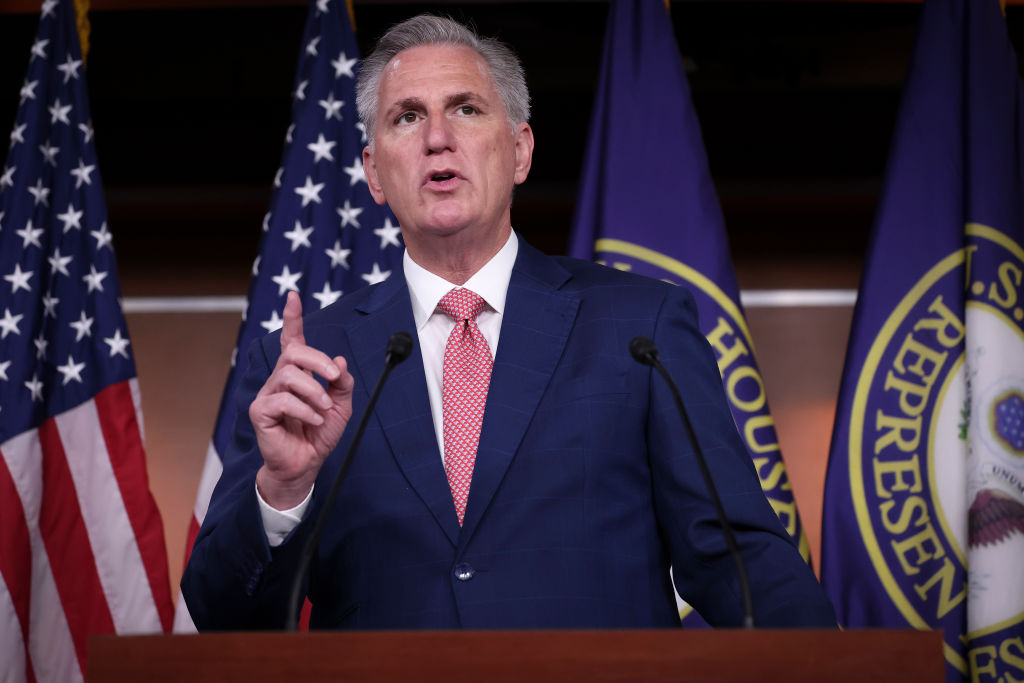 What are US politicians doing with the money?
The majority of the politicians who responded to inquiry from CoinDesk say that they have since handed over their dirty FTX money to a number of charities, in an attempt to wash away the stain of Bankman-Fried, who is currently facing a litany of charges from three seperate government agencies.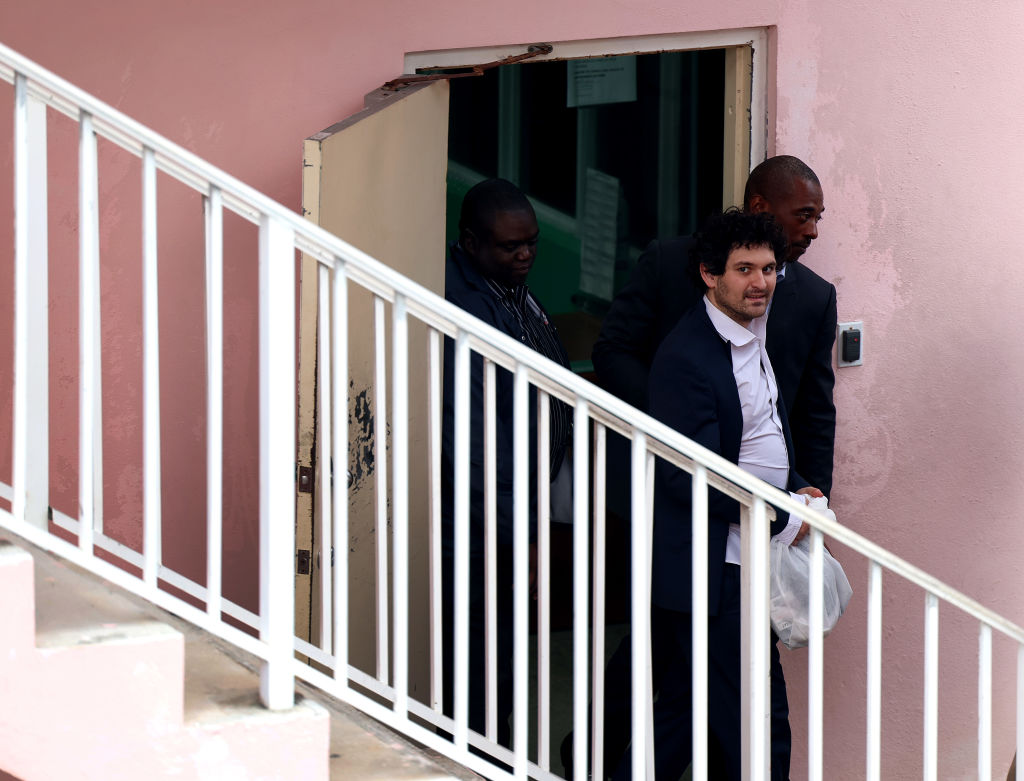 The charges against SBF include multiple counts of fraud and money laundering, which come from the US Department of Justice (DoJ), the Securities and Exchange Commission (SEC) and the Commodity Futures Trading Commission (CFTC).
Others members of Congress revealed that they had been discussing the issue with the DoJ and had bee looking to store the money dropped into a fund to compensate FTX victims.
Of the total 53 political campaigns that officially responded to CoinDesk, 64% decided to forward the donations to nonprofit causes and charities.
It's worth noting that the Chapter 11 bankruptcy proceedings that FTX is currently going through make it somewhat difficult for members of Congress to move money around.
Of all the recipients who responded to CoinDesk's queries on the record, 38% claimed that they were holding onto the money pending advice from official governments bodies on how to properly return the money. Reportedly, only five politicians said they had been able to successfully return their FTX-related funds.
FTX and congress: Giving the FTX money away wont solve all the problems
While practically all of the US politicians involved in the scandal are scrambling to rid themselves of tainted FTX cash, this may not be enough to absolve them from further indictment in FTX's ongoing bankruptcy case. Even the non-profit organisations associated with the politicians' donations may find themselves in the sights of regulators overseeing the unwinding of FTX.
"Making a payment or donation to a third party (including a charity) in the amount of any payment received from a FTX contributor does not prevent the FTX debtors from seeking recovery," FTX warned donation recipients in a December statement.
The now collapsed crypto exchange is currently under the control of a new CEO, John Ray III, who is overseeing the recovery all funds that FTX lost during its epic and sudden collapse in early November last year. It remains unclear as to whether the donations made by representatives looking to distance themselves from Sam Bankman-Fried and FTX will be subjected to clawbacks.
In plain English, this means that many of the seemingly benevolent donations made to charities could end up being returned to the hands of FTX, which will then decide which creditors will receive payment.
At current, the new FTX team have recovered more than US$5 billion in liquid assets via bankruptcy proceedings, which accounts for a little over half the total US$10 billion that disappeared when the crypto exchange collapsed.