FTX and SBF: Just when you thought the unbelievable revelations stemming from the FTX meltdown were drawing to a close, a new report has revealed that the disgraced former CEO Sam Bankman-Fried's parents and FTX associates snapped up US$121 million worth of luxury real estate in the Bahamas. 
A few weeks ago, FTX was a US$32 billion empire with its founder Sam Bankman-Fried (SBF) being heralded as the "next Warren Buffet". So much for that. Turns out SBF was engaged in rampant fraud and used customer deposits to prop up his collapsing trading business Alameda Research.
FTX: The sizeable property portfolio
In a Reuters report, it was disclosed that SBF, senior executives at FTX and his parents bought at least 19 properties worth nearly US$121 million in the past two years.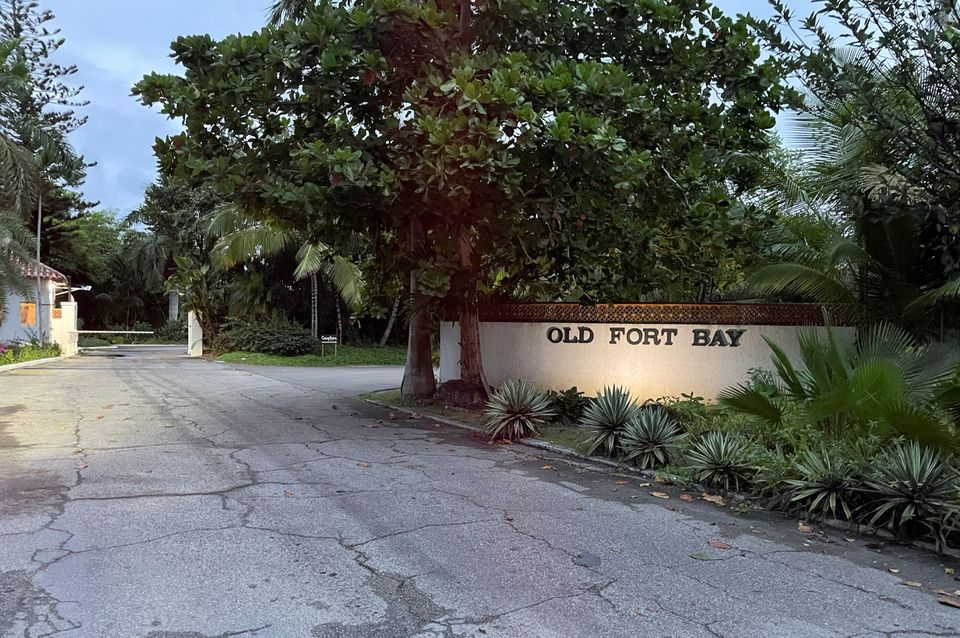 The report noted that most of FTX's property purchases were luxury beachfront homes, including seven condominiums in an upmarket resort community costing close to US$72 million. These units, owned by FTX, were to be used as "residence for key personnel" of the company.
Shockingly, SBF's law professor parents were also in on it, with their signatures appearing on property documents for a luxury home with beach access said to be used as a "vacation home". Quite a vacation home indeed for two Stanford professors, however successful they be.
It's now alleged that Mr Bankman and Ms.Fried are looking to return the property to the company and are "awaiting further instructions", according to a spokesperson.
It's now widely known that SBF and FTX employees had a penchant for luxury Bahamas real estate – quite at odds with SBF's well-cultivated impression of a scruffy, down to earth, generous Toyota Corolla-driving billionaire.
While it was revealed in bankruptcy proceedings that corporate funds were used to "purchase homes and other personal items for employees and advisors", the source of the funds used to buy the 19 properties in question remains unknown.
Delicious irony
Attorneys for FTX said yesterday that FTX ran as a "personal fiefdom" of SBF, and the evidence suggests that SBF's parents were in on it too.
SBF's father, Joseph Bankman, is according to Stanford University's directory a "leading scholar in the field of tax law". His biography goes on to say that that, "he has gained wide attention for his work on how government might control the use of tax shelters". Perhaps SBF learnt a thing or two about 'tax efficiency' from Dad by setting up shop in the Bahamas?
SBF's mother, Barbara Fried, is also a law professor at Stanford whose biography reveals that her "scholarly interests lie at the intersection of law, economics, and philosophy". She has also apparently taught seminars in "law and moral/political theory". One wonders if SBF could have benefited from such seminars, or arguably, Ms. Fried herself given her involved in the property deals. But the cherry on top is surely a 2013 piece by Ms. Fried titled 'Beyond Blame', which argued that, "The philosophy of personal responsibility has ruined criminal justice and economic policy. It's time to move past blame".
You can't make this stuff up.
The sordid FTX affair just keeps getting more unreal by the day, amplified even further by the news that SBF's legally trained parents are signatories on a US$16 million "vacation home". It remains to be seen whether both will be held accountable. If they end up being brought before court, it would be fascinating to see whether Ms. Fried is consistent with her belief that "personal responsibility has ruined criminal justice".