Web3 news: Here's the top Web3 yarns you need to know this morning:
John Ray III, the new CEO of FTX says he might reboot the exchange in a bid to return funds.
TIME Magazine drops a new NFT collection with alternative medicine guru Deepak Chopra.
National Geographic's much-anticipated NFT launch met with backlash.
National Australia Bank (NAB) just announced a new Aussie-dollar stablecoin (AUDN) built on Ethereum.
---
Web3 news: Have you tried turning it off and on again?
FTX's CEO, John Ray gave his first official interview to the Wall Street Journal on Thursday since his appointment to his new role in late-November last year, and declared that he is considering the option of reviving the bankrupt crypto exchange.
"Everything is on the table", he remarked, as his assessment continues into the benefits of reviving the collapsed exchange versus liquidating all assets and selling off the platform and its subsidiaries. 
As a consequence of his comments, the markets reacted bullishly with FTX's native token FTT soaring over 40% to two-day highs of US$2.50.
In almost immediate response, the house-bound Sam Bankman-Fried continued his ongoing attempts to alter the narrative in his favour, audaciously claiming that he's waiting on Mr. Ray to "give customers their money back."
Web3 news: TIME Magazine x Deepak Chopra: Web3 edition
TIME Magazine's NFT subsidiary TimePieces has partnered with Indian-American author and alternative medicine Deepak Chopra to create a 2,400 piece NFT collection to commemorate the 25th anniversary of his 1994 self-help book The Seven Spiritual Laws of Success.
Titled 'The Seven Collection', the work converges the talents of 73 leading artists within the Web3 space, including Amber Vittoria, Andre O'Shea, Claire Silver, John Knopf and Ravi Vora, among others.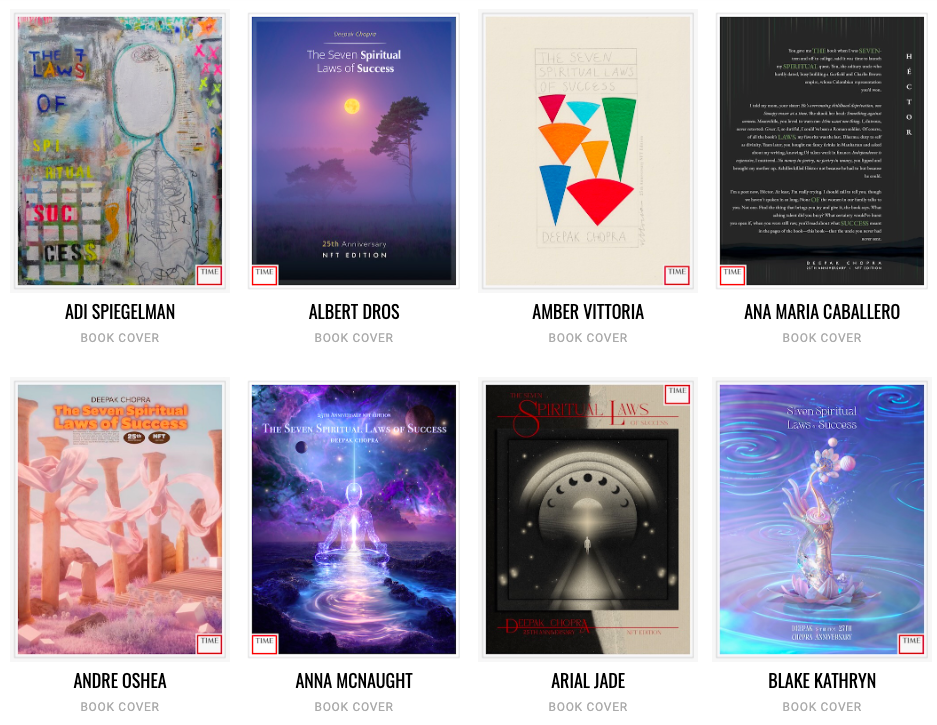 Each artist has designed a unique alternative book cover, with Chopra himself writing new content for the NFT edition of the book which reflects on his prior teachings and sharing new knowledge for the younger generation.
Minting commences for allowlist participants on January 19th at 11am ET at a price point of 0.077 ETH, with the public mint opening on January 21st and concluding the following day. 1% of primary sale proceeds will be donated to NeverAlone Mental Health Initiative.
In addition to the book covers, 7 artists have also created 3D sculptures and immersive worlds using the Artifex Unreal platform to portray the symbolisms behind the chapters of Chopra's book.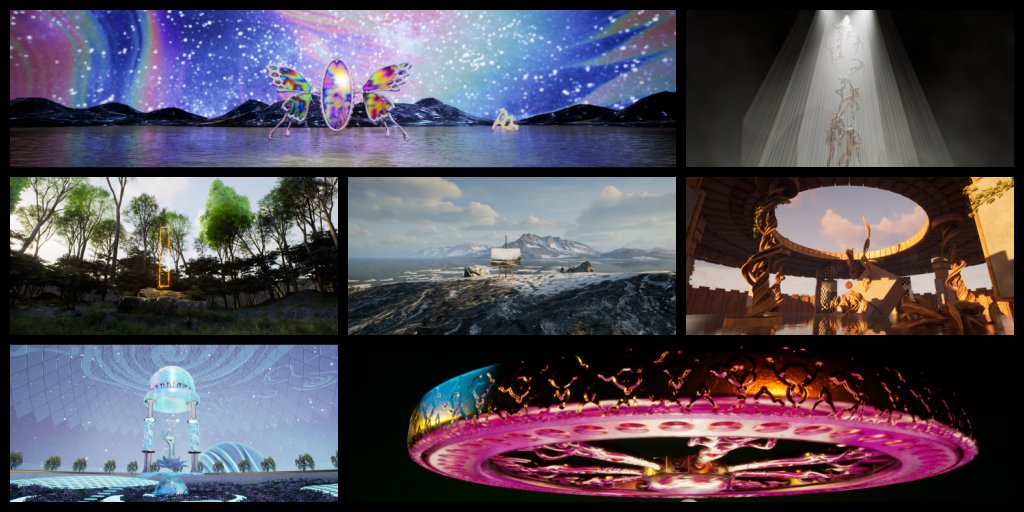 National Geographic's journey into Web3 met with backlash
National Geographic's foray into Web3 through the launch of their latest NFT collection has been met with significant community backlash. According to a number of responses from key figures in the Web3 community, interested Nat Geo NFT buyers struggled to navigate the complex know-your-customer (KYC) signup form on the NFT trading platform Snowcrash.
When users attempted to input their detail, the platform… kept crashing.
In our conversation with John Knopf, one of the sixteen photographers showcased in the drop, his he praised National Geographic's authentic approach to entering the Web3 space, as well as shared hopeful expectations of a sell-out.
The NFTs are exclusively avaliable on the Polygon network for reasons of sustainability, and priced at 215 MATIC (US$200). Currently however, the collection has only sold 327 out of 1,888 NFTs on offer, equivalent to a disappointing 16%.
Many community members vocalised their frustration at the stringent barrier-to-entry, with one stating that "It shouldve been a plain mint without any kyc!", while another stating that "I eventually gave up."
You have a legendary institution [National Geographic] doing a genesis drop with some of the most legendary photographers in the space and then you have [Snowcrash], a bizarre, poorly run company, with values far from native to the space completely botching the entire thing."

@SmolThreads
Australia's new AUDN stablecoin, courtesy of NAB
National Australia Bank (NAB) have announced the launch of a new Australian dollar-pegged stablecoin called AUDN.
The AUDN stablecoin will be fully backed one-to-one with the Australian dollar (AUD) and will be hosted on the Ethereum network.
NAB is aiming to launch the AUDN stablecoin midway through this year, with the new Aussie-dollar-pegged stablecoin to focus on a number of different transactions, including the trading of carbon credits and sending money overseas.
The main focus for AUDN is for it to be used as a settlement token, which allows for AUD-based transactions to be settled in real time. Currently, fiat-based settlements and transactions can take days to be processed on sluggish payment rails, where a blockchain-based stablecoin can settle transactions in minutes.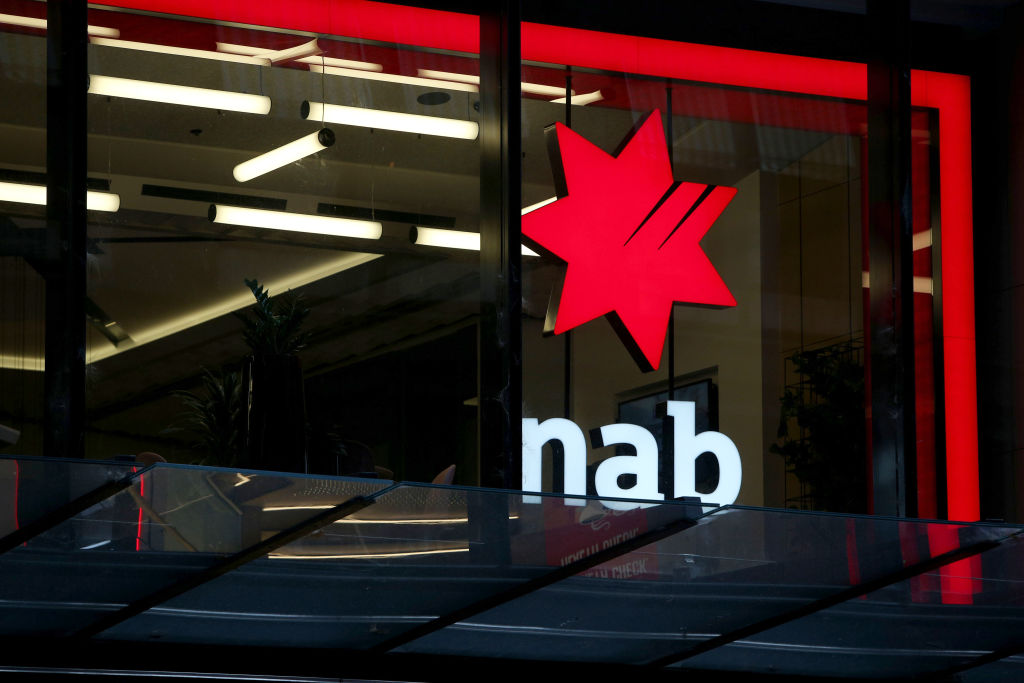 NAB's Chief Innovation Officer, Howard Silby says that the AUDN stablecoin will have a wide range of potential use cases moving forward.
"We certainly believe there are elements of blockchain technology that will form part of the future of finance."

Howard Silby, NAB's Chief Innovation Officer
"That continues to be the source of some debate. But certainly, from our point of view, we see [that blockchain] has the potential to deliver instantaneous, transparent, inclusive, financial outcomes," he added.
And that's all the crypto and Web3 news you need to know before you start your day.