FTX collapse or FTX reboot? Midway through November last year, the world's then-fourth-largest cryptocurrency exchange, FTX collapsed in on itself leaving more than 1 million customers from around the world unable to access their funds. And let's not even talk about the FTT token and the FTT price.
To this day, more than US$10 billion remains stuck on FTX, with various regulatory officials looking for new ways to pick through the rubble of the now-defunct exchange in a bid to get some of that money back into the hands of its unlucky investors.
Now, the exchange's new CEO John Ray III, who was appointed to ensure that the billions of dollars of funds are eventually returned to creditors, says that restarting FTX might actually be a good method for doing so.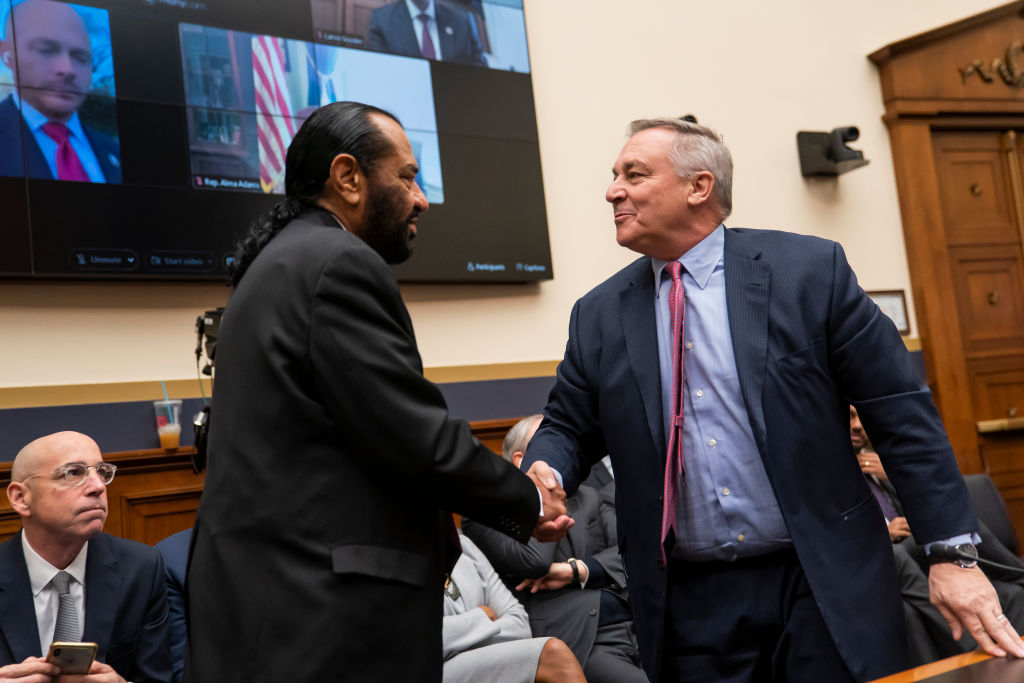 FTX collapse: Everything is on the table
According to a Thursday report from the Wall Street Journal John Ray said that "everything is on the table", as he weighed up the idea of reviving the collapsed exchange compared to liquidating all of the assets and selling off the platform and its subsidiaries.
Despite facing more than 100 years in prison and staring down a litany of fraud charges from three seperate government agencies, FTX's former CEO, Sam Bankman-Fried (SBF) made a very odd tweet, where he attacked Ray for not admitting the possibility of rebooting the exchange sooner.
Audaciously, SBF claimed that he's "still waiting for [John Ray] to give customers their money" and wants the new CEO to admit that the US arm of the collapsed exchange is still solvent.
While SBF remains strangely adamant that no fraud was ever intentionally committed through FTX, both Caroline Ellison, the former-CEO of FTX's sister hedge fund Alameda Research and FTX cofounder Gary Wang have both plead guilty to charges of fraud and currently are cooperating with investigators in exchange for reduced punishment.
FTX collapse: Cooperation
As a result of the ongoing cooperation between Ellison and Wang, the bankruptcy proceedings have discovered more than US$5 billion in liquid assets at FTX.
Staying true to the volatile nature of cryptocurrency trading, the price of the collapsed crypto exchange's native FTT token surged more than 40% on the back of the news, spiking from US$1.80 to just over US$2.60 in a matter of hours.