Brazil's Congress has passed a bill that will legalise the use of cryptocurrencies such as Bitcoin (BTC) and Ethereum (ETH) for payments.
While the bill still requires the signature of the country's President to be officially passed into law, it will grant legal status to payments made in cryptocurrencies for goods and services. However, unlike El Salvador, the bill won't see Bitcoin or other cryptocurrencies given the more official status of 'legal tender'.
What does this mean for crypto in Brazil?
Essentially, this move to legalise crypto payments means that banks and other regulated financial institutions could soon start offering crypto payment products and services. Just like consumers use credit cards this bill would allow institutions to roll out cryptocurrency for buying and selling everyday goods and services.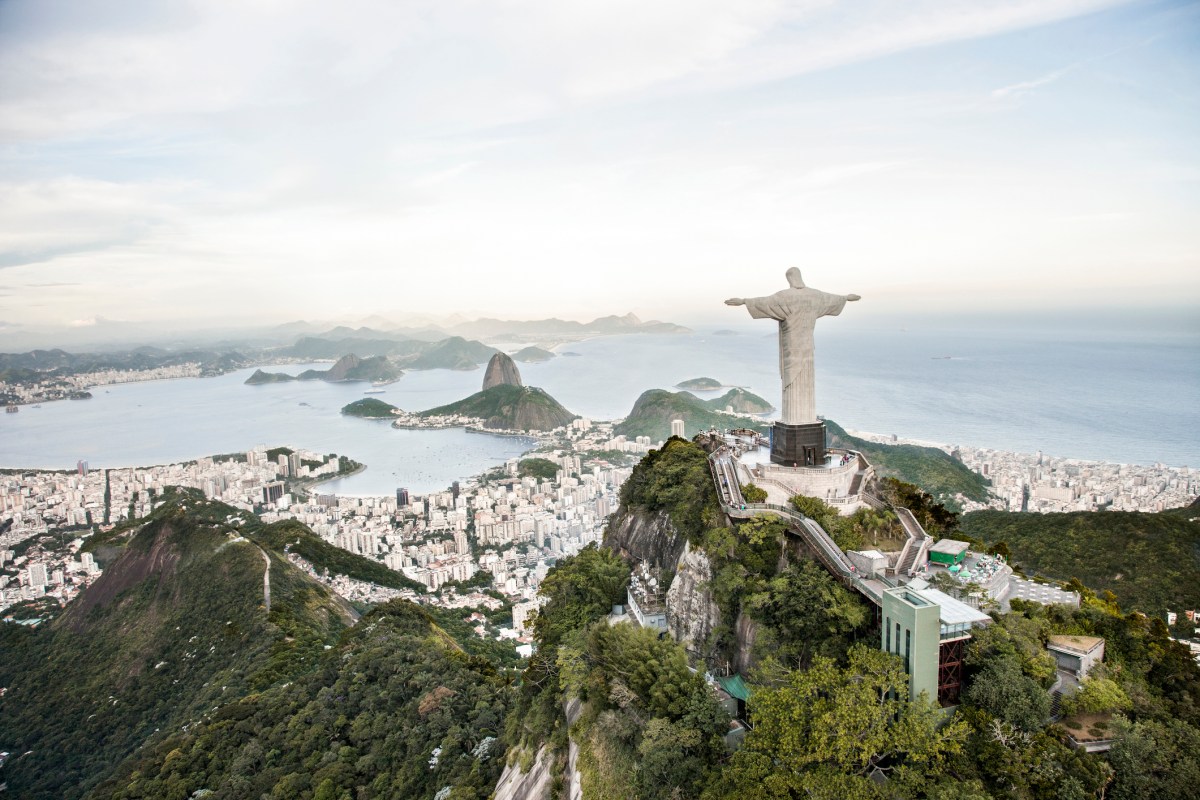 Aside from making crypto a viable means of payment, the law also allows introducing further licensing rules for crypto exchanges and digital asset managers. This means that all companies dealing in crypto custody must establish some form of legal entity in Brazil in order to operate in the country.
With the FTX catastrophe still hanging heavy in the air, regulators have made it extremely clear that all crypto companies must make a clear distinction between company funds and user funds.
Earlier this month, a mass of user withdrawals from the now-bankrupt FTX exchange revealed that the company didn't actually hold one-to-one reserves of client assets, and instead used its customer's assets to prop up failing elements of its business and fund a wide array of other financial dealings.
Latin America in crypto
Aside from the obvious frontrunner, El Salvador, Brazil has been one of the leading countries in Latin America when it comes to crypto adoption. Brazil currently flexes the most cryptocurrency ETFs in Latin America, with most of the nation's major banks also offering some form digital asset custody.
Brazil's move to legalise digital assets for payments comes as a growing number of Latin American nations turn to cryptocurrency in a bid to side step rampant inflation and the surging interest rates that come along with it.
At the time of writing, Brazil has the second highest interest rate in the world, currently wavering at a cringe-inducing 13.75%. This still isn't nearly as bad as Argentina, which leads the world with a whopping 75% reported interest rate.