Bitcoin price prediction can be a tricky game, so we check out what the big names are saying in 2023.
Crypto winter is feeling pretty cold right now. But we all know that spring does come eventually. So, let's take a look at what personalities in the crypto space are predicting about the price of Bitcoin (BTC) going into 2023. Is crypto dead in the water? Or will the bull come charging back?
Gareth Soloway: Bullish on Bitcoin
Gareth is a highly experienced trader with over two decades of expertise in the field. With a strong background in technical analysis, he has a knack for accurately predicting market sentiment and a budding community of loyal followers for his price predictions. 
Solway thinks that in the short-term there'll be a price rally to US$18,400, but it will fall after that. 
"I actually am very short-term bullish, but you can't deny the bigger pattern here which is still bearish. We're still a few months away from a bottom in Bitcoin, and it probably has a decent amount lower to go. I'm still looking at potentially US$12,000 or US$13,000 as a short-term target. I do believe it'll be lower than that and probably pierce US$10,000. It could get as low as US$9000 before this is all over."
However, this won't last, according to Soloway. "We're getting closer to potential regulation, which I think will be a huge asset for Bitcoin and cryptocurrencies. I do think that will be an avenue for big money to start to dabble in crypto again."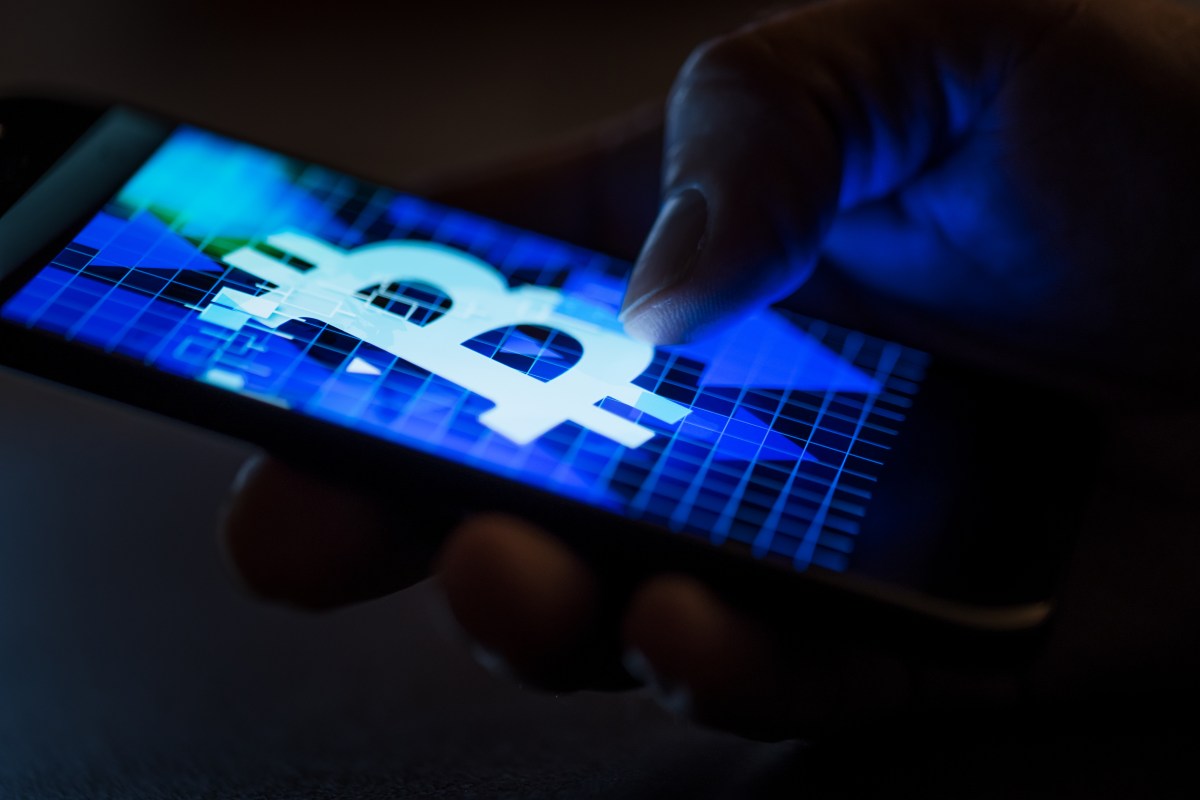 Michael Saylor: Long term strategy
Michael Saylor is most famous for his role as CEO of MicroStrategy, a publicly traded business intelligence company, and his books covering crypto and business strategy. In recent years, Saylor garnered attention for his company's large purchases of Bitcoin as a hedge against inflation.
Saylor thinks that people need to take a long-term view when dealing with Bitcoin. 
"Once you understand Bitcoin you know you've got to have a 10-year plus time horizon and when you really understand it you realise you should have a 100-year time horizon."
He is still very much bullish on Bitcoin and says that investing in Bitcoin has been a win for Microstrategy.
And at the end of last year, his company was continuing to buy BTC.
Cathy Wood: $1M by 2030
Cathy Wood is the Founder, CEO, and Chief Investment Officer of Ark Investment Management, a firm that focuses on disruptive innovation and offers investment products. Wood is a thought leader in the financial industry, and Ark Investment Management is known  for its bullish stance on technologies such as electric vehicles and blockchain.
Cathie Wood is standing by her prediction that Bitcoin will be worth US$1 Million by 2030. Wood made this claim in a recent interview with Bloomberg. 
"You need to go through crises to see who the survivors are. But you also need to battle-test the infrastructure and the thesis. We think Bitcoin is coming out of this smelling like a rose. I do think the one thing that will be delayed is perhaps institutions stepping back and just saying, okay, do we really understand this? And once they actually do the homework and see what's happened here, I think they might be more comfortable moving into Bitcoin."
Carol Alexander: Onwards and Upwards
Carol Alexander is a professor of finance at Sussex University. She predicted that bitcoin would slide to $10,000 in 2022. However, she now thinks that things will move upwards for Bitcoin.
"There will be a managed bull market in 2023, not a bubble — so we won't see the price overshooting as before. We'll see a month or two of stable trending prices interspersed with range-bounded periods and probably a couple of short-lived crashes."
Alexander says that as things get worse, whales will move to prop up the market. 
VanEck: Bull market imminent for BTC
This company, based in New York, has $68 billion in assets under management. VanEck is a global investment firm that offers a wide range of investment products.
They projected for 2023 that crypto was not done.
"Not by a longshot. We believe crypto's financial disruption is here to stay. In the second half of 2023, Bitcoin will rise to $30k. Lower inflation, easing energy concerns, a possible truce in Ukraine … will power the start of a new bull market."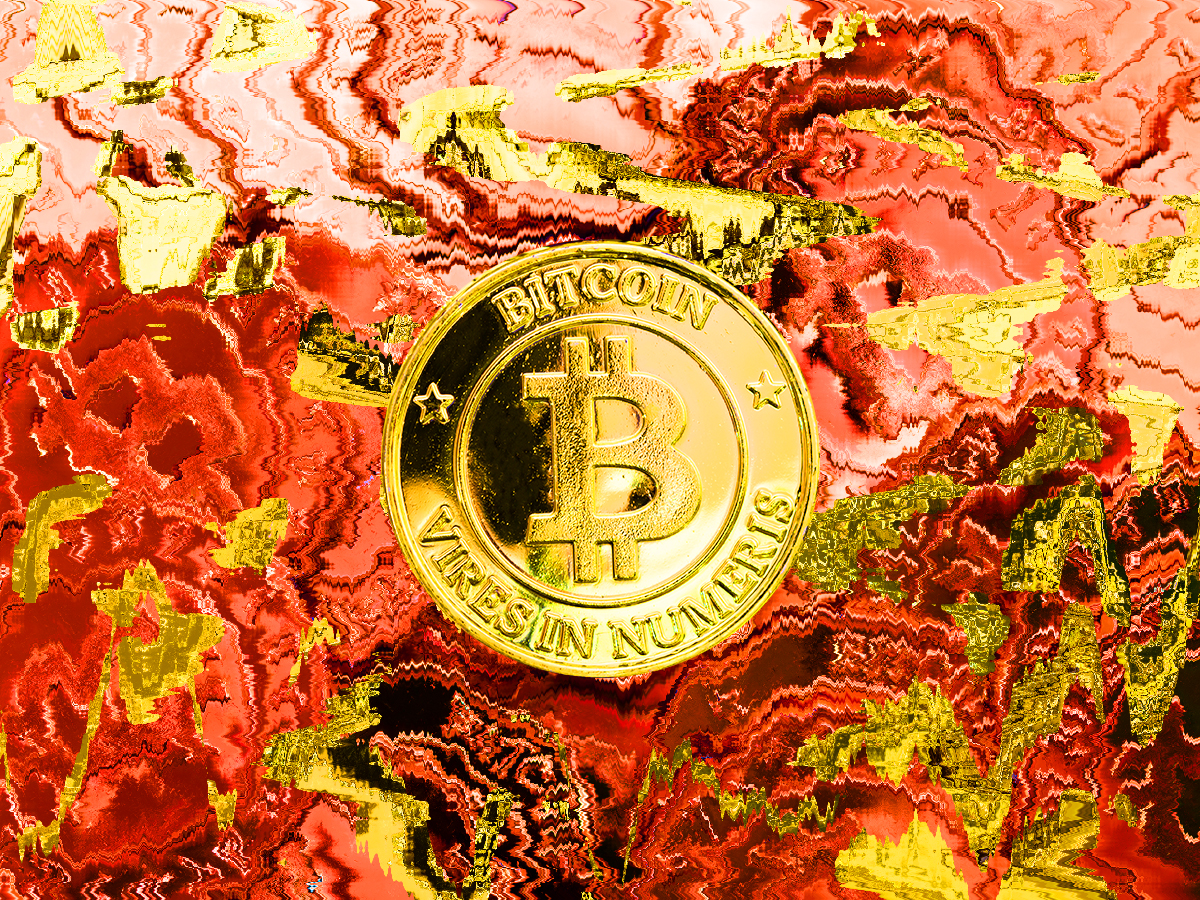 What will happen in 2023 for BTC?
Bitcoin is often considered the "gold standard" of cryptocurrency because it was the first widely-adopted crypto and has the largest market capitalisation. It is also widely accepted as a form of payment and is seen as a store of value, similar to gold. 
While sentiment for 2023 is uncertain, there is hope that crypto winter will thaw and Bitcoin will head towards the moon once again. For true believers in Bitcoin, however, the price isn't a true driver. It is the idea of mass adoption and a parallel, global currency that is as tantalising as ever.
What price will Bitcoin reach by 2030?
Beyond Cathy Wood's US$1 million bet, we can't confirm the price, but multiple Bitcoin enthusiasts believe it could "realistically" reach $500,000, including Keremy Liew, parter of Lightspeed Venture Partners, and the Winklevoss twins.
How much is Bitcoin right now?
ou can track Bitcoin's price value here.
How to buy or sell Bitcoin?
You can learn about how to buy Bitcoin here or sell here. To know when might be a good time to invest in Bitcoin, read our explainer here. You can also learn about how Bitcoin mining works here.