After the success of Bitcoin Beach in El Salvador, and Bitcoin Island in the Philippines, the Bitcoin Jungle has just made itself known as a new pin on the map for travellers who love the Bitcoin economy. Visitors and residents can use Bitcoin (BTC) to pay for just about everything in this special zone in Uvita, Costa Rica.
Bitcoin Jungle pilot scheme
Uvita sits along the southern Pacific coast and oozes vibes of a surf town (with jungles and mountains thrown in for good measure.)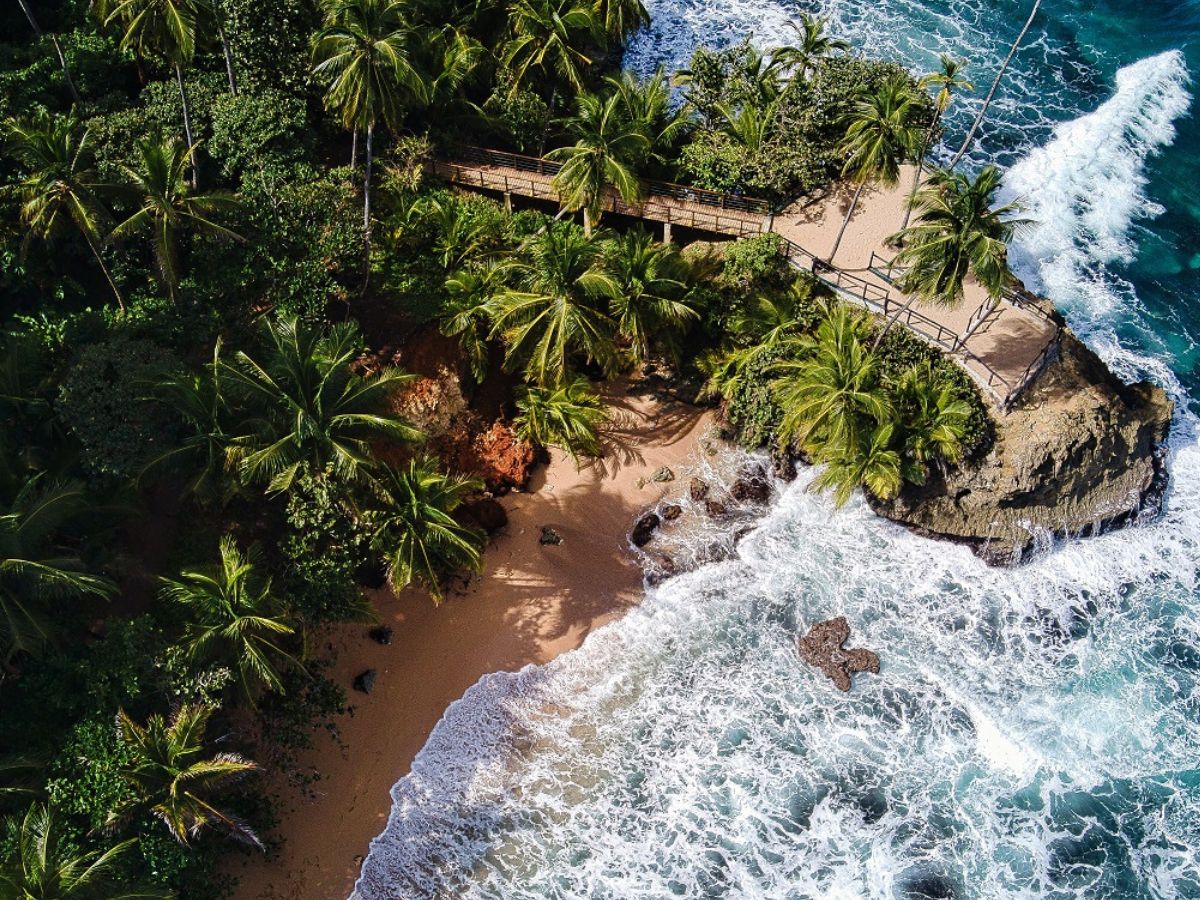 Visitors can see national parks, go to music festivals, go deep sea fishing, zip-line across fabulous lush vistas, take wildlife tours, watch whales and do as many yoga retreats as time permits. And, they can pay for all of these activities, and the accommodation and food they need while there, with Bitcoin.
The area that has been designated a "pilot scheme" sits in a part of south-western Costa Rica where people from all over the globe come to connect with nature.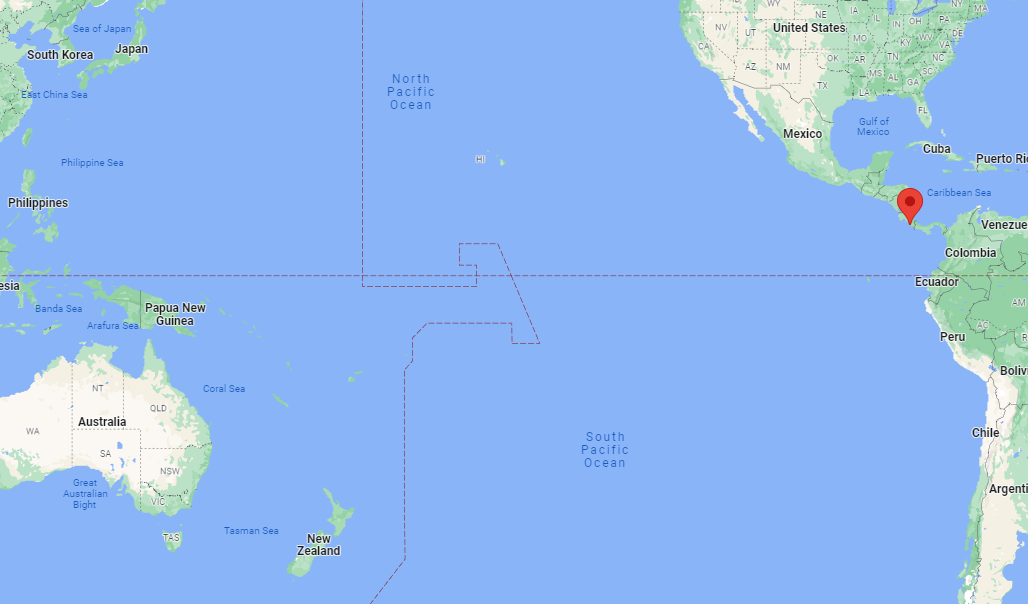 As travellers, digital nomads and tourists descend, and use a truly global resource — Bitcoin — to pay their way, the pilot program should take off. If it does prove to be a success, the Bitcoin economy will forge ahead across Costa Rica.
Why does Bitcoin make sense for tourists?
Bitcoin is here to stay as a global currency whether governments like it or not. It is ungoverned by anyone, and truly decentralised (having no central entity like a bank to rule it). BTC was the world's first-ever cryptocurrency, and was released in 2010.
The cryptocurrency has a limited supply of 21 million Bitcoins in total. This means that no one can "print" more of it. But it can be lost, so theoretically as it becomes more scarce it could be worth more over time. Currently, one Bitcoin is worth around AU$43,780. But you don't need to buy a whole Bitcoin to use the currency. Just like with dollars and cents, Bitcoin has a smaller unit called a Satoshi — or Sats for short. People use Sats to pay for everyday items. One Bitcoin has 100,000,000 Sats.
Bitcoin is a peer-to-peer currency. This means that you don't need a bank to use the cryptocurrency, you only need a phone. The transactions are instant most of the time, and have fees that are far lower for both vendors and customers. Everyone wins except the banks and other payment networks.
This is why, as humans travel more globally, that using Bitcoin for holidays makes sense. You don't need to change money before you go, you just need your phone. It is a truly borderless invention. We as tourists can go spend a bomb in Bitcoin on Bitcoin Island or in the Bitcoin Jungle without a bank being in the middle of that transaction.
Advantages for local tourism operators
For people like the roadside vendors in the poorer parts of the world, this makes selling items to tourists much more attractive. Vendors don't lose huge fees in the transfer of foreign money. In fact, vendors don't even need a bank account or any sort of specialist equipment.
It is this accessibility which means that Bitcoin (or any other decentralised cryptocurrency) has the potential to lift the world's poorest people out of poverty and throw them into the global economy. These vendors can muck in simply by downloading a crypto wallet.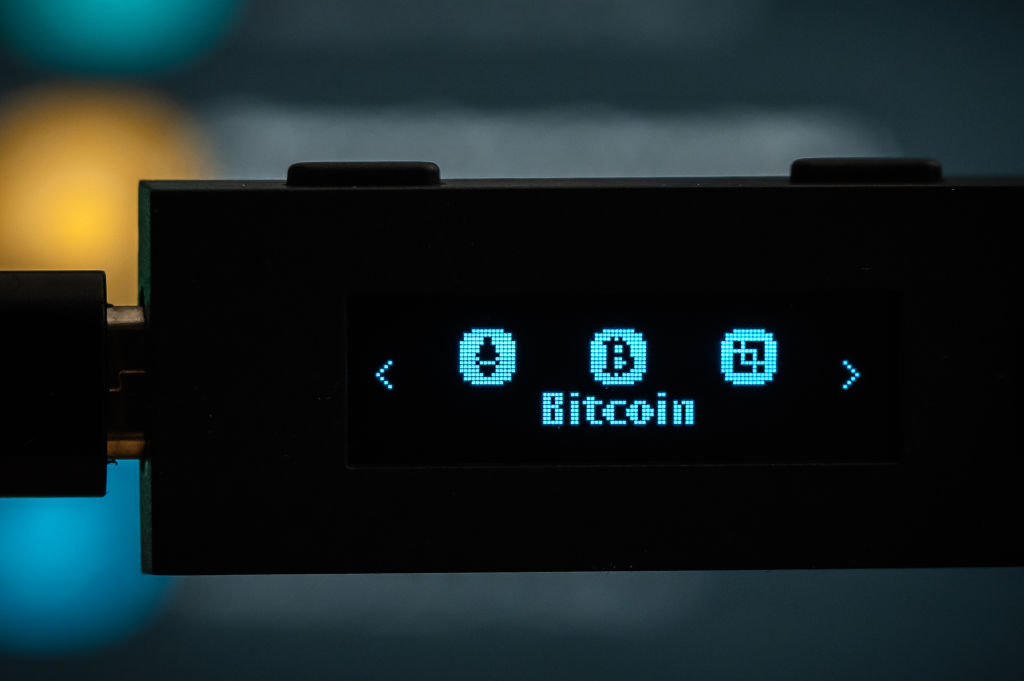 Where the pilot program started
Bitcoin Beach in El Zonte, El Salvador was a testing ground for the idea of the Bitcoin economy. The tourist destination has been running their pilot scheme since 2019, when an anonymous donor gifted a huge Bitcoin sum to the town on the understanding that it would be used to create a more inclusive economy and lift the locals out of poverty.
El Zonte was already a popular surfing spot at the time. However, the term "Bitcoin Beach" has taken on a new meaning as word spread. Now it attracts more tourists than ever who are crypto-curious and want to spend their Bitcoin in real-life settings. And it has done the town a favour, bringing new income to the area.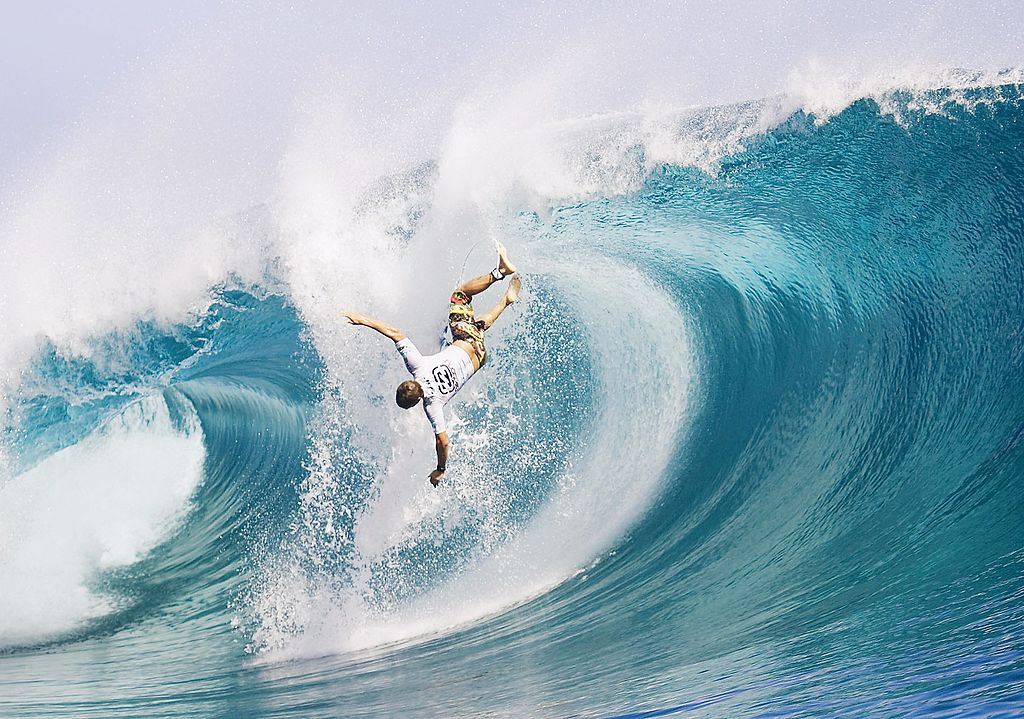 These days, Bitcoin is widely used in El Zonte. In fact, the success had wider implications for the whole country of El Salvador. Bitcoin caught the attention of President Nayib Bukele, who promptly made the crypto legal tender.
In fact, the president is such a fan of Bitcoin, and the promise it holds to attract tourists and cryptocurrency businesses to the small impoverished nation, that he is building an entire city around this idea. It is, of course, called "Bitcoin City" and it has just won an architectural award for its design.
Other Bitcoin areas have popped up. In the Philippines, Bitcoin Island has sprung to life, hoping to catch Australian tourists interested in spending their crypto in everyday life.
Bitcoin Jungle life
The Bitcoin Jungle seems to be catching a lot of side-interest from the other pilot regions that are pushing the Bitcoin life.
The organisation behind the Bitcoin Jungle say they can set up any vendor with a Bitcoin point-of-sale system and a wallet, where instant payments will appear.
Perhaps hoping to attract people from other parts of the world to come and live in Costa Rica, they say they can help anyone set a payment system, even those who use e-commerce platforms like Shopify and WooCommerce.
It looks like the unstoppable march toward a global currency is digging deeper. The suggestion here is… if you can't beat them, join them.
​
​