All eyes have been on Silicon Valley Bank (SVB) this week, which collapsed in just 48 hours after being unable to keep up with widespread client withdrawals.
For the record, SVB was the 16th-largest bank in the US at the time of its collapse, and the "go-to banking partner for founders, entrepreneurs and investors" of tech companies. Tech platforms like Etsy, Roblox, and streamer Roku held some cash in the bank when it imploded.
Now, the company's CEO, Greg Becker, and CTO Daniel Beck are being sued in a class-action lawsuit. So who's Mr. Becker, actually?
Greg's background
Greg Becker, now 55, graduated with a bachelor's degree in business at Indiana University, and joined SVB in 1993 as a banker.
In 2011, he took over as President and CEO of the company. According to the Wall Street Journal, Becker led SVB to become one of the largest banks in the US. At the time of its bankruptcy, it was the 16th largest bank in the country.
SVB's achievements
In 2012, under Becker's leadership, SVB was named by Fortune magazine as one of the 100 best companies to work for.
In 2018, SVB joined the S&P 500. Now, as it is delisted, S&P says medical device company Insulet will be replacing the failed bank.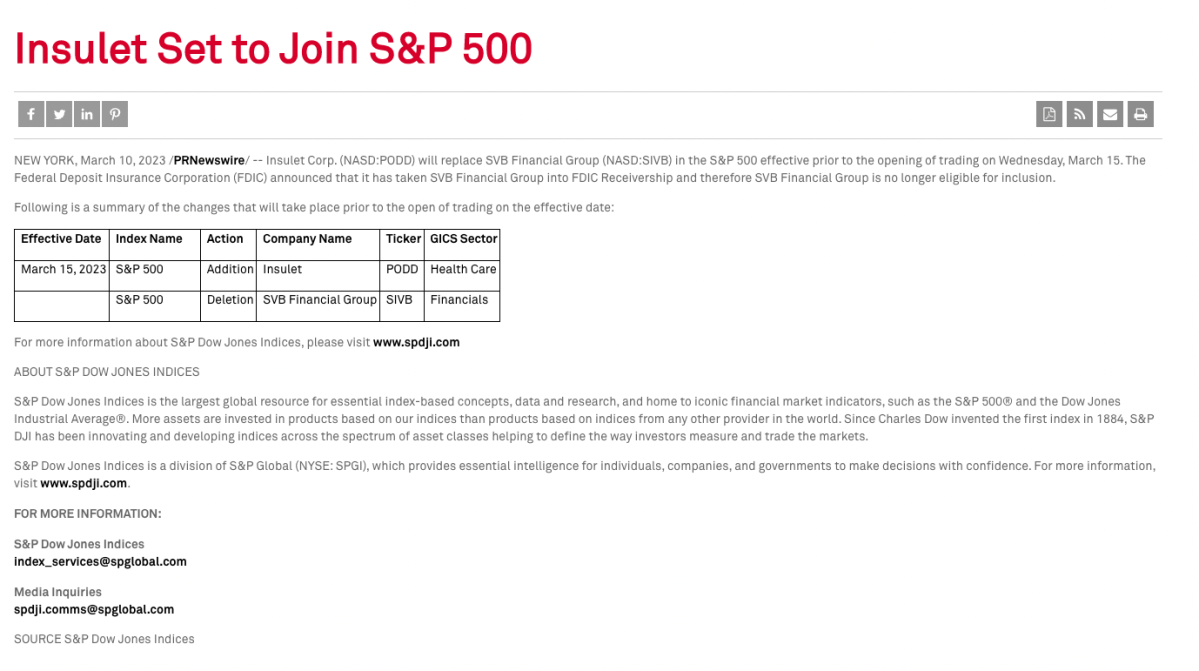 In the same year, it was also reported that Becker was lobbying US Congress lawmakers to reduce oversight on SVB. After three years, and after over US$500,000 spent, US lawmakers "obliged."
In 2019, in a podcast with Mission Daily, Becker said "I usually tell people I've got the coolest banking job in the entire world."
Weeks prior to SVB's fail
One could not have guessed that SVB would fail at such a pace. In January, Greg Becker said in an interview with CNBC that:
I think about 2023 as a transitional year. I'm happy 2022 is over… bottoming out, we kind of felt we were at that lower point… we're optimistic because our crystal ball is a little clearer than it was in the third quarter last year.

Greg Becker
Weeks prior to SVB's shocking collapse, Greg Becker was named in Silicon Valley Business Journal's Power 100 List in 2023.
Three days before its implosion, SVB was also named by Forbes as one of America's Best Banks – the company even shared the good news on its LinkedIn page.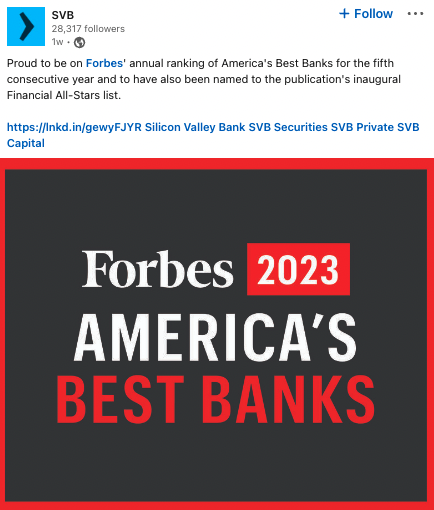 As of 2022, Becker was paid a compensation of US$9.9 million, most of which were in stock awards, according to the Wall Street Journal. Up until SVB's collapse, he was also sitting on the board of directors at the Federal Reserve Bank of San Francisco.
Two weeks before SVB went down, Greg Becker sold 12,451 of the bank's shares for AU$5.5 million, according to a filing with the US SEC.