Google has officially announced the launch of its own AI-powered chatbot called 'Bard'. Bard is Google's answer to competitor OpenAI's artificial intelligence assistant ChatGPT.
According to a Monday blog post, Google's new AI is set to "combine the breadth of the world's knowledge with the power, intelligence, and creativity of our large language models," and will be rolled out to Google users in the coming weeks.
While Google remained quiet on the AI front for sometime, this announcement shows that Bard will compete directly with its rival ChatGPT, the viral AI chatbot created by OpenAI.
Bard is powered by Google's very own large language model dubbed 'LaMDA', short for Language Model for Dialogue Applications. The company says that it will open up the use of Bard to a number of "trusted testers" ahead of its release to the wider public.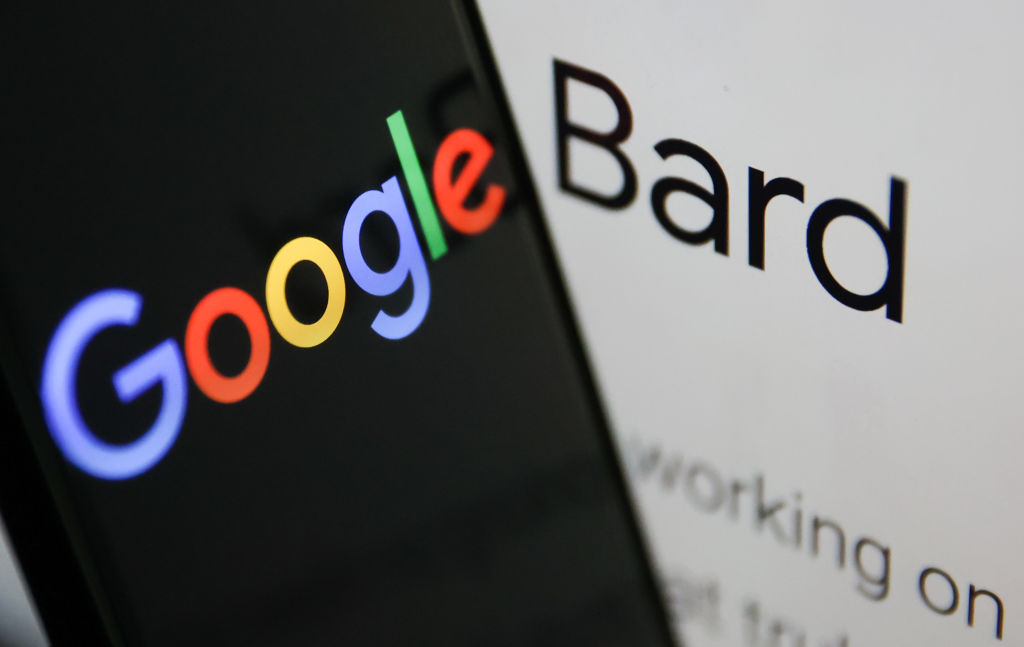 "Soon, you'll see AI-powered features in Search that distill complex information and multiple perspectives into easy-to-digest formats, so you can quickly understand the big picture and learn more from the web," wrote Google CEO Sundar Pichai.
Additionally, Pichai claimed that he wants Google's new AI chatbot to be "bold and responsible" but did didn't elaborate further on how Bard would be prevented from sharing harmful content to users.
Last week, CNBC reported that Google began internal testing of Bard with its employees as part of a "code red" response to the meteoric rise of ChatGPT. In the internals tests Google included a chatbot called 'Apprentice Bard' as well as new search desktop designs that could be used in a question-and-answer format.
$300M in Anthropic
It's worth noting that Bard isn't Google's only answer to OpenAI.
According to a Friday report from the Financial Times, Google has invested US$300 million in one of OpenAI's biggest rivals, an AI research company called Anthropic. Anthropic's recently-released generative AI chatboat, named 'Claude' is considered to be a competitive alternative ChatGPT.
The investment grants Google a 10% stake in the company and puts Anthropic's approximately valuation somewhere at around the US$5 billion mark. A potential collaboration between the two companies has been hinted at for some time now, with Anthropic announcing earlier this year that it had chosen Google Cloud for its cloud computing services.
ChatGPT could get a job at Google
Google's announcement of the upcoming Bard launch comes just in time, as revelations of ChatGPTs impressive abilities continue to dominate the discourse around artificial intelligence technology.
Earlier this week, internal documents from Google found that ChatGPT could hypothetically pass the required tests to be hired as an entry-level software engineer at Google reported CNBC.
"Amazingly ChatGPT gets hired at L3 when interviewed for a coding position," a note in one internal document comparing LaMDA and ChatGPT said, per CNBC.
L3 is the job grading for an entry-level software engineer at Google, and typically applies to new college graduates.
What is Google LaMDA and how do I get it?
Google's LaMDA, short for "Language Model for Dialogue Applications" that is fed vast amounts of information that the artificial intelligence system turns into knowledge. The model was training on human dialogue to enable its responses to sounds more coherent and conversation, similar to OpenAI's ChatGPT. The model was in training but accelerated it's launch in response to the release of ChatGPT.
Can I use Google Bard?
Google Bard is currently available to beta testers and not yet the public, at the time of writing, but Google's CEO Sundar Pichai shared come available to the public in the "coming weeks".