After traipsing across Europe on his After Hours Till Dawn tour, The Weeknd has finally announced the dates of his Australian leg of the global tour. The high-tech tour is sponsored by the world's largest crypto exchange Binance.

NFTs for ticket holders
Binance say ticket holders will "all receive a digital memento in the form of a souvenir non-fungible token (NFT), as an official record of their attendance". 
It says this "is the first global concert tour to integrate Web3 technology for an enhanced fan experience".
The tour started in 2022, reaching three million fans across North America and Europe.
Thirty thousand fans have joined The Weeknd's online challenges via EnterTheDimension.com, a metaverse and virtual world which promises a deeper fan experience.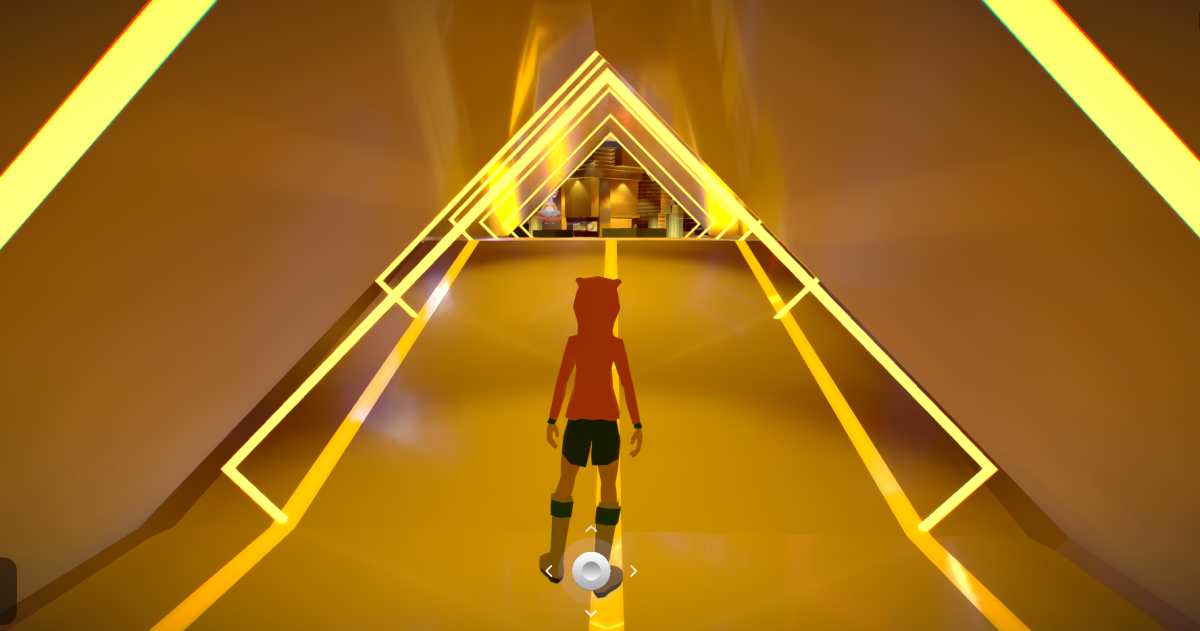 It has games, filters and a Metaverse Dimension. Fans who get through the challenges can win concert tickets and merchandise.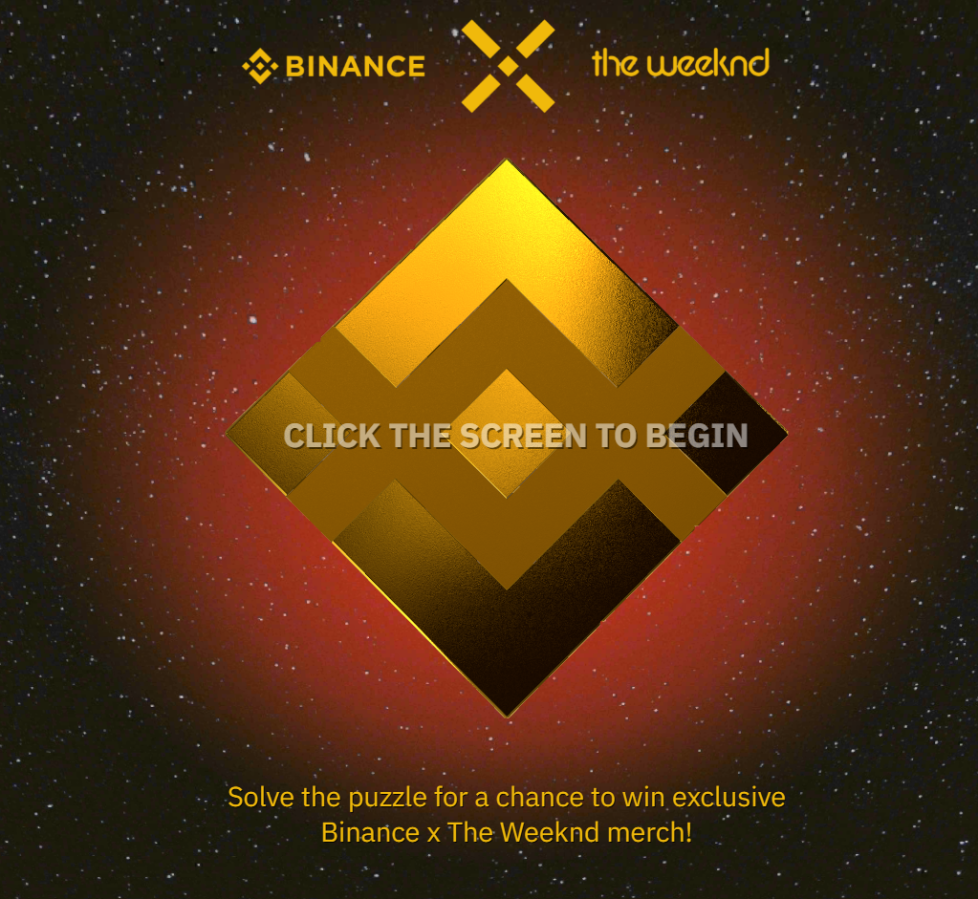 We here at The Chainsaw may have played around in the metaverse for way longer than we should have in order to bring you this story. 
It is slow to load, so get yourself a cup of something and a lot of biscuits. Once up and running, it's good to go. The best things about this metaverse are that it is totally free (everyone's favourite price) and it's actually really, really fun. Like, really fun.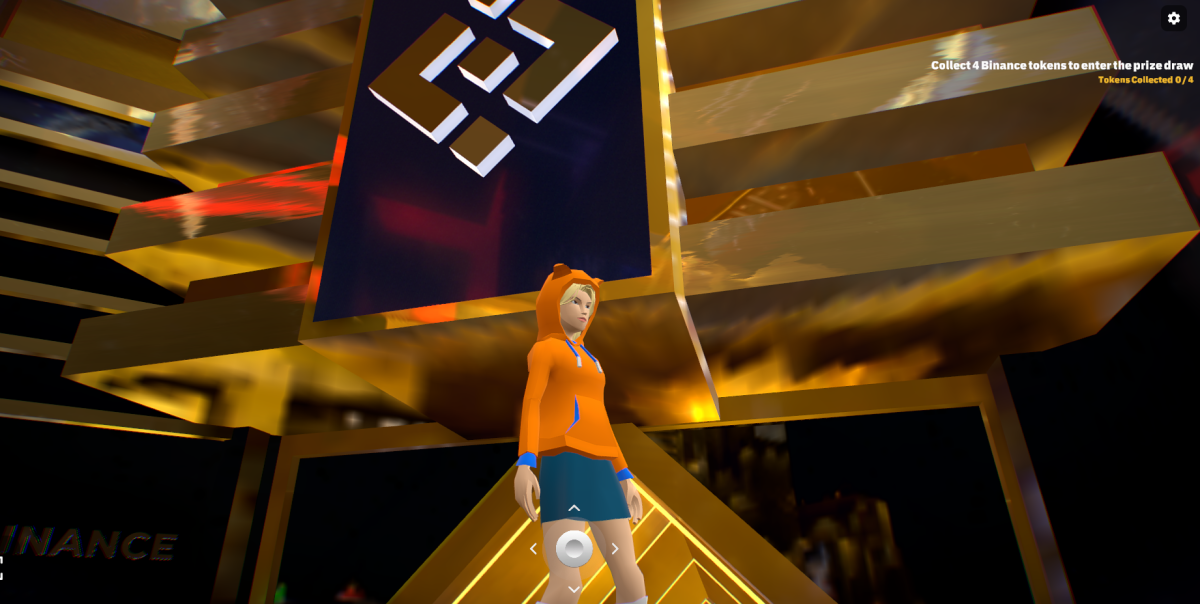 Souvenir non-fungible tokens
Binance says more than 15,000 Souvenir NFTs have been claimed across 14 countries on the tour so far. Users of the crypto platform in Australia and New Zealand, "will be provided with exclusive opportunities as The Weeknd's After Hours Till Dawn tour gets underway in their region.
"They will have access to a special ticket pre-sale for select shows … they will also receive a limited-edition Souvenir NFT. These distinctive NFTs act as a digital keepsake of the performance and unlock opportunities to win autographed merchandise, entry to exclusive events, and even VIP access to The Weeknd's concerts."
Binance will also be hawking a separate NFT collection, also a collaboration with The Weeknd. It will feature artwork and as-yet unnamed "benefits".
Ben Rose, General Manager for Binance Australia, New Zealand and Pacific, said: "This world first kickstarts the mainstream adoption of Web3, bridges the gap in education while simultaneously delivering an integrated, world-class music experience be it in person or virtual."
While this was all probably created in the 2021 heyday of NFTs and the Metaverse, it actually reminds us why we all thought the metaverse and NFTs were cool. Maybe, just maybe, they still are.