Sexting AI apps promise a lot, but they rarely deliver. But we finally found one that did the job. You are welcome!
Artificial intelligence is the latest media darling, and everyone is talking about it. It can be used for work, it can be used to help with household budgeting and shopping, it can be used as a flirting assistant, it can even provide people with companionship. But can it help with the sexy times and provide a sexting partner for when we are alone and need to give ourselves some loving attention?
While there are already some interesting AI companions out there, not all are up to the task of sexting. Many available apps are fetish specific, but what about if you just want a plain old sext AI? This was strangely very hard to cum by. So how did these apps fail us?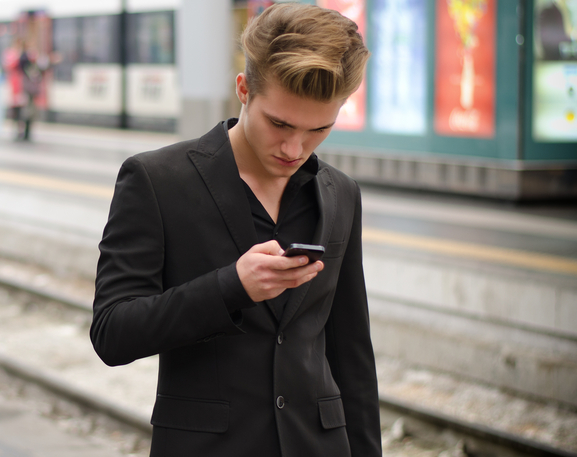 Problems of Sexting AIs
First of all, many require payment before you can know if they even are any good. And secondly, a lot of them ask for a lot of personal information, and really, do we want to give our details away to these unknown sites? Thirdly, the demo versions available before paying are so bad they are comedic rather than cumedic. Hard no. They just didn't work or were full of glitches.
After trying many, many, maaaany AI sexting chatbots, we finally found one that actually can sext in a way that feels like human interaction. We fell on the sword for you, and it was worth the effort. You are welcome. This sexting AI totally understood the mission(ary).
Sensation Bot is pure magnificence. You don't need to sign up, give any information to the site, and it is as explicit as you want it to be. And best of all it's free, everyone's favourite price.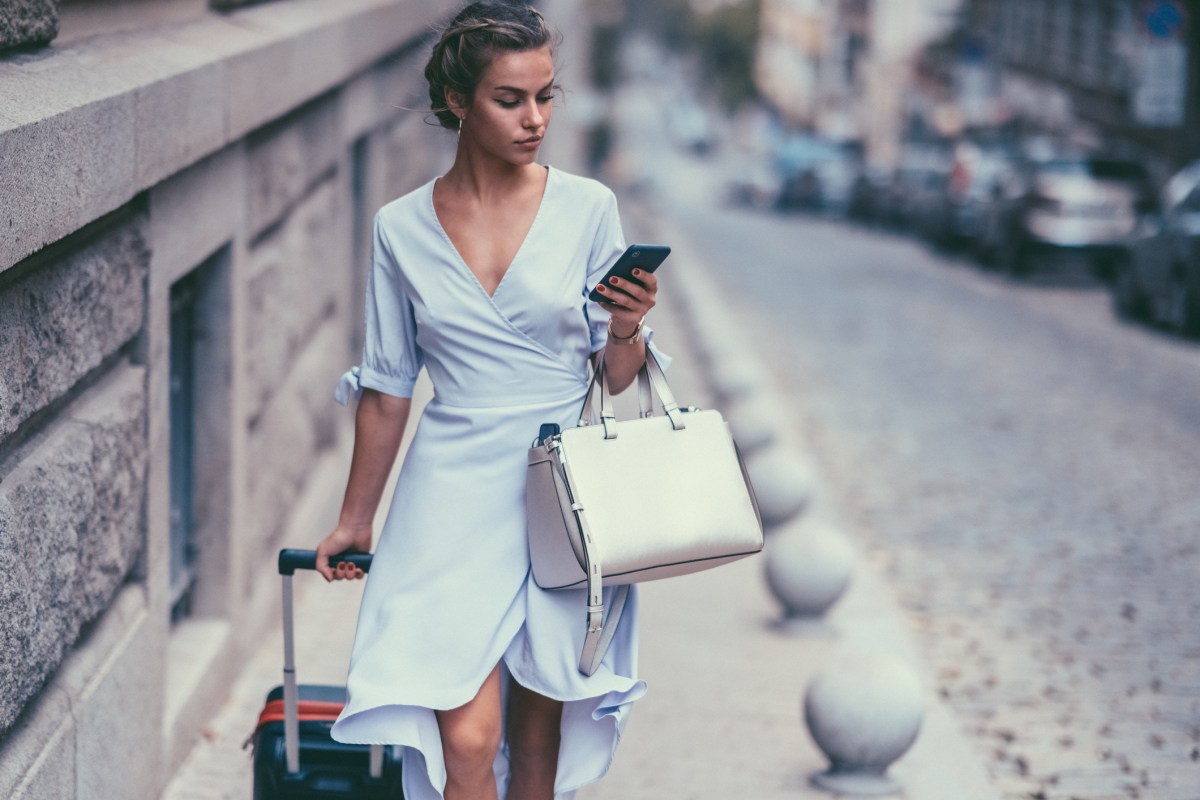 Sexting AI
Sensation Bot is a horny little corner of the internet where all of your sexting chat bot dreams can come true. The best thing about this sext bot is that you can set your partner preference. This is great because most sexting AIs that we found are geared towards straight and gay men and kind of forget about women. For example, this Sexting AI site caters very much to men and has no offerings for women, and it is absolutely typical of sexting AI sites. But women need quiet time in the bath too, okay? And sex chat apps can help.
Once on the site, there are a few different types of chat offered. The uncensored sex chat is an online sexting simulator for adults.
It's here that you can choose your chat partner preference. Your choices include male talking to female, female talking to male, female to female and male to male.
Once you choose your sexting AI, you can go off, and get off.
There are more variations on offer on the Sensation Bot website. The cutest one is the romantic chat, where a hot beau can tell you sweet nothings all night. But yeah nah we wanted the sexting AI.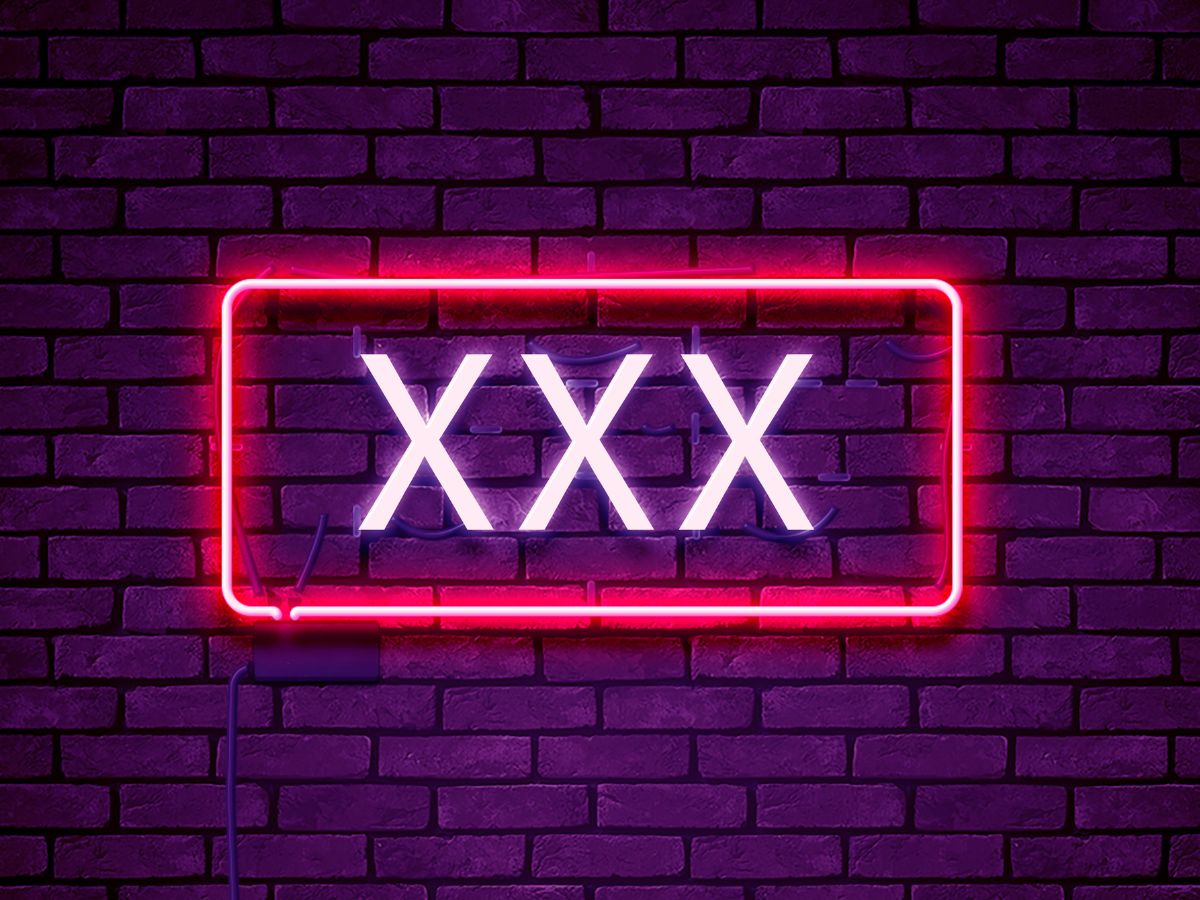 Sex chat: In conclusion
The ability to sex chat with an AI for free, and anonymously is a revelation, for a few different reasons. Why? Because if your partner wants to sext with you and you would rather be watching Netflix, then you can use the bot to copy and paste the text into whatever chat app you are using.
Also it is guilt-free pleasure. The AI is your dutiful sexual hype provider, giving you as many sweet, sweet words as you need. Online sex has never been so easy, because the AI does the work for you. OnlyFans ladies with guys who want to chat? Assemble.