The global ecommerce platform Shopify (SHOP) has taken a significant step in expanding its non-fungible token (NFT) integration. As of this morning, more than two million merchants currently using Shopify can now design, mint and sell NFTs directly from the platform
By tapping into the Venly Shopify NFT app, Shopify merchants can start selling NFTs to their customers without any significant "technical knowledge" of Web3 or crypto. The Venly app automatically turns NFTs created by merchants into products so that they can be displayed in their storefronts.
Additionally, the app doesn't require potential buyers to own a pre-existing cryptocurrency wallet. In place of this, buyers will receive an email that directs them to their new wallet which is automatically created for them by the app.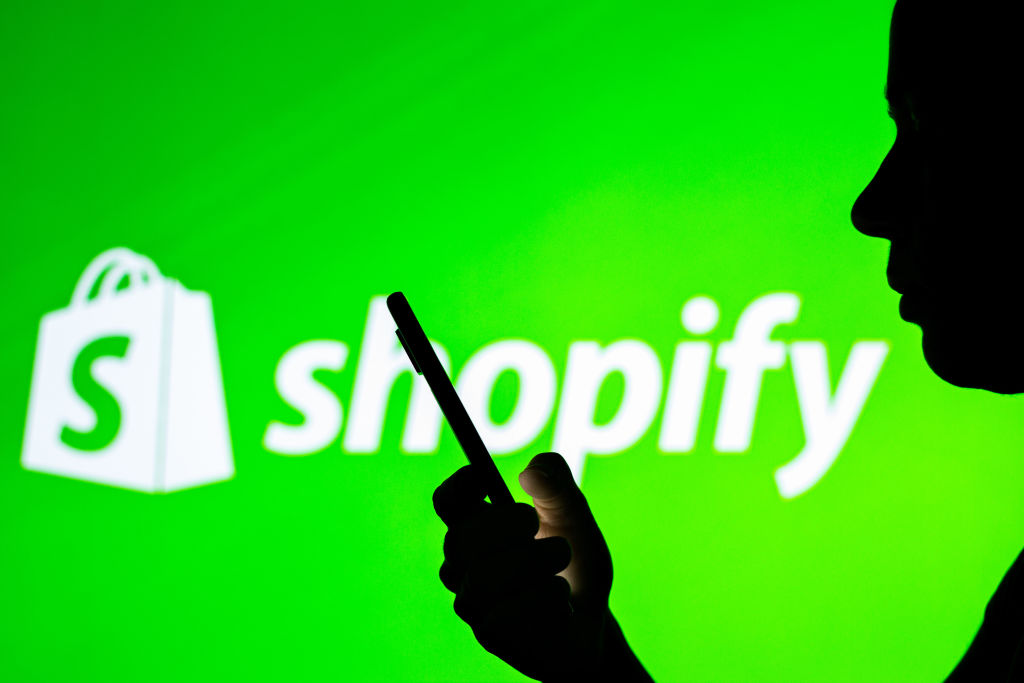 "The Venly Shopify NFT App provides users with the exciting opportunity to engage in Web3 eCommerce regardless of their technical expertise," said CEO & Cofounder of Venly, Tim Dierckxsens in a blog post accompanying the announcement.
Dierckxsens also made note of the decision to host the app on the Avalanche (AVAX) blockchain, an increasingly popular alternative to the Ethereum network.
"Being a blockchain that is very fast, low cost, and eco-friendly, Avalanche was an obvious choice for us to provide businesses an excellent NFT sales solution."

Tim Dierckxsens, Venly CEO
Venly have also considered the important of royalty payments for creators, with Shopify store owners able to earn royalties on all secondary NFT sales made on the Venly Market.
According to Venly, Shopify owners can also earn royalties on secondary NFT transactions through the Venly Market.
"Our growing blockchain ecosystem demonstrates our commitment to supporting merchants as they sell NFTs directly through their storefronts, helping to further grow participation in Web3 and expand what's possible in commerce," said Christina Lomazzo, Shopify's blockchain ecosystem lead.
To put Shopify's market share in perspective, the ecommerce giant currently generates more than US$1B in total revenue per quarter. This figure accounts for nearly 20% of the total US$5.4 billion in online retail ecommerce sales for 2022. Overall ecommerce sales are projected to grow by 5% year-over-year (YoY) until 2025.
Shopify isn't the only major platform to explore NFT technology. In August last year, Instagram and its parent company Meta launched a product that allow a small group of creator to mint and sell NFTs.
Reddit also joined the foray into non-fungible tech, with the platform launching its own NFT marketplace. Reddit took a slightly different approach to NFT integration, choosing to call its NFT products 'digital collectibles'.