Avid Reddit users will have noticed that the company's tentative forays into the world of NFTs and blockchain tech have begun to accelerate dramatically over the past few weeks.
In July, the company announced the launch of "blockchain-backed collectible avatars" — a mildly clumsy way of avoiding using the word NFT — which would be "designed by some of Reddit's most passionate visual artists" and available for purchase via a storefront.
These collective avatars, while noticeably riffing on Reddit's alien mascot (named the Snoo), are different to the platform's other avatars in that they can be bought and sold, and come with the right to use the art both on and off Reddit.
In August, Reddit began airdropping these avatars free to 10 million users, beginning with the most engaged and karma-positive Redditors. To receive one, users need to set up a crypto wallet, which they can do right in the Reddit app. But users won't see the word 'wallet' appear often on Reddit. Instead, they'll be invited to set up a 'Vault', where their avatar is stored.
Seed phrases
The option to set up a seed phrase as one would with a wallet like MetaMask is available, but Reddit also offers the option to keep things simply secure within Reddit itself — something which might make crypto veterans bristle, but is much less complex for the average user who has never considered buying ETH in their life.
There's a theme developing here which is reflected in Reddit's other blockchain experimentation. In 2020, the company announced Community Points, a system for transferring karma — the platform's longstanding reputation system — onto the blockchain. Rather than being yet another Ethereum-based token for users to worry about or speculate on, Reddit pitches Community Points, which are currently optional for communities to include, as essentially a rewards system that encourages "better content and conversation" and operates as a measure of reputation both within Reddit and beyond it.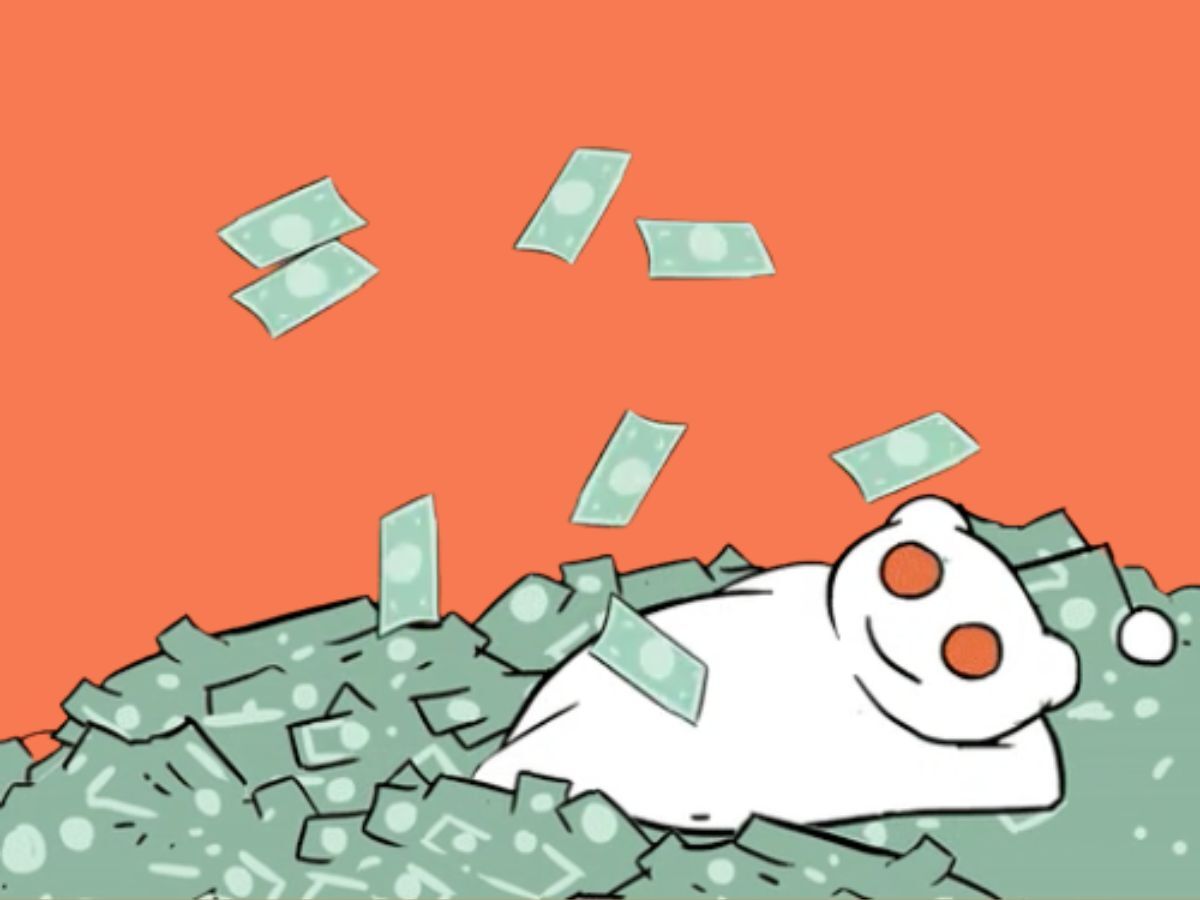 FTX collab
Furthering that ambition, Reddit announced a partnership with crypto exchange FTX this month, helping users to pay Ethereum gas fees relatively seamlessly, using regular fiat currency, opening a future where Community Points might become more useful across the wider web as a means of purchase.
With both Reddit's new blockchain-based avatars and its Community Points system, we can see two important trends develop. The first, and most obvious, is that Reddit is leading the charge of Web 2.0 platforms finding organic ways of developing into Web3 brands. But the second is more interesting: it is doing it without embracing any of the crypto jargon that currently dominates — and, many would argue, limits — the space.
Speaking to Casey Newton, who writes Substack newsletter Platformer, Reddit CEO Steve Huffman confirmed that this is a deliberate approach. "We try really hard not to use any crypto words — it just confuses people," he said. "The ecosystem is so confusing. I can't figure out half this stuff."
Reddit: Tackling the challenge
The language may be colourful, but Huffman and Reddit are shrewdly identifying a significant problem in need of a solution.
It's no great secret that one of the prevailing challenges of the Web3 ecosystem right now is that the customer experience is not up to par. Substantial improvements have been made, but whatever advantages are conferred by wallets, tokens and trustless blockchains can often be swept away by confusing user interfaces and mental models that simply don't map to how the average person thinks about software and platforms.
Relatedly, Web3 is still staring down serious a serious PR problem. While there is a core community excited by NFTs and blockchain tech, there's a much larger one which remains indifferent or openly hostile, and the accumulation of wild speculative activity, scams, bad actors and low-quality content has left a sour taste in the mouths of many consumers.
Reddit is making a bet that deliberately ditching the jargon and some of the subcultural identifiers of crypto will allow it to explore blockchain solutions to its community needs without shouldering the baggage. On the one hand, this seems like a success — it's obvious that the user journey for a Redditor claiming their blockchain avatar and Community Points is much smoother and more logical than similar platforms.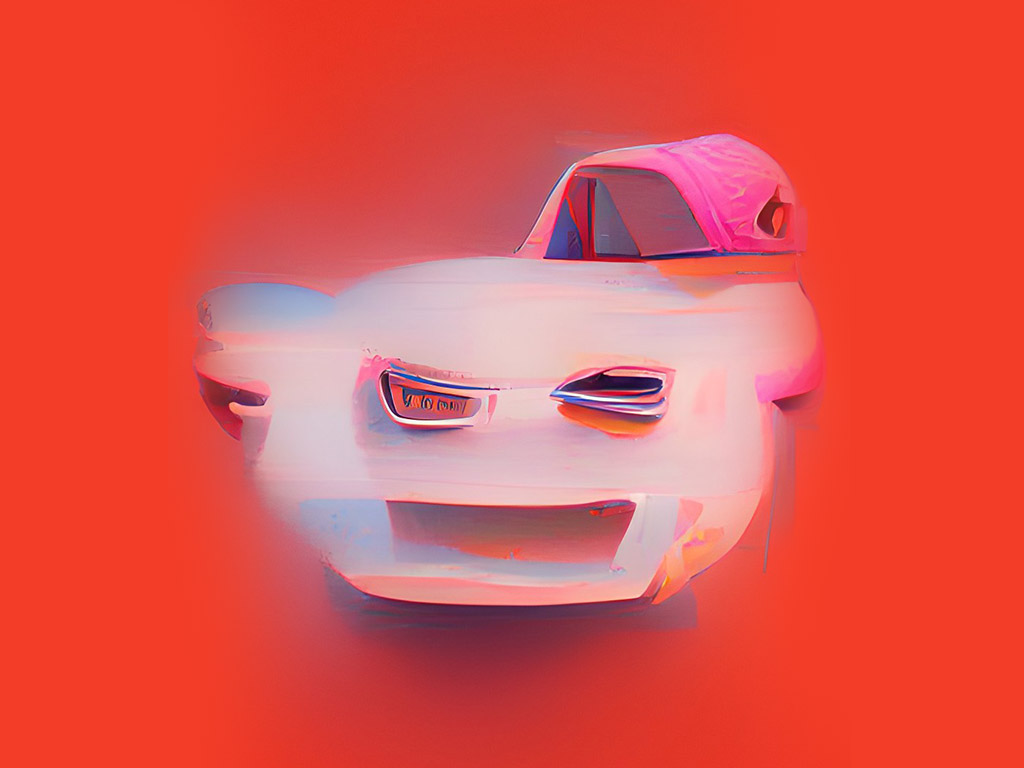 Reddit challenges ahead
There are still challenges to overcome, however — and there are inbuilt risks for the company being too clever by half in how it tries to onboard its customers into crypto. One can argue that changing the language from 'wallet' to 'Vault' might be a neat bit of branding, but requires a similar level of community education at the end of the day.
There's also early evidence that sections of the Reddit community are wise to the company's efforts and are empowered by the platform's famously hands-off approach. For example, popular meme subreddit r/196, which boasts nearly half a million members and maintains a strongly anti-NFT outlook, says it will ban any users trying to post with one of Reddit's blockchain avatars.
Despite those challenges, Huffman told Platformer that the company's main goal was to create a functional, healthy Web3 ecosystem that did not rely on jargon or profiteering. "The product may or may not work," he said. "But its success won't come at the expense of our users."
It's an approach that suggests a different path forward for many brands and platforms trying to create a welcoming Web3 environment, at the expense of some of the language and infrastructure the general community has been building. If it works, it could suggest a workable way of onboarding an otherwise difficult-to-reach customer base.