Immutable Layoffs: Australia's "Web3 Unicorn" Immutable shared today that due to existing market conditions, the crypto gaming startup has been forced to lay off more than 10 per cent of its workforce. 
Immutable shared with The Chainsaw that "there will be around 30 role eliminations across various areas of the businesses — impacting both ImmutableX and Immutable Game Studio." 
Co-founder James Ferguson regretfully shared with staff that the team size would need to be reduced to maximise cash reserves.
"We're unifying the Platform and Studio Product and Engineering teams, as well as bringing together the Platform and Studio Marketing functions. With these new centralised functions in place, we will have one Immutable focused on the same mission — onboarding the next generation of gamers, builders and users onto Web3," the team shared with The Chainsaw.
According to Immutable, no roles will be eliminated within ImmutableX's Product, Engineering, Design and Tokenomics functions. 
Immutable Layoffs: Change of plans
Immutable's plan in 2022 was to hire a new 200 employees across sales, marketing, engineering and products to meet the increasing demand for the platform and expand into new verticals. For now, the team will instead partner with studios to assist in accelerating production expectations to focus more exclusively on Web3 game economics, game design, NFTs and tokenomics, "while moving development to partners who have proven track records of bringing games to millions of players," they shared. 
In March of 2022, Immutable announced it had secured US$200M in a Series C fundraising round led by Temasek, with additional investors including Animoca Brands and Tencent, bringing the valuation of the company to US$2.5 billion, making the company one of the most successful startups in the ecosystem.  
Some of the major projects building on Immutable X include GameStop, TikTok, OpenSea, Ember Sword, Illuvium, GreenPark Sports and Gary Vee's Vee Friends.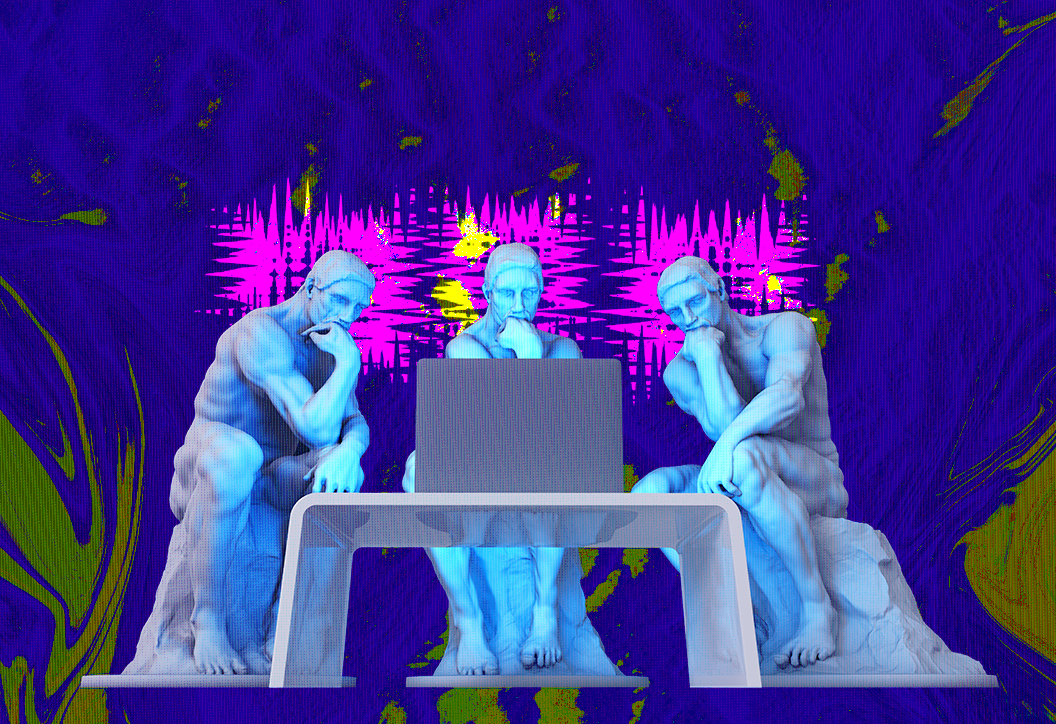 Immutable's Ethereum decongestion efforts
In a bid to resolve congestion issues on the most popular blockchain Ethereum, Immutable X has become a go-to trading and gaming platform for its extra speed and use of zero-knowledge proof tech, that bundles thousands of transitions that take place on the platform and alleviate pressure on the Ethereum network. 
Earlier this month, Immutable announced they were entering the digital wallet race to compete with Apple Pay, providing users with an online shopping experience that doesn't allowed for the sharing of third party data.