Australia's largest crypto gaming unicorn Immutable, is diving headfirst into the digital wallet space, today announcing the launch of a new Web3 gaming wallet, the 'Immutable Passport' which is scheduled for launch in April this year.
According to information shared with The Chainsaw, Immutable's new Passport is positioned as an alternative to established payments services such as PayPal and Apple Pay.
The Web3 gaming-focused wallet will provide Immutable's 1.4 million users with an easier online checkout experience and streamlines user onboarding through simple sign-in features and an automated wallet creation process.
It's also built with privacy in mind, with Passport constructed in a way that doesn't allow for third party companies to scrape massive amounts of personal data.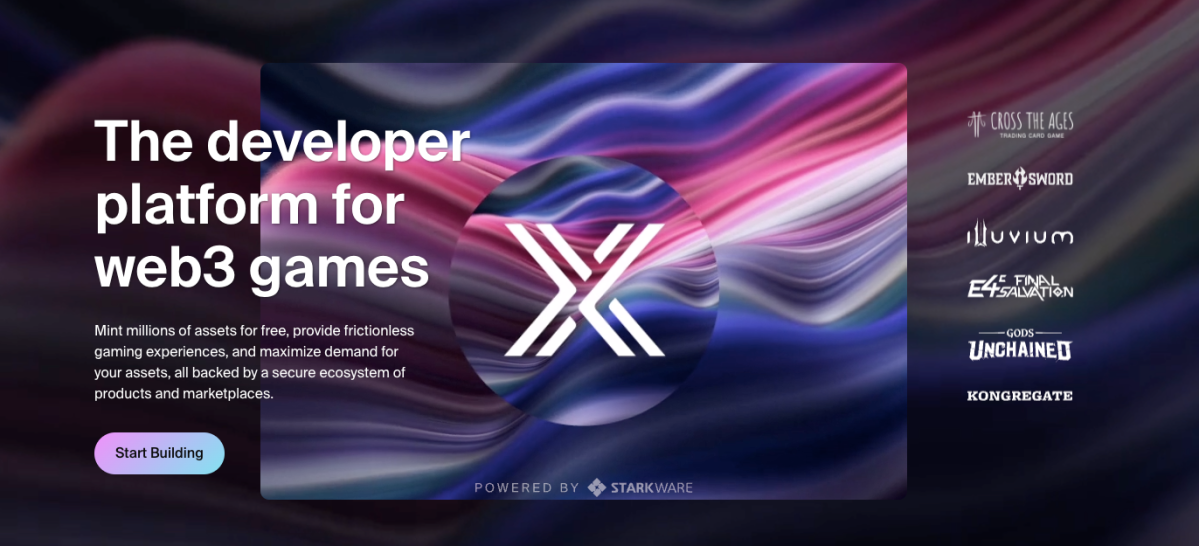 As Web3 games continue to see growing rates of adoption around the world, many more mainstream gamers — especially those unfamiliar with the oftentimes clunky and complex user interfaces of blockchain technology — face a number of technical roadblocks to getting involved in Web3 games.
"For Web3 gaming to reach a billion players, onboarding must be invisible, secure, and work across any game — mobile, console or desktop. Until now, security and friction have been tradeoffs. Passport is a self-custodial wallet, where users can sign in with just an email and one-time password."

Robbie Ferguson, Immutable co-founder and president
Crypto needs a gaming wallet
Currently, most crypto wallets like Metamask are designed more for use in the world of decentralised finance (DeFi) and don't account for much in the way of gaming-specific needs.
The problem of storing numerous 'seed phrases' and having to own multiple wallets, all while interacting with different gaming platforms that each charge their respective fees, can make the onboarding process difficult for someone looking to get started in the world of Web3 games.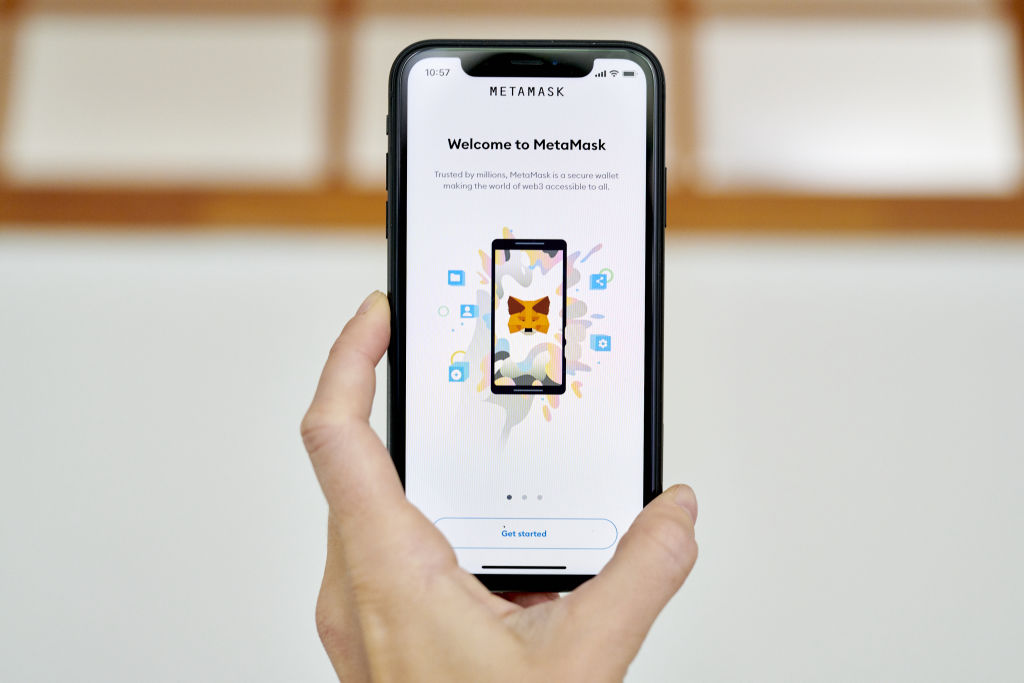 Speaking to this point, Ferguson explains how the Immutable Passport will introduce a cleaner, easier user experience for Web3 gamers, "just like a Gamertag or a Steam account, Immutable Passport offers unified identity, transaction, and authentication functionalities that simply haven't existed in the Web3 gaming space until now. We can't wait to introduce our partners to the power of Immutable Passport."
Immutable Passport: ImmutableX and Web3 gaming
Immutable is a Web3 gaming company with its own blockchain network called ImmutableX, which already features a number of blockchain-based games such as mobile role playing game Guild of Guardians and the digital trading card game Gods Unchained.
One of blockchain's most anticipated titles 'Illuvium', founded by crypto veterans Kain and Kieran Warwick, is being constructed on the ImmutableX network, and is scheduled for release midway through this year.
The ImmutableX blockchain is a Layer-2 scaling solution for the Ethereum network and is aimed at making building games on the blockchain faster and easier for developers. In plain English, this means ImmutableX is technically built on the Ethereum blockchain but handles all of its own transactions and sports a number of in-house features, which makes it a good deal faster and more suited to high activity. 
Immutable first achieved 'unicorn' status in March last year, when it obtained a US$2.5 billion valuation and US$200 million in funding from firms including Chinese gaming company Tencent and prominent Hong Kong-based metaverse investor Animoca Brands.