Jobs in crypto and Web3 are still around, but the landscape has changed a lot since last year. Here's what you need to know now.
Neil Dundon is the founder of Web3 recruitment agency Crypto Recruit. It was the world's first specialist recruiting agency and was founded in 2017.
Last year, Dundon released his "Top 5 Hottest Jobs in Web3 and Crypto" list. So what has changed in a year?
Hottest Crypto Jobs / Web3 Jobs #1 — Developers
Last year, smart contract engineers and blockchain engineers could expect a salary of up to AU$250k. Now, they can expect AU$175k.
Says Dundon, "Developers are still king. If you're a developer, you're pretty sweet. People are just getting back to building which is nice to see. What the market needs right now is builders. This is what happens when we're in a bear market — good quality developers are still in good demand. However, they have to adjust their salary expectations by around 30%."
Hottest Crypto Jobs / Web3 Jobs #2 — Marketing
Marketing professionals with business-to-consumer experience, preferably with crypto experience could expect up to AU$250k last year.
In 2022, this figure has been revised downwards by 30%. Says Dundon, "People hiring are expecting candidates to take reductions in their salary. Candidates know this and are open to it as well — they understand that there is less money in the space this year."
Hottest Crypto Jobs / Web3 Jobs #3 — Community Manager 
Community managers with experience setting up Discord servers could expect a salary of AU$70k to AU$120k last year. Now, that has been halved in 2023.
Says Dundon, "Candidates in community will need to adjust their salary expectations by up to 50%. The crypto market is up, which is great, but I think it'll come back down again. Predictions are hard at this juncture. Nobody knows what will happen, and that's the bottom line – nobody knows."
However, we all know bear markets don't last forever.  
Hottest Crypto Jobs / Web3 Jobs #4 — CTO 
Chief Technical Officers with blockchain experience could expect a salary of AU$200k to AU$400k last year. Now, however, that amount has halved.
Says Dundon, "It feels like we've been through the worst of it over the last six months. It doesn't mean there's not more pain to come. But it won't be at the level that it was over the last six months. We've had enough bad news to last a lifetime, and that seems to be the worst of it. "
Hottest Crypto Jobs / Web3 Jobs #5 — Product Manager
People with experience managing technical products could expect AU$120k to AU$250k last year. Again, this amount has been halved to AU$60k to AU$125k.
Dundon says, "My gut feeling is that we'll hover around here for the next three to six months. I wouldn't be expecting a huge bull run at the moment."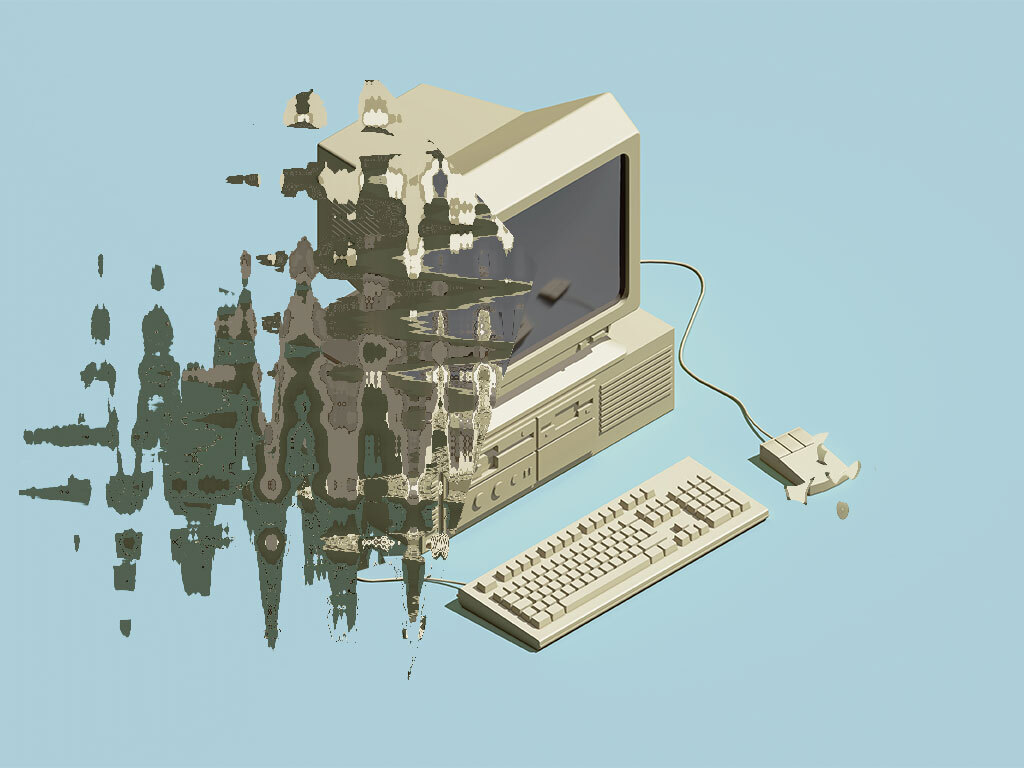 Positive Outlook
There are growth areas in Web3 and crypto ahead, says Dundon.
"The biggest demand at the moment is in compliance and regulation, due to the FTX and Terra Luna fallouts. There is a desire to clean up the space and get good quality regulation in there. There is still VC money in DeFi, too. However, gaming and NFTs are currently taking the biggest hit."
Dundon says there are new areas for him to branch into, like machine learning and artificial intelligence (AI) And, "there's a bit of an overlap of blockchain and AI."
In fact, across all most-in-demand-jobs in Australia, according to LinkedIn, Machine Learning Engineer jobs sit at number eight.
The advice here is to keep in mind that if you don't adjust your salary expectations, you will be waiting longer to get a new job, perhaps six to nine months. Says Dundon, "If you do want to change jobs now, then you could consider taking a hit on salary to get the foot in the door, and then renegotiate the salary when the market picks up."