Celebrity NFTs: Uber Hype around NFT collections earlier this year saw prices for collections such as the Bored Ape Yacht Club (BAYC) rise to dizzying heights.
The priciest Bored Ape, number #8817, sold for a whopper figure of US$3.4 million. Other BAYCs however were priced lower, in the hundreds of thousands. But not for much longer. From the tip of the peak in April, the mania has died down, with prices dropping by around 90%.
Not all celebs are at a loss though. Hundreds of celebrities have dropped their own projects, like Gary Vee.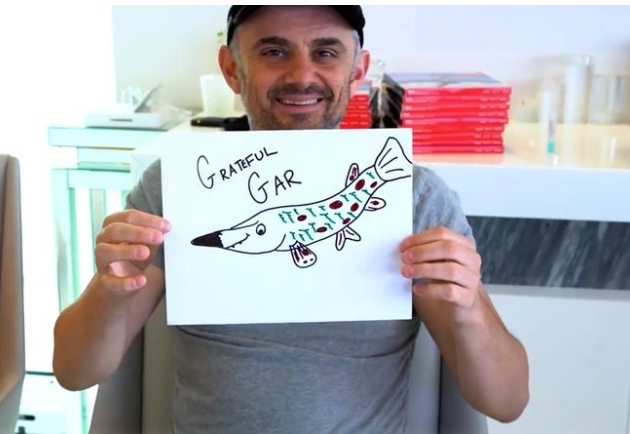 Even though Vee's net worth is estimated to be worth US$160 million, he still made a ridiculous US$20 million on some questionably 'valuable' art pieces that a 6-year-old could probably craft better.
DJ Steve Aoki famously said that he made more money selling NFTs than he made on his music royalties.
Some celebs even used their NFTs to launch branded merchandise and spin-off entertainment offerings. For example, the lead animator of Toy Story and A Bug's Life, Colin Brady, recently left the normal world to build an NFT project and animation series. It was called My Pet Hooligans where anyone can buy one of the characters from the film and participate in the direction of the show.
But alas, as the prices of NFTs fall fast, many big-spending celebrities are now feeling a bit poorer for their purchases.
Now with major NFT project prices going to plummetsville, let's take a quick squiz at who has received a financial bruising during the crypto winter.
Justin Bieber
You better belieb that this NFT investment sucked for Justin Bieber. The Bieb's Knees paid a whopping US$1.3 million for his Bored Ape Yacht Club (BAYC) NFT. The Justin Bieber Bored Ape #3001, worth 500 ETH at the time, apparently wasn't even a bargain.
The value of the BAYC NFTs are sinking fast. It is as if Bieber is standing in the quicksand we were all afraid of as kids.
Madonna
Another A-list celeb who aped in is Madonna. Madonna stumped up 180 ETH for Bored Ape #4988, or US$564K for her little monkey mate. She was, however, entering the game a little after the peak, which made many question her motives – was it a marketing ploy for BAYC? The Material Girl has also seen the price of her Bored Ape plummet into the abyss.
On a side note, Madonna also released her own NFTs in a collab with NFT artist Beeple. Of course, they were of her virtual vagina giving birth … or something. You know how Madonna plays it.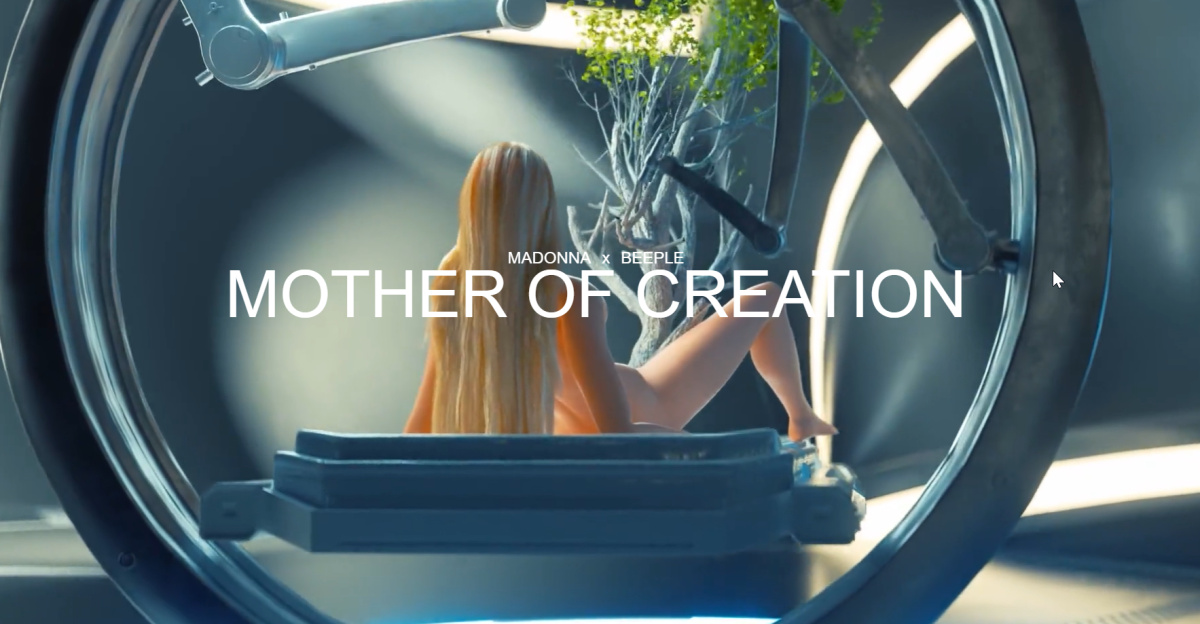 Steve Aoki
While Steve Aoki says he made more money on his NFTs than his music, his losses recently may have reversed all his NFT wins. You can perve into his wallet full of NFTs here.
Aoki is known to have owned at least 8 Bored Apes at one time, among other NFTs from famous collections.
With prices spiralling, it looks like Aoki is gonna have to go back out on the road and get his DJ jam back on to pay the bills. And we are here for it. Whoop whoop!
Jimmy Fallon's NFT
Everyone remembers the cringe segment on the "Tonight Show" where host Fallon had a conversation with Paris Hilton about his Bored Ape. It was a shudderfest and it seemed to be the tipping point of when the BAYC NFTs started to crumble in price.
When Fallon "Aped in" he spent around $224,000 for Bored Ape #599.
He lets his 51.3 million followers know about his little buy on his Twitter account.
It is only fair now for him to ask Paris to go back on his show where they can talk about how much they have lost on their NFTs.
Neymar and his NFTs
For those who don't know this guy, Neymar da Silva Santos Júnior is a Brazilian pro footballer. In January, Neymar bought two Apes, which at the time were priced around half a million each. So, this guy has double the trouble as the market falls.
Logan Paul and his NFTs
YouTube personality Logan Paul has made a massive error in buying his NFTs. Logan Paul even took to Twitter to let everyone know the scale of his financial beating.
Logan Paul was a big fan of NFTs, stuffing his wallets with NFTs from Cryptopunks, Bored Apes and some others which were probably sent to his wallet by randos trying to pump their projects.
Sadly, Logan Paul and his $623,000 Azuki NFT purchase is now worth about as much as a loaf of fancy bread.
Celebrity NFTs: In Conclusion
Crypto winter is not fun for anyone. However, there is no reason why these NFTs won't rise in price again. And the bigger the legends attached to the NFTs, the more they will be valued in the future, theoretically. Don't be so quick to dump those NFTs you hold, the crypto sphere never fails to surprise us.