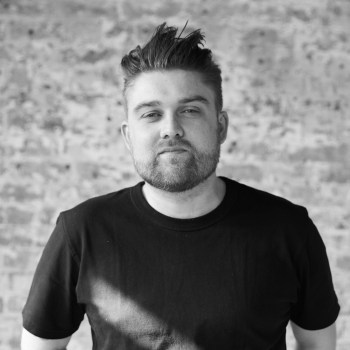 James Hennessy
James Hennessy is a freelance writer who previously served as editor of Business Insider Australia.
Posted in
Business
Users in some markets can now connect their digital wallet to either Facebook or Instagram.
Read more
Posted in
Business
CEO Steve Huffman says crypto and Web3 jargon "just confuses people".
Posted in
Business
Smart contracts automatically execute an outcome when certain preconditions are met — they're crucial to Ethereum.
Posted in
Crypto
Digital 'coins' are created from mining crypto. But did you know there's multiple mining methods?