Web3 news: Here's the top crypto and Web3 news you need to know this morning:
Donald Trump is getting ready to make a return to Twitter and Facebook ahead of the next US election.
A new company called 'Metahood' is building a real estate platform for land in the Metaverse.
One of crypto's biggest firms Genesis Global Trading, is preparing to file for bankruptcy.
Web3 news: Donald Trump is reportedly on his way back to Twitter and Facebook
With the former US President looking to make a Whitehouse comeback in 2024, Trump is currently in the process of getting his old social media accounts back on track.
Trump's Twitter account has already been unbanned by Elon Musk after the Tesla CEO took control of the social media platform in October last year.
With Twitter already good to go, Trump's campaign has sent an official letter to Facebook's parent company Meta to unblock his account after the president was permanently banned in response to the US Capitol riot on January 6, 2021.
"We believe that the ban on President Trump's account on Facebook has dramatically distorted and inhibited the public discourse," Trump's campaign wrote in its letter to Meta on Tuesday, according to a Thursday report from NBC news.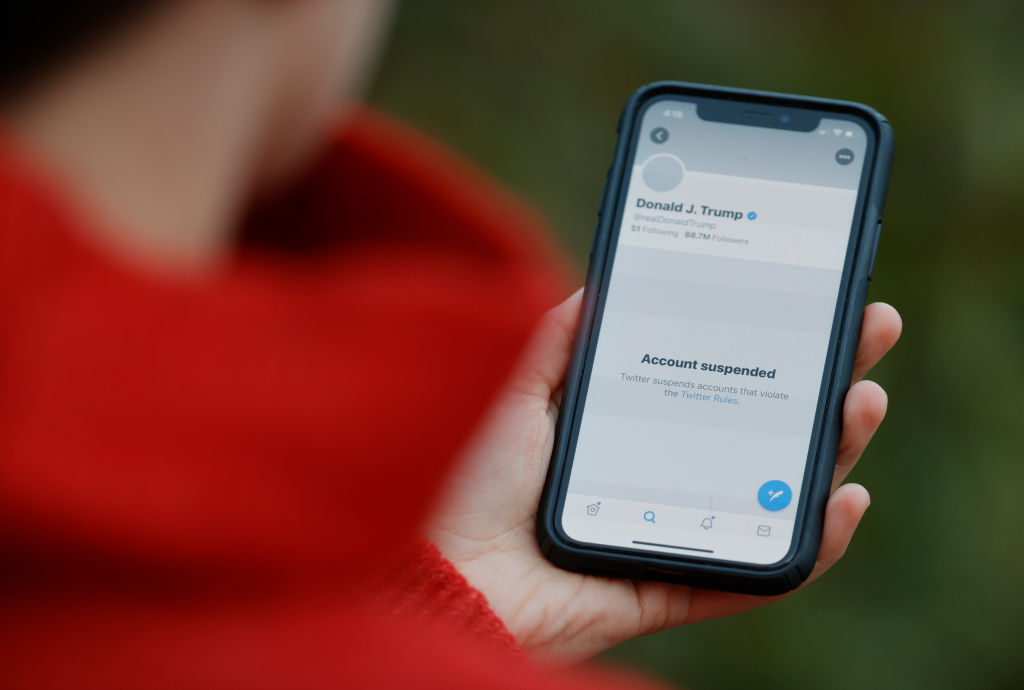 The news of Trumps return to Twitter comes amidst a difficult time for the social media platform, which has recently reported a whopping 35% drop in revenue since this time last year.
A company called Metahood wants to be the 'Zillow' of the Metaverse
While the hype around buying land in the Metaverse was going positively haywire in the early days of 2022 — with one parcel of virtual real estate selling for US$5 million in May — it seems to have settled down now.
Even still, a company called Metahood believes that the future of property is virtual, and wants to get a leg up on what it sees as a burgeoning industry of digital real estate.
The startup announced this morning that it had raised US$3 million in a seed funding round led by cryptocurrency venture capital firm 1confirmation. Metahood also secured funding from other notable Web3 founders and investors founders including co-founder of The Sandbox Sébastien Borget, and SuperRare co-founder John Crain.
Currently, purchasing land in the metaverse is clunky and feels more like purchasing a regular old NFT than buying property. As such, Metahood's platform is designed to deliver a broader frame of context for potential metaverse land buyers. It uses an interactive map display to show investors available land plots while comparing it to other properties nearby, which provides a better sense of the wider neighbourhood while also identifying nearby virtual landmarks, highlighting adjacent land owners, and so on.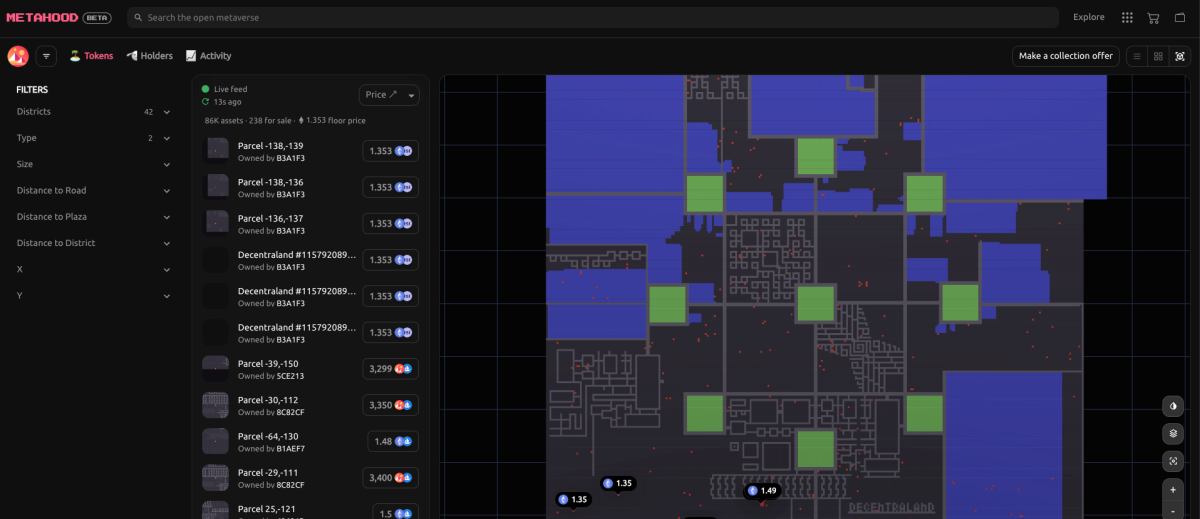 Web3 news: Giant crypto firm Genesis Global Trading is preparing to file for bankruptcy
One of crypto's largest lending firms Genesis Global Capital, which is a subsidiary of the much larger crypto conglomerate Digital Currency Group, is reportedly getting ready to file for bankruptcy as early as this week.
The news doesn't come as too much of a surprise, with the crypto lender warning of potential bankruptcy as far back as November last year, when it scrambled to raise an emergency loan of US$1 billion following the sudden collapse of crypto exchange FTX.
Cameron Winklevoss, co-founder of another major crypto exchange Gemini, has called out Genesis on numerous occasions for failing to come good on roughly US$900 million worth of loans.
While the feud between Winklevoss and the CEO of Digital Currency Group rapidly escalated on Twitter with DCG calling Winklevoss' allegations "malicious, fake, and defamatory attacks," it seems as though no ones getting their money back any time soon.
And that's all the crypto and Web3 news you need to know before you start your day.