VMDO: The Victorian government is tuning in to the opportunities Web3 can provide industry creatives with the launch of the first educational platform to tackle long-standing issues in the music industry. To support and upskill the Victorian music scene, the Victorian Music Development Office (VMDO) will launch MUS3 Web3 Fundamentals this week. 
VMDO moves to introduce musicians to Web3
The course is a free, self-paced online course that will introduce the basics of blockchain, cryptocurrencies and non-fungible tokens (NFTs), and help new artists overcome the overwhelming jargon that holds them back from exploring and innovating in the space.
Web3 technologies bring ample opportunities for musicians, who can access more reliable, accurate and trustworthy ticketing systems, benefit from better royalty collection, and build copyright protection into code.
Through the course, participants will learn Web3 essentials from setting up a wallet, to minting an NFT collection and creating an NFT-gated website.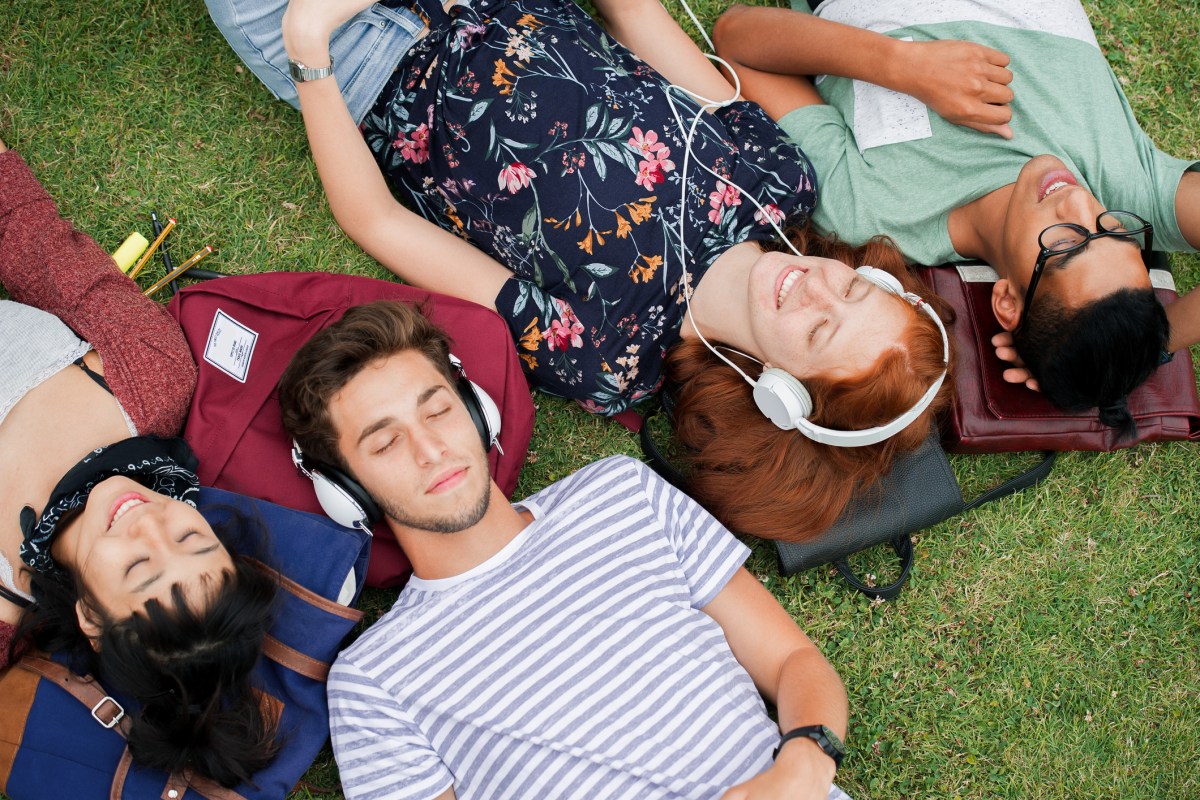 Australia's Web3 industry greats will participate in the program, including Max Shand, Founder of Serenade, LÂLKA, an Australian independent musician using Web3, Caroline Bowler, CEO of BTC Markets, and Professor Ellie Rennie of RMIT Blockchain Innovation Hub.
"Web3 is an unchartered territory that could ignite Victorian music businesses to consider new models to generate additional income streams, alternate ways to distribute content and increase direct engagement with fans," said VMDO director, Jas More.
The initiative is funded by the VMDO and developed by CLUB MEDIA LABS, led by creative technologists Reggie Pa-Pe III and Elisabeth Hare, with support from the Australia Council for the Arts, Music Victoria and Creative Victoria.
The VMDO are accepting registrations for MUS3 Web3 Fundamentals at vmdo.com.au/projects/mus3.