Since the good old days and all-time highs of (checks notes) 2021, the PFP (Profile Pic) movement has fallen hard. Despite being one of the earliest practical use cases for NFTs, social media PFPs have lost a ridiculous amount of value across a range of projects, from World of Women to Lazy Lions to the mighty Mutant Ape Yacht Club. According to on-chain data, the prices for many of these projects have fallen by as much as 90%.
It's a brutal collapse and has led many to question the viability of PFPs as a product. Some people are saying PFPs are over and that projects in the space are doomed to fail. There's even a meme running throughout NFT Twitter that jokingly claims every project except Punks and Apes will (eventually) go to zero.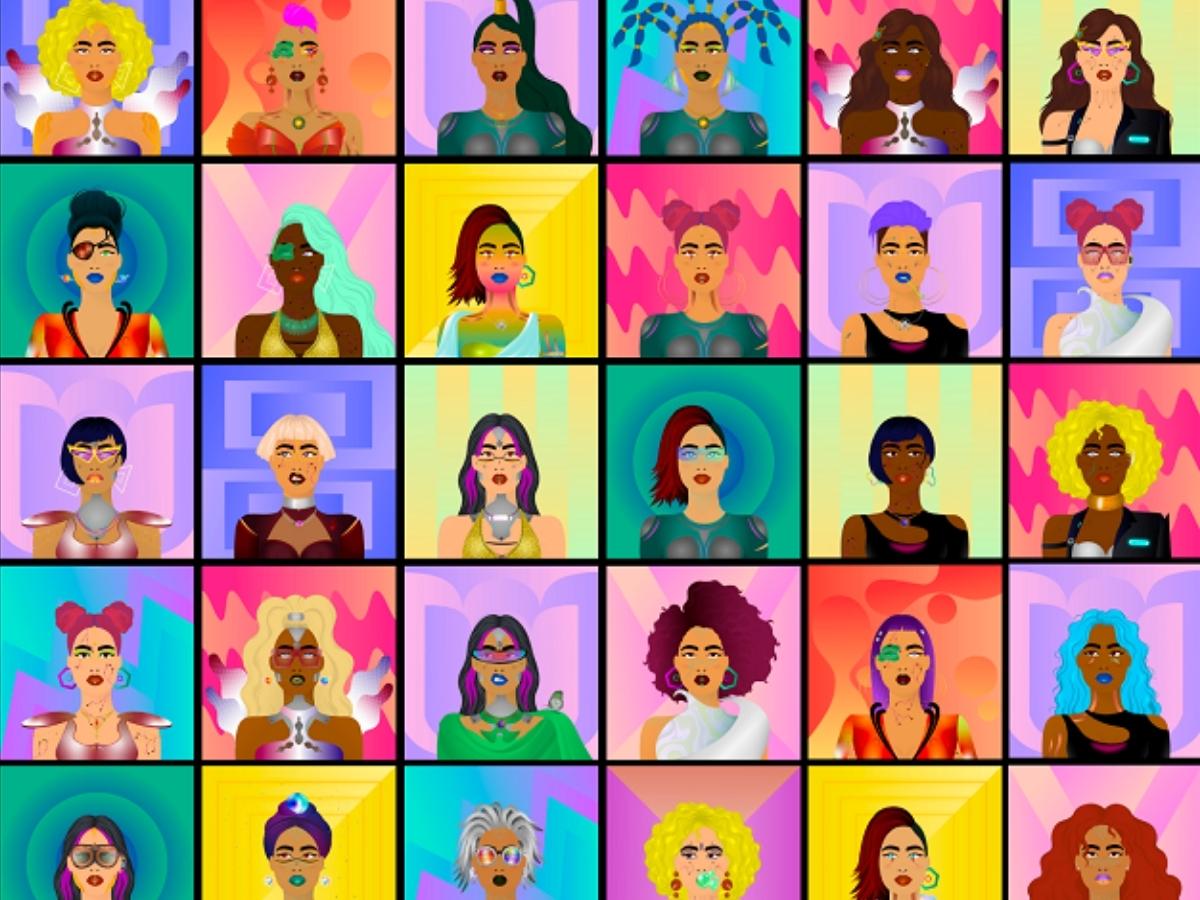 What's caused PFPs to crash and burn?
The most obvious trigger for the PFP crash has been the crypto crash as a whole. Crypto has lost a vast amount of value since the beginning of 2022 and the flow-on effect of those losses has led to a deep drop in the value of the NFT market. But the situation isn't quite as cut and dried as that.
Since the success of well-known projects like Cryptopunks and BAYC, the NFT market has been flooded with fledgling PFP drops looking to cash in. But the varying quality of these drops, the astoundingly poor execution and — in many cases — tugging and abandonment of roadmaps has led to a loss of confidence in PFPs. Collectors are now more discerning and there's been a general correction as a result. There's a growing fear that a profile picture on its own is simply not enough of a product to appeal to new audiences or to use as a foundation for building a startup.
What worth do PFPs have in today's Web3 boon?
The growth of early PFP projects was built on the fact that the vast majority of users were still collecting and trading digital assets for fun, rather than profit. This was reflected in the way that PFPs were favoured and used as a true, lasting representation of digital identity. But the growing appetite for PFP flipping as a source of income has meant that PFPs have become interchangeable as traders race from one project to another.
The lack of long-term dedication to any one project as their audience apes in, waits 24 hours for a project to moon and then flips out in a flaming flamboyance of FUD has hampered potential project revenue and damaged any practical innovations and use-cases that could've been built on top of these products.
I think it's worth noting that, for all their faults, PFPs do have some advantages over traditional NFTs. They have built-in viral potential and offer a way to gamify social media platforms in a way that could lead to some interesting applications. They're also very cheap to produce, which means there's a low barrier to entry for new projects and founders. But their drop in value suggests the survival of PFPs will depend on a changing paradigm for them as digital assets and collectibles.
Where to from here?
One possible pathway is for companies and creators to treat PFPs as merchandise rather than products — offering them in the same way a brand like Fortnite offers T-shirts and backpacks, as a way for fans of a product to demonstrate their love for it through participation in the 'tribe'.
Another is to focus on the use cases that PFPs offer as social media applications and to work on building a more sustainable model for their economies as they plug into existing social platforms such as Twitter and Instagram, both of whom now have in-built PFP integrations. This might involve developing new ways to reward users for plugging their PFPs into these platforms or creating new mechanisms for collecting and managing PFPs specifically designed for a single social platform.
Ultimately, the maturation of the market was always going to call for a higher level of quality, engagement and innovation from creators and brands, and the PFP crash could simply be the result of companies not keeping up with the evolving and deepening expectations of their target market.
If PFPs are to survive in any format, their creators are simply going to have to try harder.