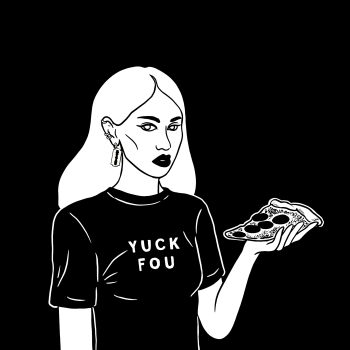 Joan Westenberg
Joan is a Web3 / NFT writer, angel investor, communicator, and creative director. She is one of the leaders behind the blockchain music movement MODA, and is the founder of the Web3 creative firm Studio Self.
Posted in
Culture
Crypto winter has left some NFTs unscathed, including CryptoPunk #2924 that just sold for $4.5 million.
Read more
Posted in
Style
The fascinating story of an iconic denim brand uniting with an NFT powerhouse.
Posted in
Finance
Comic book storytelling is a growing field of community and NFT utility exploration.
Posted in
Culture
Cool Cats NFTs gets new CEO to put it back on the map.
Posted in
Culture
Owning IP rights is one thing, but what those rights entail is another.
Posted in
Culture
Joan Westenberg on why the oft-maligned digital asset may yet have a second life.