As the world begins recognising that the next generation is both more excited about and comfortable engaging with digital assets online, an Australian Web3 agency is celebrating with a conference in Sydney this November for RightClickSave Festival.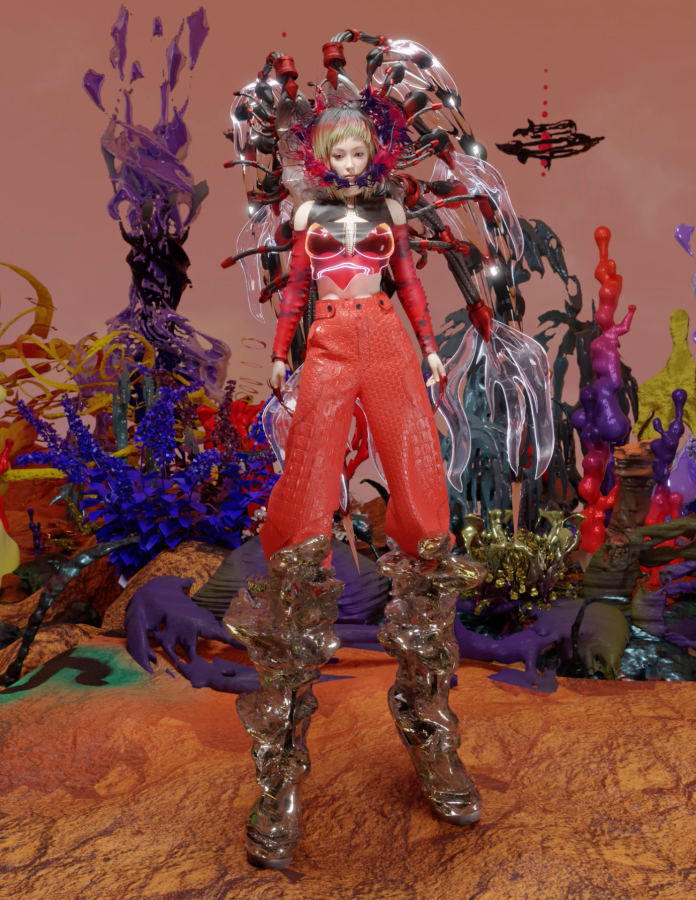 RightClickSave festival aims to connect the best of digital culture with an agenda that includes workshops, talks, digital experiences and much more, taking place at Sydney's Seymour Centre on November 24.
The event will explore how blockchain infrastructure goes beyond just the tech — acting as an initiator of a global shift in the way that brands build, engage and change the future of culture.

"RightClickSave is a one-day conference for creative companies to learn everything there is to know about Web3 and the Metaverse — without all the crypto-jargon and alienating tech-terms," said Michelle Grey, Culture Vault CEO and founder of RightClickSave.

"While many brands might not care about Web3 right now, we all know it's coming, and RCS is here to make sure creatives are prepared. From mint to market, we've put together an engaging lineup of experts to help brands build cultural engagement and authentic communities as they prepare for the Metaverse," she said.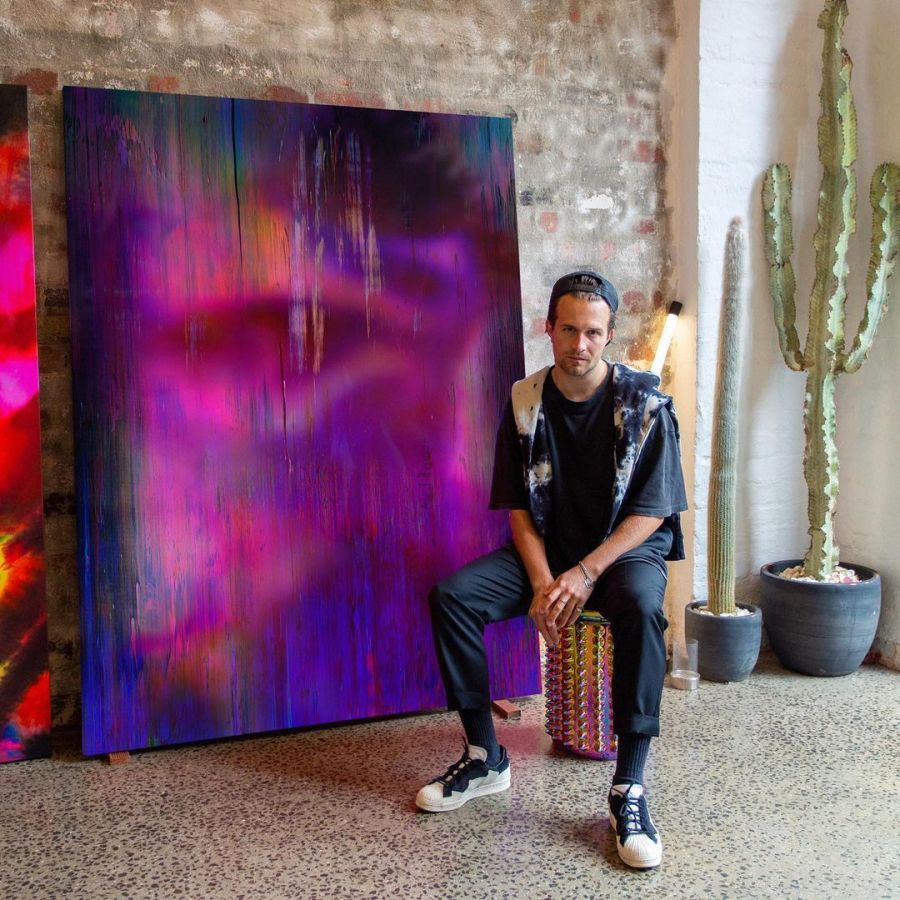 RightClickSave Festival
The NFT space has been volatile in the last year, but has become a part of many mainstream companies' strategies, from sports brands to musicians. The festival aims to "help brands create cultural cachet, rather than creative clutter". 
Leading Australian and international digital creatives, Web3 marketing experts and NFT evangelists to be featured include Kenny Schachter, Nick Thomm, Render Fruit, Serwah Attafuah, Giant Swan, Client Liaison, Joan Westenberg, Betty (Deadfellaz), Lily Wu (WOW Pixies), Alex Seton and more.

RightClickSave is led by Culture Vault, an internationally-renowned Web3 agency with a mission to bridge the gap between the traditional art world and the crypto community. The platform works with leading artists, cultural brands and institutions to create, mint, sell and display their NFTs on-chain.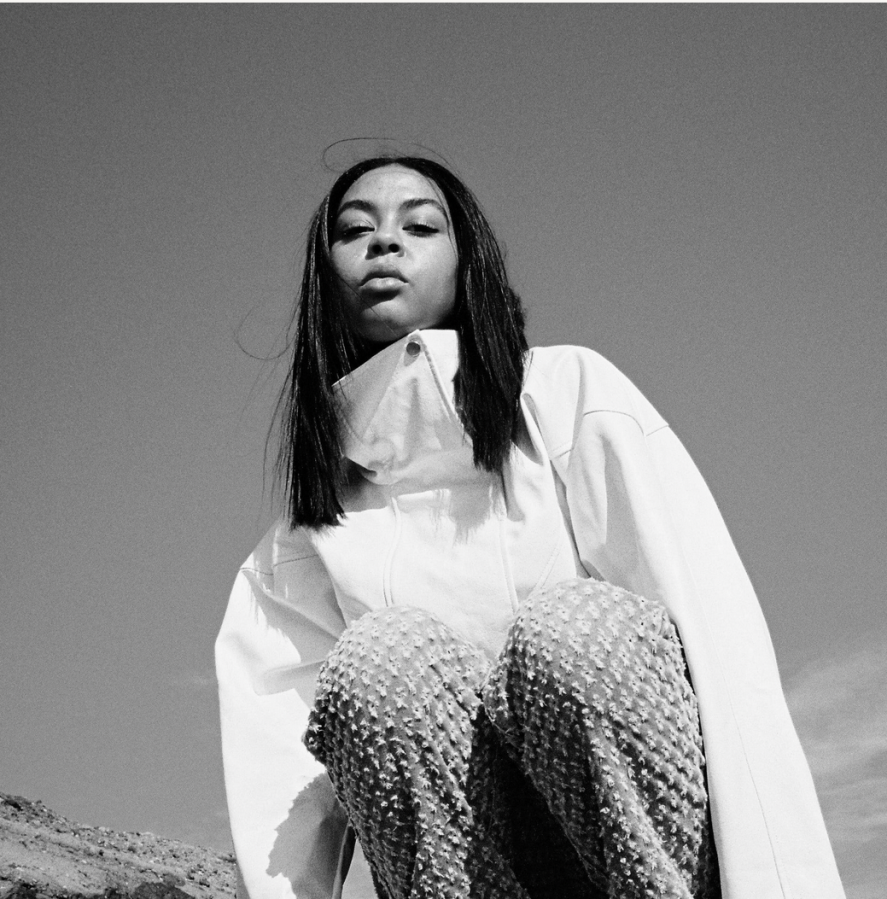 "(This) is an important initiative for Culture Vault, as it reinforces our commitment to supporting and promoting the best of digital culture. We believe that by shining a spotlight on the work of leading creatives, we can inspire the next generation of creators," said Grey. 
 
RightClickSave will be open to the creatives, artists, marketeers, consumers and the NFT-curious at Seymour Centre, Corner of City Rd and Cleveland St, Chippendale, NSW from 9am – 6pm. Tickets, agenda and speakers can be found here.