Music streaming giant Spotify has announced it is piloting a new feature that will grant NFT holders access to a special playlist – one curated specially for them.
Spotify is trialling this new feature in five markets: Australia is one of them, as well as New Zealand, the US, the UK, and Germany.
Four NFT communities with loyal followings have been selected by Spotify to try it – Overlord, Moonbirds, Fluf, and Kingship. Overlord and Kingship were the first to reveal the news on Twitter, a partnership that Spotify subsequently confirmed in a pair of replies.
Overlord tweeted that users of its Creepz NFT collection can connect their Web3 wallets to Spotify and listen to their community-curated playlist titled "Invasion":
Holders of NFTs from the selected projects are able to access the Spotify playlist via a special link. Users are then presented with options to access "special tunes." Non-NFT holders who follow the link are presented with blank pages.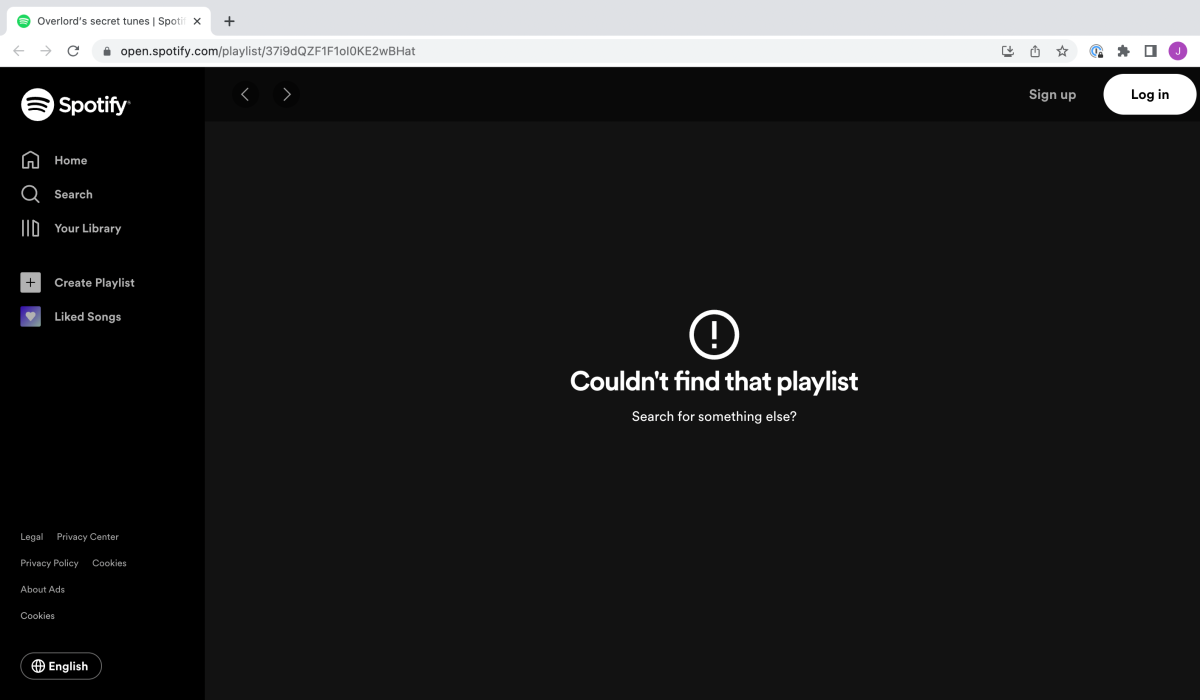 The Kingship team also shared a step-by-step guide on how to link users' wallets and start listening – if you own an NFT from one of the five projects above, this would prove to be helpful for discovering the bangers within. 
The Music Industry And Future Tech
The music industry has always been at the forefront of trialling future tech: in early February, Linkin Park debuted a new music video made with AI-generated art. Before the 2023 Super Bowl, the producer of Rihanna's smash hit 'B**tch Better Have My Money', released an NFT collection that lets holders own royalties whenever the song is streamed.
Back home in Australia, entrepreneurs like Max Shand have made history by introducing a new NFT music format called Digital Pressing; a curated digital collectible package that contains, for example, audio and album artwork, as well as 'rewards' like voice notes and clips from artists. Rock band Muse offered their album, Will Of The People, in Digital Pressing format last year.
Greg Oakford of NFT Fest Australia shared with The Chainsaw his view on a Web2 brand like Spotify entering the scene, and says he is "all for experimentation and Spotify helps further legitimise Web3 and digital asset ownership."
"Whether we like it or not, big established brands help change perceptions that are held outside our own crypto Twitter echo chamber."

Greg Oakford
Here's the catch: Spotify is only testing its NFT playlists through Android users for the time being. There's no timeframe on when it'll be available on iOS at this stage, but we'll keep our eyes (and ears) open for more.