Could DAOs remove the need for Jeff Bezos? Bezos, the CEO of Amazon, is renowned for accumulating cash dollar bills. His total net worth is more than US$130 billion. Broken down more specifically, based on his annual earnings determined as US$78.5 billion, that equates to US$149,353 a minute.
No one on Earth needs that much money. And Bezos sure as hell won't be distributing that to his workers, who sit on a minimum wage of US$15. This disparity is one of the reasons why a new movement emerged from the cryptocurrency space. 
DAOs, or decentralised autonomous organisations, are a cool new concept and exploration. The theory goes that Old Mate CEO doesn't get to make decisions on behalf of an entire organisation. DAOs don't have a CEO at all — they are an organisational structure owned by 'the people', where anyone with access gets a say, as well as a stake in the company. 
Entry to DAOs
But let's be real here — they aren't easy to enter. While they hold great promise, it's easy to get lost in a Discord with hundreds of strangers attempting to follow steps that resemble something like this: 
There are all different kinds of DAOs you can join, with some being easier than others. From social impact to developer-focused, there's pretty much a DAO for any kind of relatively normal or weird and wacky hobby you may have, and I wanted to find one to enter. 
While on my search for a DAO to join, I stumbled across one inspiring DAO in particular — and it goes by the name BluntDAO. On the surface, BluntDAO seems like a bunch of stoners decided to create a DAO while high at Miami Hackathon Week. Digging a little deeper, there's much more to the DAO than I thought. But how do I get involved? 
Not anyone can join a DAO. They usually have a gate-keeping element to make sure you're a good fit for the cause. Permission is usually granted via a vetting process and you usually have to obtain a token or NFT. This grants you access to the DAO that provides 'proof', but it also makes you a shareholder of the DAO, allowing you the right to participate and vote. By holding a token, you become a 'node validator'. For BluntDAO, this mechanism is called 'proof of sesh'. 
Blunt DAO
For BluntDAO, the six-step process goes like this (according to their website instructions): 
Roll up a blunt: A current OG Validator (BluntDAO Member) finds people to Proof of Sesh aka "Smoke with" and rolls up a Blunt.
Light blunt: Light the blunt and hit it.
Init: Initialize rotations and pass to prospective members. Once they have hit the Blunt they are now allowed to be given the new BluntDAO member an OG Valiators NFT (if an OG validator was present to witness this).
Create wallet: During the rotation while the Blunt is lit, have the new prospective member download a Web wallet (Solana or NEAR w/ NEAR scan the Blunt DAO code) and have them join the BluntDAO telegram or discord.
Validation: Depending on if the new member is on Solana have them send you the address, or on NEAR have them scan the link and claim NFT. Once they get the NFT Proof of Sesh is complete.
Onboard others: With great blunts comes great responsibility. As a validator it is your job to explain Proof of Sesh, but also make sure new members are given a proper orientation of all our social medias and existing community, and that they too get credit for onboarding others. Make sure they have their passphrase in a secure way and they are on telegram or discord and follow the BluntDAO twitter.
Joining
So to join, you need to be present with an existing member of the DAO. Taking a look at their outrageously comprehensive roadmap, divided by business quarters, it seemed the next IRL event would take place in Lisbon. That's too far away from me, so I accepted a defeated pause on my official entry and decided to have a chat to the crew of the DAO to learn more about this wake and bake initiative. 
While the DAO was created by some bloodshot-eyed developers in Miami, I was told by Shot, one of the co-founders, that the 3am initiative had a much more comprehensive story. 
Shot told me that the blunt theme was "the perfect way to break into a group, a party or hood." He said the goal was to onboard new members into the DAO — and, more importantly, Web3 — with open arms and a blunt in hand. Shot stated that the DAO isn't about getting people high and that it's an educational project.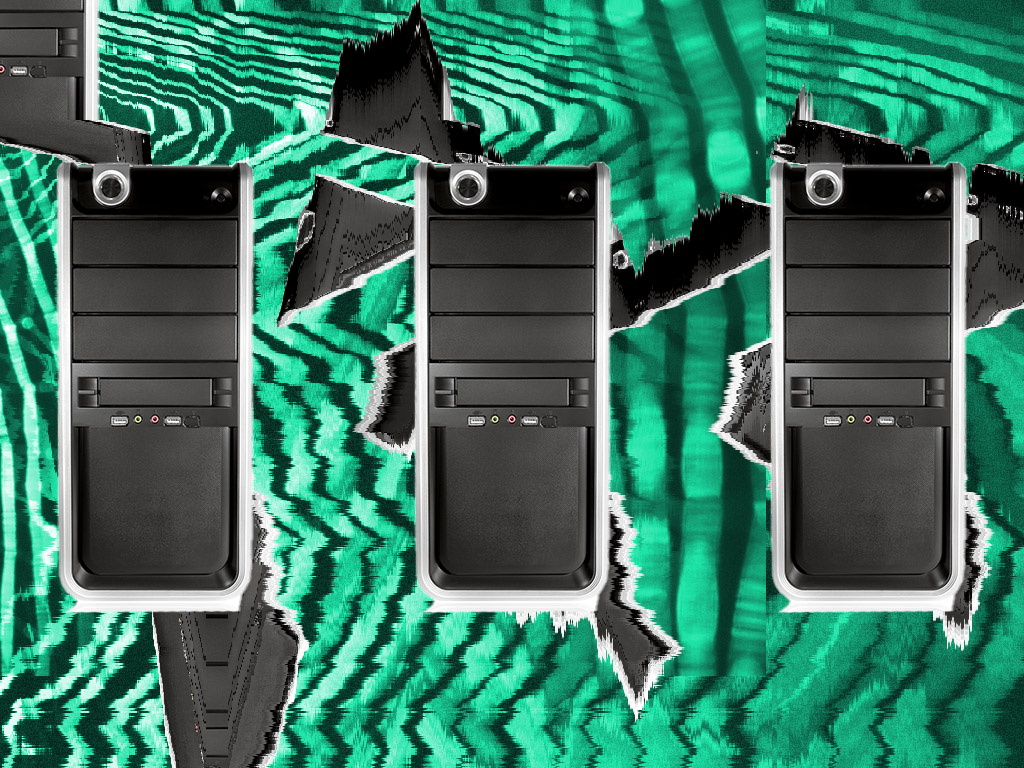 Wake and bake for Web3 
This DAO's onboarding experience definitely required some 'higher'-order thinking from the founders. IRL onboarding experiences are not the norm for DAOs as they can be restrictive for new members and meeting in-person reveals someone's true identity. For new members to join, to-be-BluntDAO members meet up and get 'smoked-in' from an existing member. 
The DAO organises these sessions regularly, usually in conjunction with Web3 conferences and hackathons, but existing members can onboard new members IRL when the opportunity arises. After the 'proof-of-sesh' experience is completed, new members receive an NFT in their wallet to prove membership. This has led to a network of Web3 enthusiasts, which Shot says has opened the door to new opportunities for many of its members. 
He said that many members came from Web2 software development and the BluntDAO was their initiation into Web3. "Having access to this network has led to opportunities that may never have presented themselves without this connection," he told me. 
The DAO is also free to join, meaning the only cost is a blunt-wrap and the contents from a local dealer. According to Shot, the DAO was a side project for the founders with no intention for financial compensation. 
The motivation for starting the project was purely to onboard people to Web3 and show them the possibilities of both the technology and the ability to create a network with something in common. Shot shared that "the benefits of this professional and social network have been unbelievable". Bringing people into Web3 is Shot's passion, so he said if the DAO succeeds in the goal alone, it's worth the effort. 
The High Future of BluntDAO 
The members of BluntDAO have high expectations for the future of their community. The exponential growth of both Web3 and the increasing number of people smoking cannabis worldwide could be a winning combination for BluntDAO. 
Using social smoking as a method to onboard new members into the exciting world of Web3 may seem weird to some — but in reality, it's an innovative experience to bring a new wave of people into the space. The main concern for this DAO is the large increase in members could lead to empty snack aisles in stores worldwide. 
Agility
To remain agile and ready for the future, BluntDAO has chosen to stay chain agnostic, meaning they do not have an affiliation with a particular blockchain. Shot explained, "blockchain is such new tech — who knows what chain will be around in 5-10 years." 
The DAO mints 420 NFTs on a chain before moving to the next, with Solana and Near being the first two chains that have been adopted. Shot hinted that there could potentially be a Blunt token in the near future, with advanced 'tokin-onomics', a smoke-inspired spin off from the 'tokenomics' used by other projects, designed to gamify the onboarding experience.
Shot and the other members see an opportunity for BluntDAO to help improve advanced governance in the space — right now, DAO tooling tends to be very basic and varies across chains. Then, Shot explained that the DAO is focused on upholding the true values of Web3 and will continue advocating for the core values of the space: privacy, inclusion and peer-to-peer financial products. 
As the world moves further into the Web3 realm, the emergence of more unique and innovative DAOs is likely to continue. Future generations may place as much importance in joining the right DAO as we place in finding our own IRL crews today, whether that's via a cute hobby like running or knitting, or one as iconic as smoking a blunt.